James Rebhorn wrote his own emotional obituary; Church posts actor's final words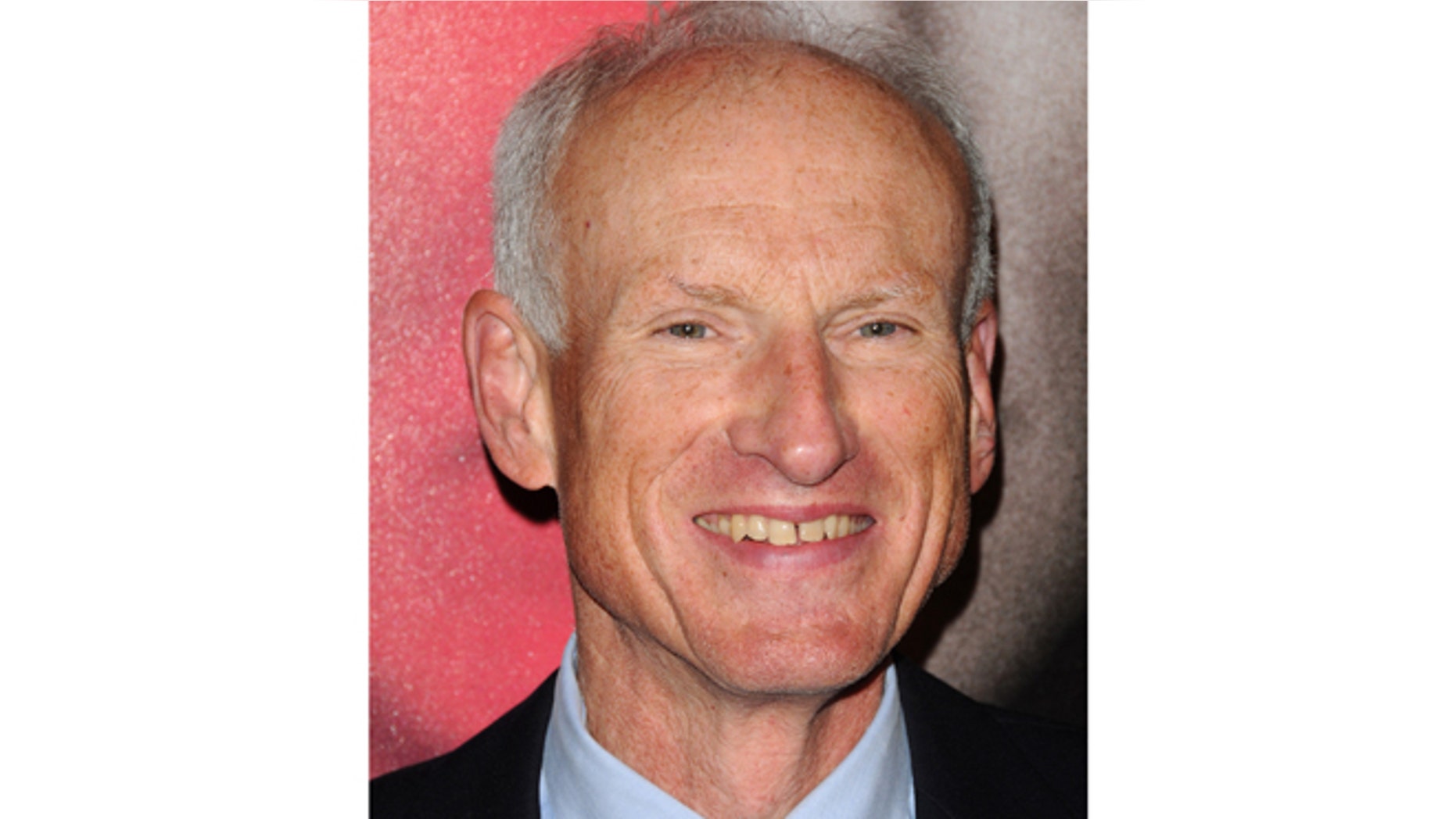 Actor James Rebhorn decided he wanted to have the last word.
The character actor who appeared in "Homeland" and "Scent of a Woman" penned his own obituary that appeared on his church's website in New Jersey. Rebhorn, a member of St. Paul's Lutheran Church in Jersey City, died Friday at age 65 of skin cancer.
Rebhorn wrote that without his wife and two daughters "his life would have been little more than a vapor." The emotional final message encourages his children not to mourn him for too long.
Click here to read the entire obituary.
"His children made him immensely proud," Rebhorn wrote. "Their dedication to improving our species and making the world a better place gave him hope for the future. They deal with grief differently, and they should each manage it as they see fit. He hopes, however, that they will grieve his passing only as long as necessary. They have much good work to do, and they should get busy doing it. Time is flying by. His son-in-law, Ben, also survives him. Jim loved Ben, who was as a son to Jim, especially through these last months.

"His aunts Jean, Dorothy and Florence, numerous cousins and their families, and many devoted friends also survive Jim. He loved them all, and he knows they loved him."
Rebhorn thanked his teachers, agents and the unions for helping him make it the world of acting. He concluded that he was a lucky man in every way.
The Associated Press contributed to this report.