Ivanka Trump reveals she had postpartum depression with each of her children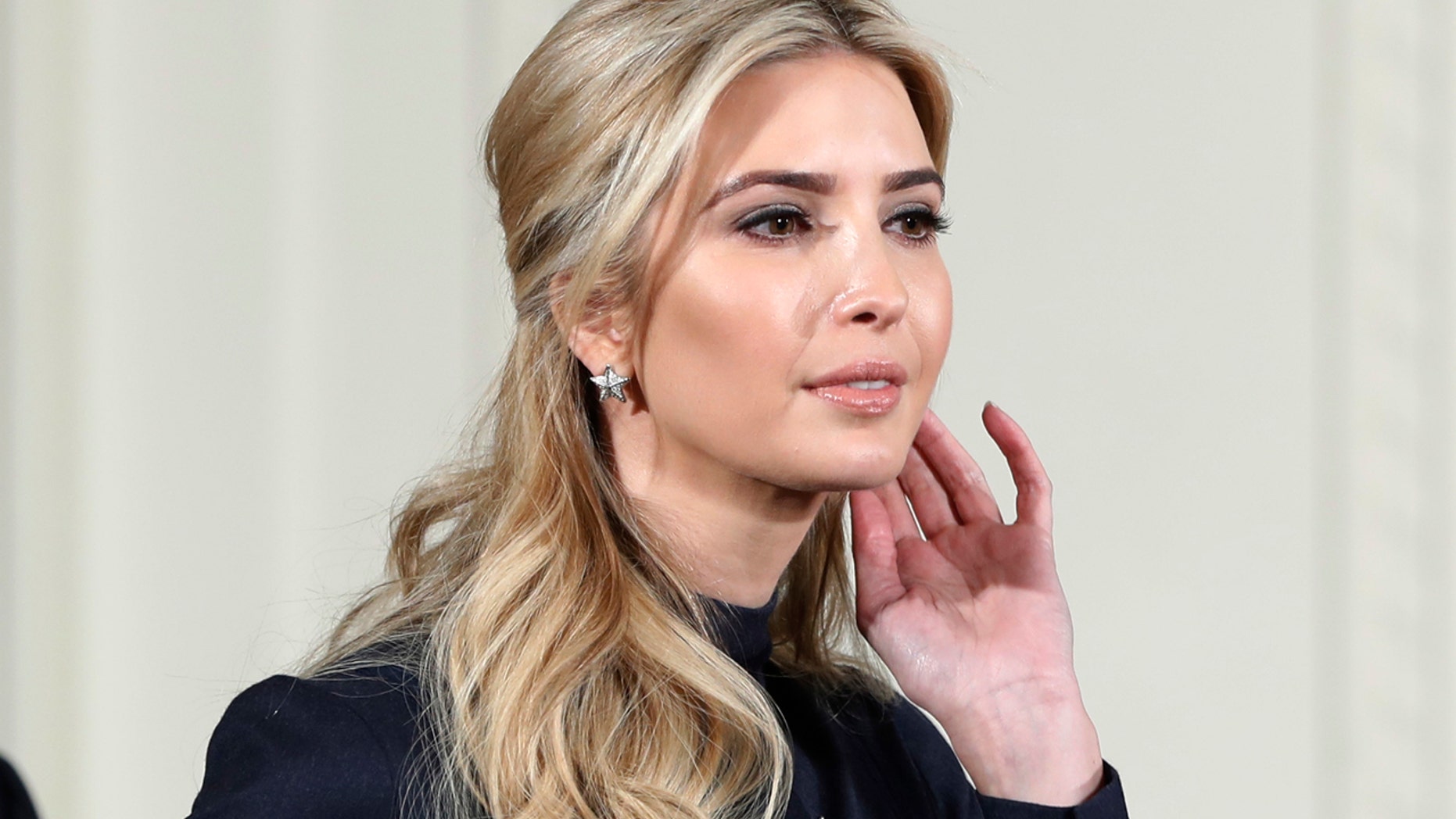 Ivanka Trump opened up that she had postpartum depression with each of her three children.
The First Daughter told Dr. Oz on Wednesday during a taping for his show that "With each of my three children I had some level of postpartum ... depression," according to US Weekly.
The 35-year-old entrepreneur shared that her struggles with postpartum, "was a very challenging, emotional time for me."
She added: "I felt like I was not living up to my potential as a parent, or as an entrepreneur, or as an executive. I had such easy pregnancies that in some ways the juxtaposition hit me even harder."
Trump was not expecting to divulge the personal news, but felt it was vital to help others struggling with it.
"But you asked me a question and . . . it's incredibly important and look, I consider myself a very hard-charging person. I am ambitious, I'm passionate, I'm driven, but this is something that affects parents all over the country," she said.
She shares daughter Arabella and sons Joseph and Theodore with Jared Kushner.