Incarcerated Playmate's Husband Says 'She Shot Me in the Back'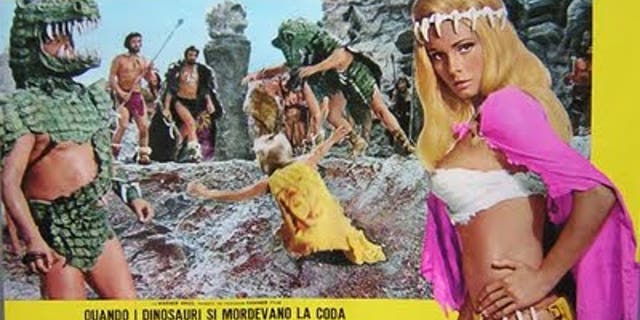 The man who claims the 1968 Playboy Playmate of the Year shot him in October tells TMZ the bullet missed his heart by a quarter inch ... but what hurts the most -- she hit him in the back.
Angela Dorian, 68, is still in custody for attempting to murder her husband Bruce after an intense argument in their Hollywood apartment on October 16.
Bruce tells TMZ he had packed up his stuff and was heading for the elevator when she opened fire from behind.
Bruce tells us, "When she shot me, she walked away with no emotion ... she didn't give a s**t."
Bruce -- who says he's no longer able to use his left arm -- explains, "I don't know what I've done to deserve this ... I loved her for nearly 25 years."
He adds, "A divorce would have been sufficient, not a bullet."
If convicted, Dorian could face up to life in prison.