'I Dream of Jeannie' actress Barbara Eden describes accident on set: 'It was awful!'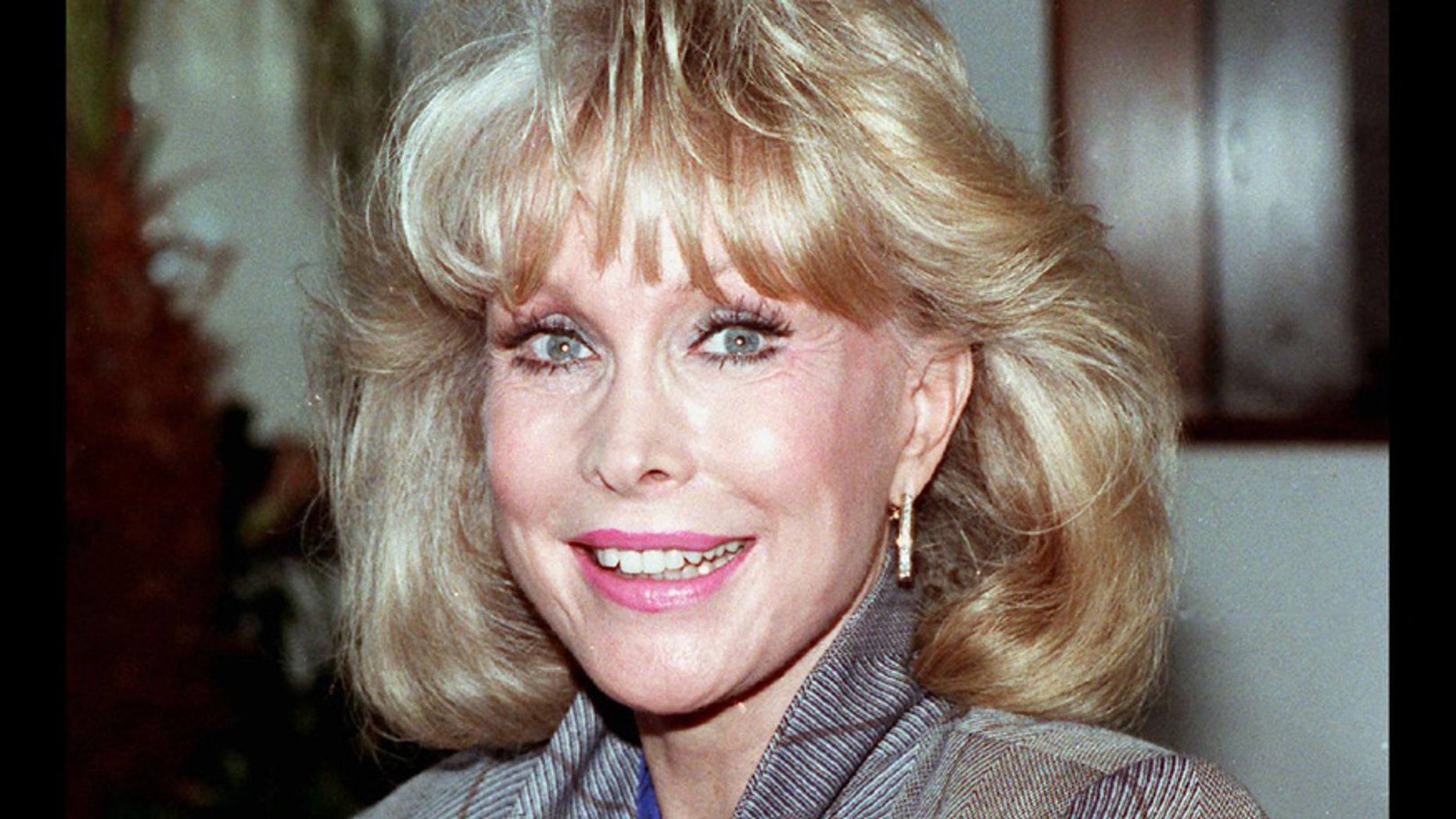 Playing an enchanting genie on screen isn't always fun and games — just ask Barbara Eden.
The 85-year-old actress starred as 2,000-year-old loveable Jeannie in the sitcom "I Dream of Jeannie," which aired from 1965 until 1970.
"In one case, Larry [Hagman] was sitting on the sofa and I had to jump in the air and land on it with my hand under my chin," she told Closer Weekly. "We rehearsed it and it worked beautifully."
But when it came time to film, Eden landed on Hagman's knee, and she cracked a tooth.
"Oh, it was awful!" she recalled. "Blood all over the place… We didn't do anything like that again."
Despite the incident, Eden and Hagman had a wonderful working relationship. However, it didn't start off that way during their first rehearsal together.
"Larry said I scared him to death!" she explained. "I threw my arms around his neck and said, 'Oh, Master!' And he was like, 'What is this woman doing?'"
The actor passed away at age 81 in 2012.
"We were always on the same wavelength as far as truth and honesty and acting were concerned," she said.
The two agreed on one thing for certain: They were both unhappy with the network's decision to have their characters get married in a 1969 episode.
"It killed the show," the star admitted.
After "I Dream of Jeannie" came to an end, Eden would go on to appear in other popular shows, including "Dallas," "Sabrina, the Teenage Witch," opposite Melissa Joan Hart, as well as "Army Wives" on Lifetime.
Today, Eden is mostly retired from acting, but she can still be spotted working her magic with fans. She continues to appear at events celebrating the legacy of "I Dream of Jeannie."