Hugh Laurie shines on Twitter after trying to find owner of wrongly-delivered package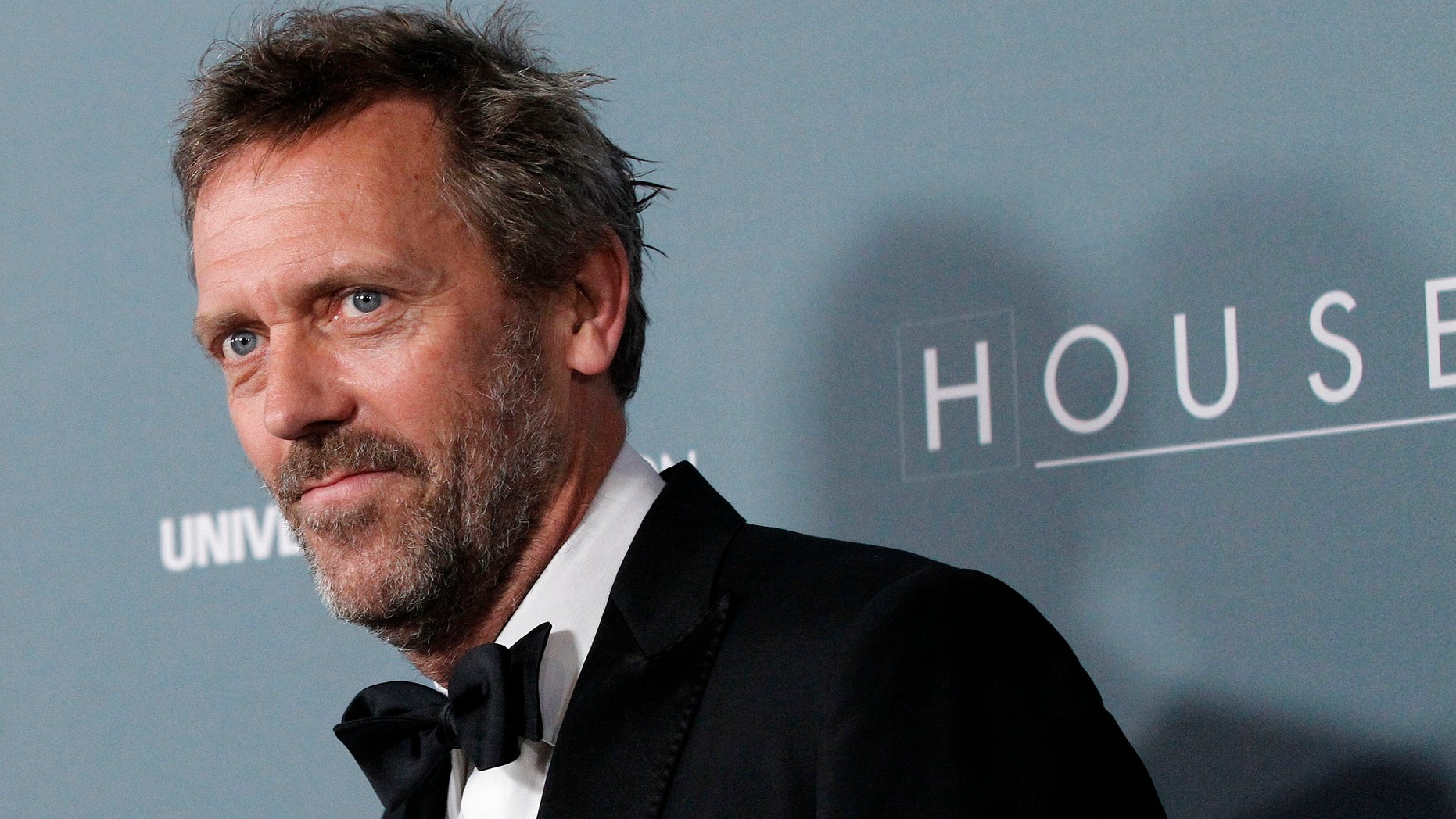 'Tis the season for good deeds and actor Hugh Laurie was no exception when someone's package was mistakenly delivered to his home.
The "House" alum took to Twitter Wednesday to enlist the internet's help to find the items' rightful recipient.
"Doting parent/uncle/aunt – I was sent your parcel by mistake, and can't find any way of sending it back to Amazon to make sure you get it," Laurie wrote. "If you can name the third item, I'll post it to you direct."
'BIG BANG' STAR JOHNNY GALECKI OPENS UP ABOUT RETURN TO 'ROSEANNE'
A picture with the post shows what appears to be a Biology book and a game called "Speak Out Kids vs Parents." Not pictured is the aforementioned missing third item.
The post has gained more than 1,000 likes so far, with more than 100 comments. Some of them are real guesses while others took the opportunity to crack a joke at the fan-favorite TV show.
"If only you knew where they lived, we could go break in and look for some clues," Sally Price joked.
Another user Andrew Graystone wrote, "Is it lupus? It's usually lupus."
DWAYNE 'THE ROCK' JOHNSON INDIRECTLY RESPONDS TO CRITICISM FROM TYRESE GIBSON OVER 'FAST 9'
And other people praised Laurie for his good-spirited move, with one even suggesting he add a bonus gift to the box when he returned it.
"Should throw in a signed complete series of house when returning," AmyLeeStone wrote. "That is really sweet hugh! Hopefully these people use twitter and see it!"
And Elizabeth Drake simply said, "You're adorable. Thanks for being a good human."
No word yet if the package's intended owner has been located.