Howard Stern Replacing Piers Morgan as Judge on 'America's Got Talent'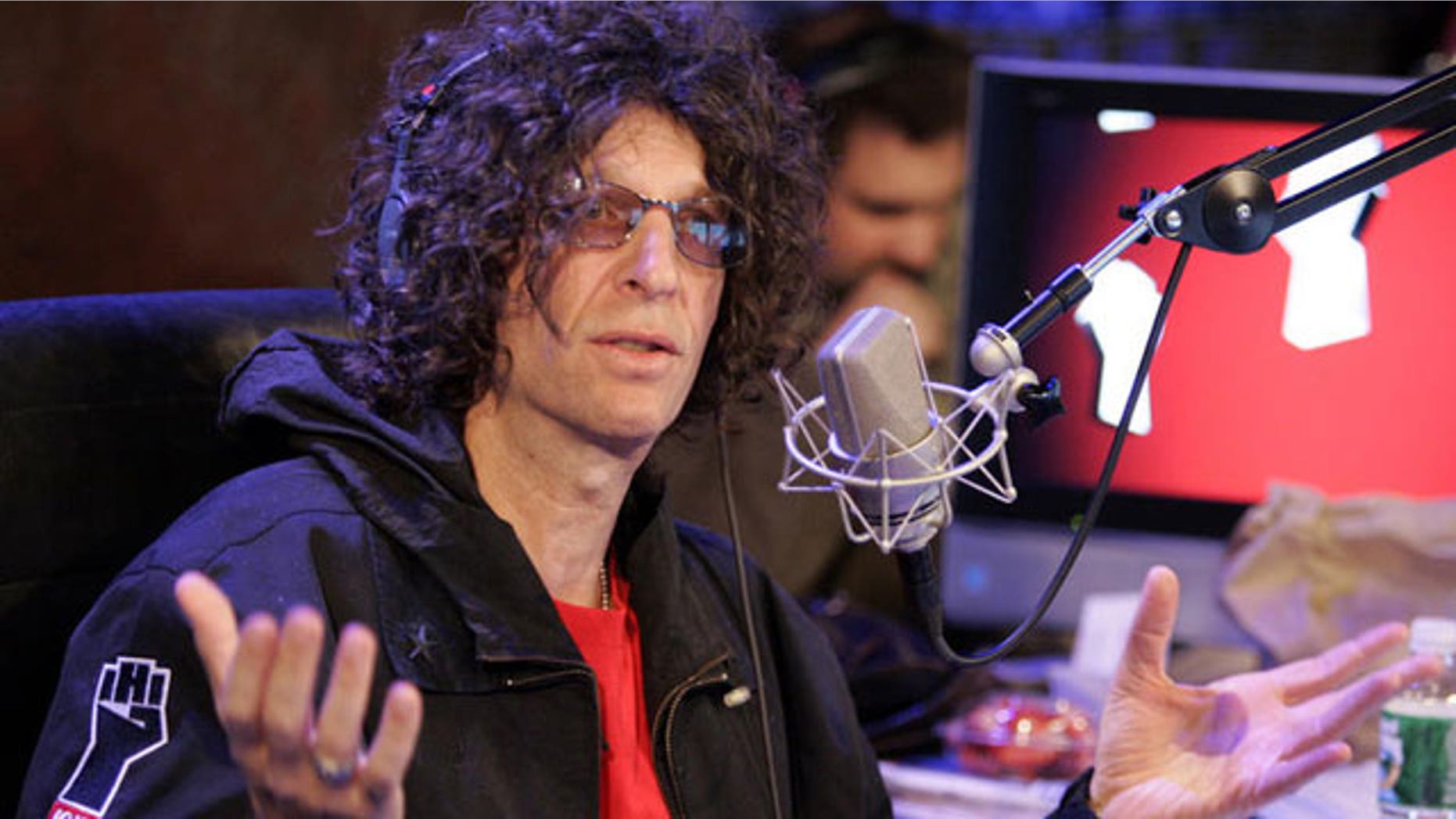 Howard Stern has officially signed on to join "America's Got Talent" as a judge, replacing CNN host Piers Morgan.
A tweet from Stern's show confirmed the news. "It's official - Howard just signed on the dotted line - he is now the newest judge on America's Got Talent!"
Just yesterday, Stern met with this year's "Talent" winner, Landau Eugene Jr., only to tweet that "Howard says he's a really nice guy but he still shouldn't have won."
Rumors started circling earlier this fall that Stern was being considered by executive producer, Simon Cowell, as Morgan's replacement, but that the shock jock had some serious demands. It was reported that Stern was asking for a $20 million salary and for the show to move to New York so he could continue to do his radio show.
According to his show's twitter account, Stern will start shooting in February and "actually be traveling the country to do the audition rounds."