Hot Links: Oprah Breaks New Records With Final Show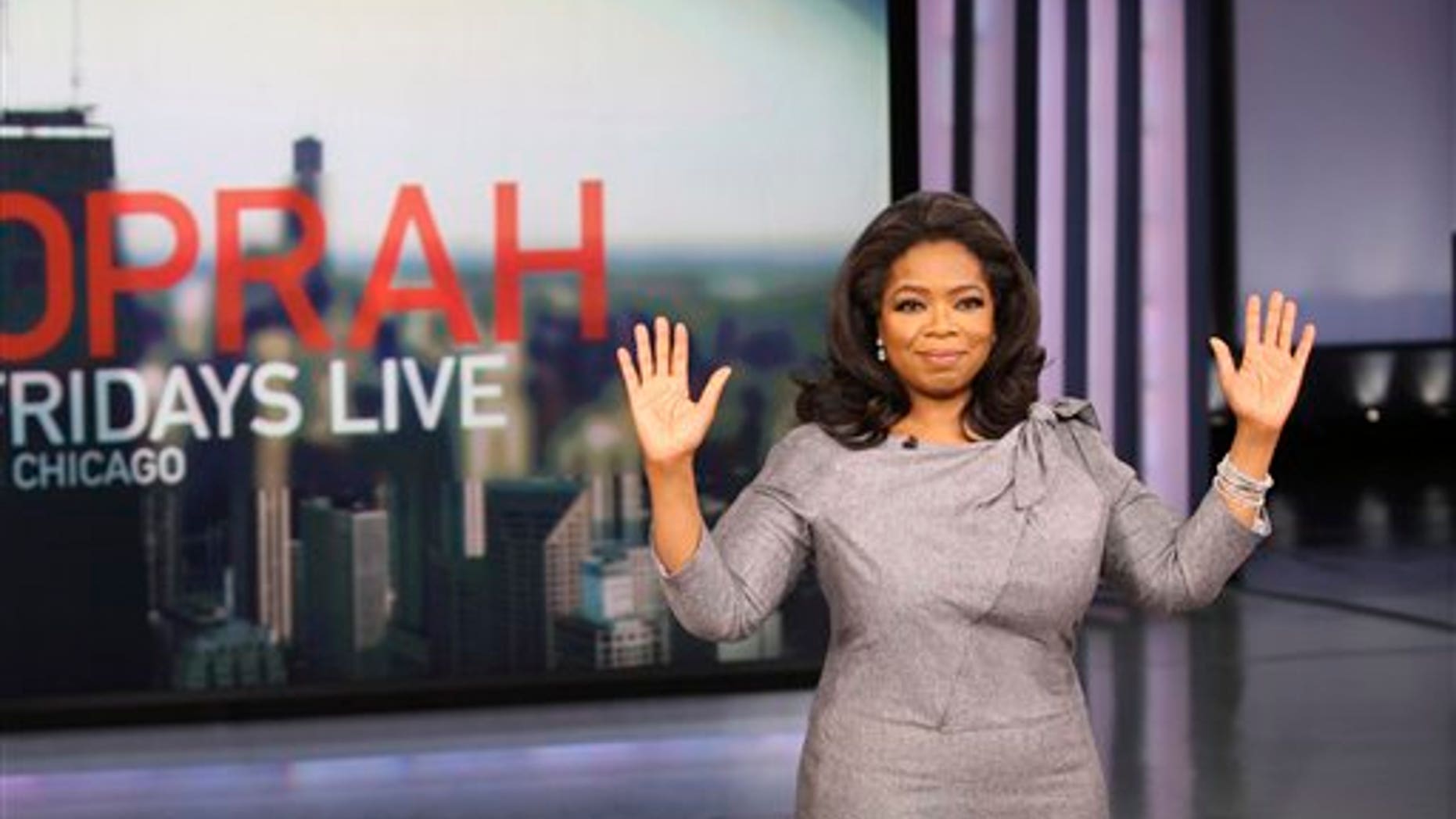 Oprah said bye to fans yesterday, but the final episode of her show broke records. Find out more in today's daily 411 links.
GOSSIP CENTER: Oprah's Final Show Breaks Records
CELEBUZZ: 'True Blood' Cast Spotted Filming Next Season
X17 ONLINE: 'Showgirls' Star Spotted Out in L.A.