Harvey Weinstein police investigations being reviewed by Los Angeles District Attorney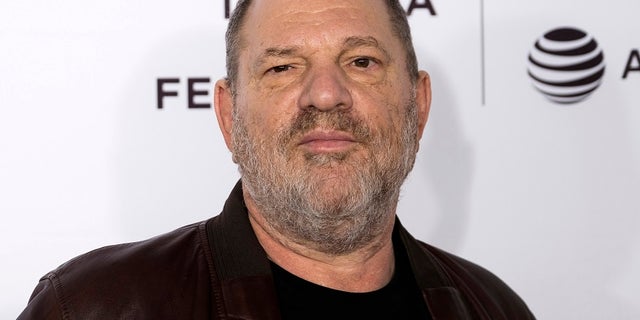 Two cases investigating allegations of sexual misconduct against disgraced Hollywood producer Harvey Weinstein are being reviewed by the Los Angeles District Attorney's Office.

"Two cases have been presented to our office by the Beverly Hills Police Department regarding Mr. Weinstein and are under review," Greg Risling, a spokesperson for the District Attorney's office, told Fox News in a statement.
SALMA HAYEK ON 'MY MONSTER' HARVEY WEINSTEIN: HE SAID 'I WILL KILL YOU'
No other information regarding the cases was provided by the office.
More on Harvey Weinstein...
A review of the two cases follows other police investigations looking into accusations made against Weinstein. The shamed media mogul is also under investigation by police in New York, Los Angeles, Beverly Hills and London.
More than 70 women — including stars such as Ashley Judd, Gwyneth Paltrow and Rose McGowan — have accused Weinstein of sexual harassment, sexual assault or rape since early October.
Weinstein has routinely denied all accusations of nonconsensual sex.