'Gold Rush' star John Schnabel dead at 96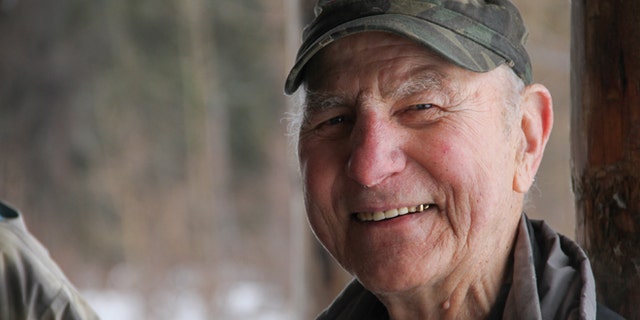 John Schnabel, one of the stars of the Discovery Channel reality series "Gold Rush" who owned the Big Nugget mine in Porcupine Creek, Alaska, died Friday morning in his sleep, according to his family. He was 96.
Born in Kansas in 1920, Schnabel was during his life a bootlegger who fled to Alaska to escape the authorities and later, a soldier in the Army Air Corps during World War II. He married Erma Dire in 1950 and the couple went on to have five children together. He became a gold miner late in life, entering the trade to keep active after undergoing triple bypass surgery in 1986.
Click here to subscribe to FOX411's YouTube channel
A recurring guest star on the series since its first season, "Gold Rush" heavily features Schnabel's grandsons Parker and Payson Schnabel; The Big Nugget mine has been managed by Parker since John became increasingly ill due to old age. In recent years he survived a health scare that created a cliffhanger on "Gold Rush," as well as cancer.
The show paid tribute to him today on Twitter.
Related stories'Killing Fields' Season Finale Clocks 2.5 Million Viewers On Discovery ChannelImax Pacts With Discovery Channel In Distribution Deal'Chasing Ice' Director Named Inaugural Sundance Institute Discovery Impact Fellow; 'Drought' Special Coming Later This Year