Gisele Bundchen's $700 book has reportedly sold out before release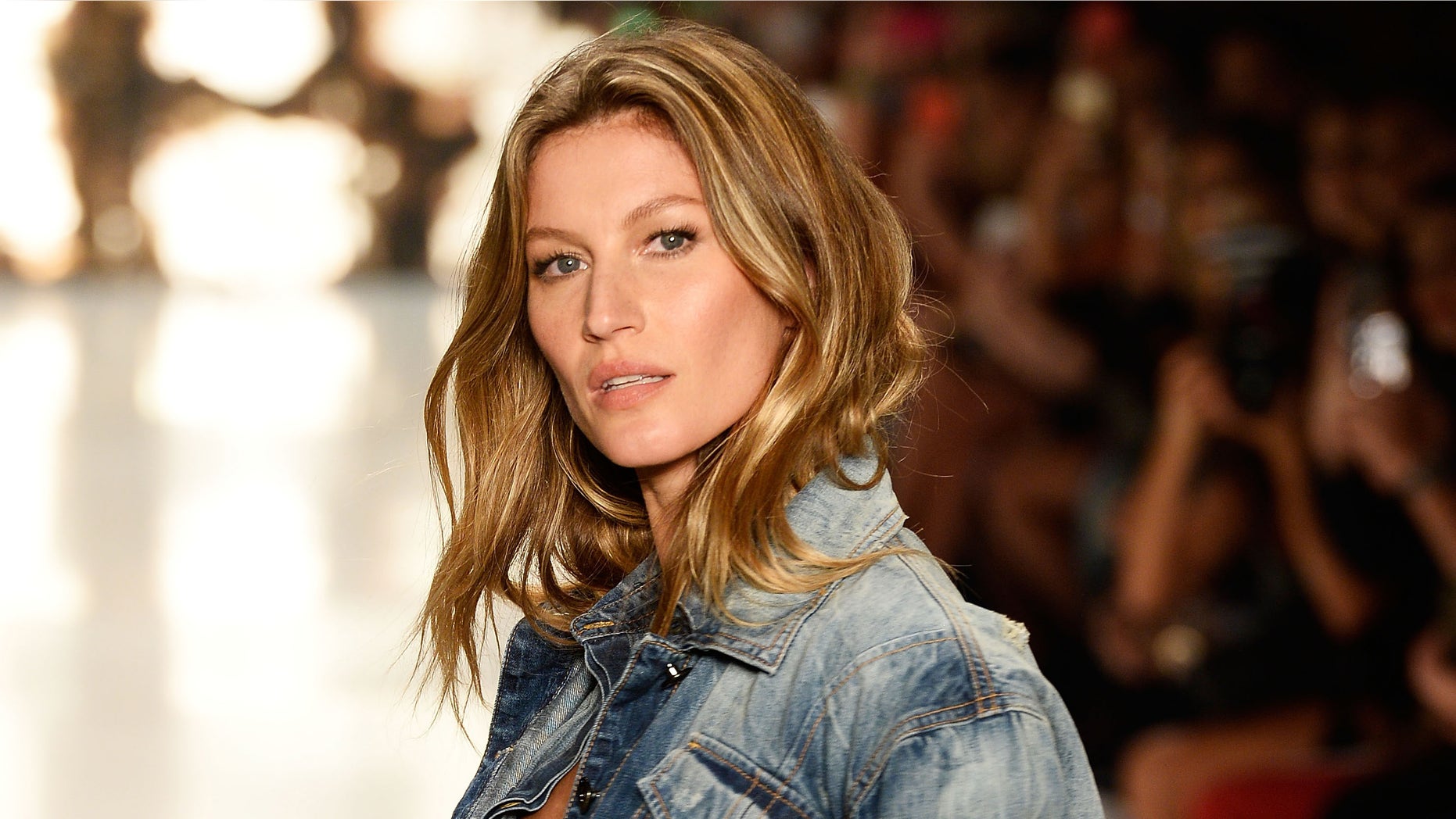 With a $700 price tag, one would think that it would take a while to sell out Gisele Bundchen's Collector's Edition coffee table book. But that's not the case.
According to People, Bundchen's 536-page hardcover book published by Taschen Books sold out Thursday – a day before it even hit the shelves.
"The book sold out before it even was released. Gisele was shocked and so was the publisher," a source told the magazine. "Everybody thought, given the price point, that it would be a different scenario! They were getting ready to promote it for holiday."
The book, which will have her legendary nude portrait by Irving Penn on the cover, will feature more than 300 photographs of the Brazilian model illustrating her expansive career that started when she was only 14 years old.
The German publishing company said tributes by Bündchen's closest friends and family as well as fashion leaders will accompany the images.
Each of the 1,000 copies printed will be signed by the model.
On Thursday morning, the Brazilian supermodel touted the book's release with a video on Instagram.
In April, the 34-year-old model officially retired from the runway at the Sao Paulo Fashion Week.
"Today after 20 years in the industry, it is a privilege to be doing my last fashion show by choice and yet still be working in other facets of the business," she posted in an Instagram at that time. "I am grateful that at 14, I was given the opportunity to start this journey."