Gisele Bundchen Pregnant with Second Baby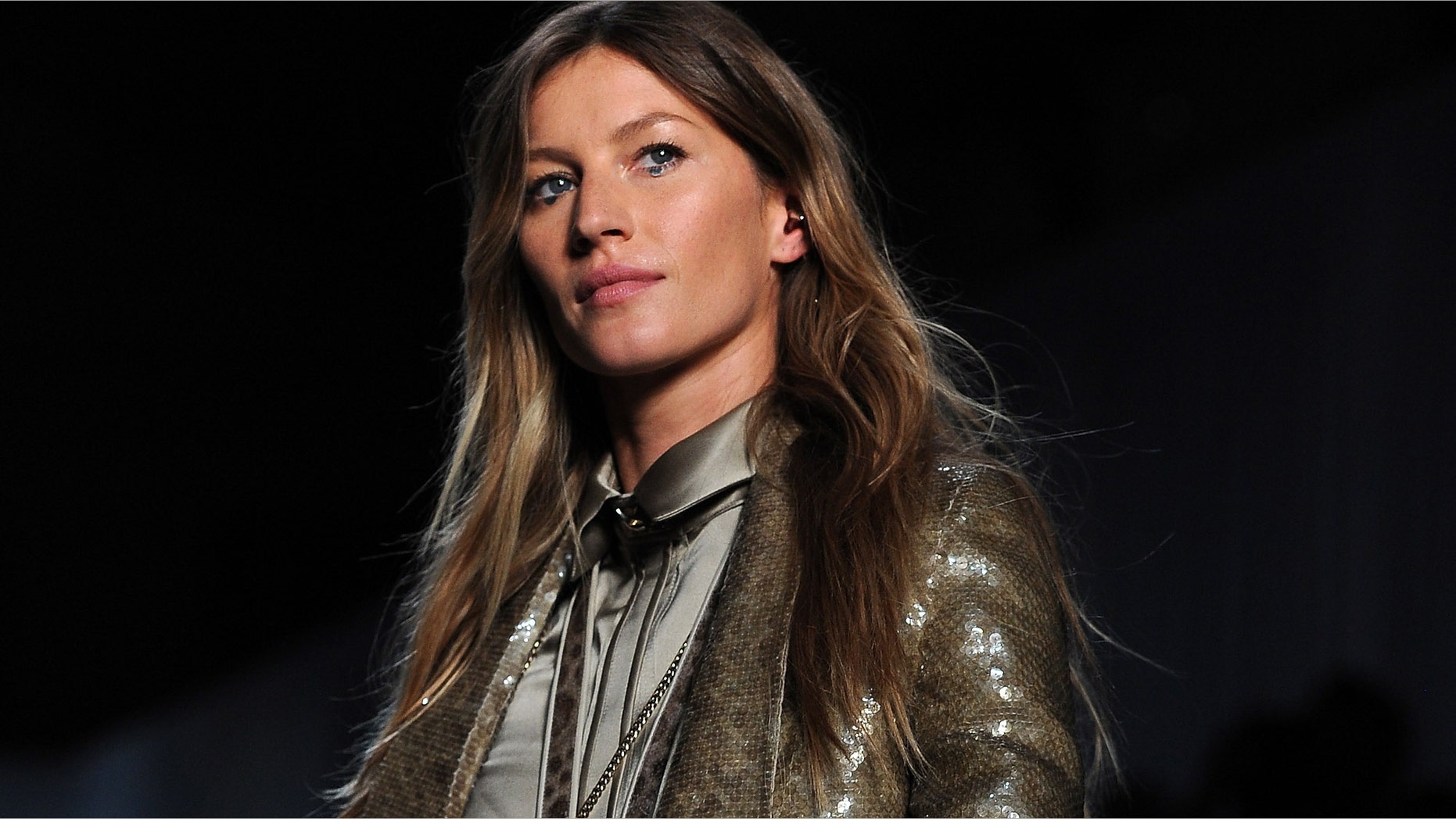 Brazilian model Gisele Bundchen is pregnant again, Us Weekly reports, citing an anonymous source.
"They are really happy!" the source said, saying the pregnancy is three months along.
Bundchen has not publicly addressed rumors of her pregnancy, but a June 1 photo published by Hollywood Life claimed to show a baby bump.
The child would be the Victoria Secret model's second with her husband, New England Patriots Quarterback Tom Brady. Their first son, Benjamin, is two years old.
Brady, 34, also had a kid with his ex-girlfriend Bridget Moynahan.
Bundchen had told British Vogue that she wanted "more kids for sure" but did not know when.