Gary Sinise makes special holiday visit to the troops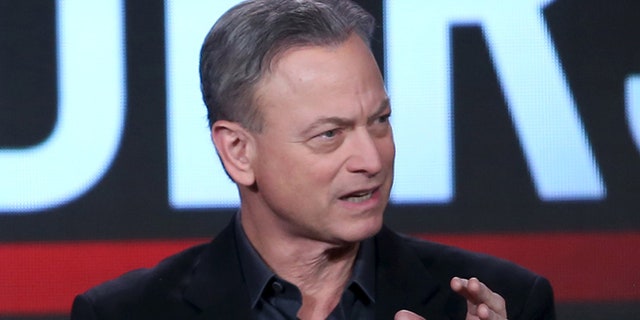 NEWYou can now listen to Fox News articles!
Gary Sinise surprised United States military members deployed at Bagram Air Base in Afghanistan to spread some holiday cheer. The actor will also visit Iraq before heading back to America at the end of this week.
The Gary Sinise Foundation founder, which serves active military members, veterans, first responders, their families and those in need, posted several snapshots to his Twitter page showcasing his Tuesday visit.
In one shot, he captured the troops enjoying a meal together with a caption that read, "Greetings from Troops, I'm at the dining facility at Bagram Air Base Afghanistan. Thank you to these brave men and women for your service to our country."
He shared another photo documenting his visit to the hospital.
Prior to his departure to the Middle East, the "Forrest Gump" actor shared a post on Instagram about the importance of remembering the troops during the holiday season.
He wrote, "A shot from my first trip to Afghanistan in May of 2006. Heading back Monday, and also to Iraq, for a quick trip to see as many troops as possible before heading back home Friday. Looking forward to seeing our tremendous military service members, letting them know we are thinking of them, we do not forget, and that we are grateful for their service to our country. Merry Christmas folks."