'Game of Thrones' character to return to HBO show next season, VFX supervisor says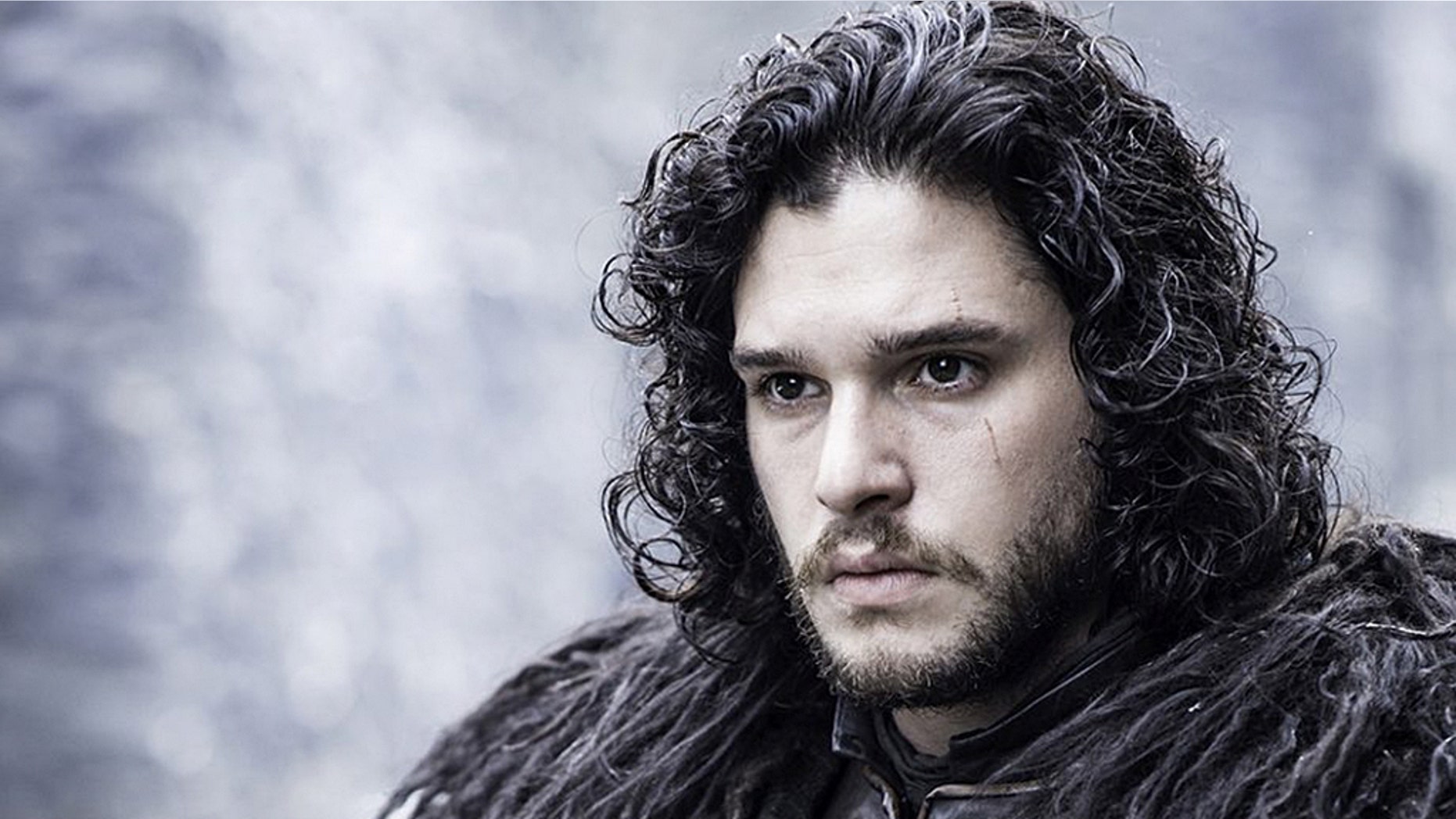 WARNING: THE FOLLOWING STORY CONTAINS SPOILERS 
"Game of Thrones" fans can expect to see the return of a furry fan favorite when the hit HBO series airs its eighth and final season.
Ghost, the direwolf which belongs to the character Jon Snow, is slated to pop up after a total absence in season 7.
Joe Bauer, who serves as the show's VFX supervisor, recently spilled the news.
"Oh, you'll see him again. He has a fair amount of screen time in Season 8," Bauer confirmed to HuffPost. "He does show up."
Viewers got a hint about what to expect from the snow white canine, too.
"He's very present and does some pretty cool things in Season 8," Bauer said.
'SATURDAY NIGHT LIVE' PREMIERE FEATURES MATT DAMON AS BRETT KAVANAUGH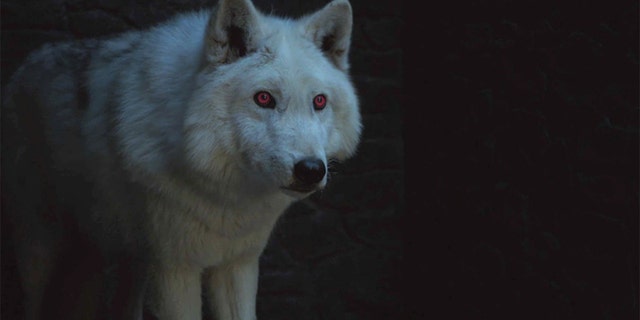 While the massive creature didn't appear in the most recent season of "Game of Thrones," that wasn't always the plan: HuffPost notes a cut scene was supposed to show Snow, played by Kit Harington, telling the animal to guard Sansa Stark, played by Sophie Turner.
Bauer explained why season 7 didn't feature much of the direwolves.
'GAME OF THRONES' STAR SOPHIE TURNER HINTS HBO SHOW'S 'HEARTBREAKING' FINALE COULD DIVIDE FANS
"The direwolves are tough because you don't want to get them wrong, so we end up always shooting real wolves and doing a scaling trick with them, but the real wolves only behave in certain ways," he said.
It'll be some time before you can see what Ghost gets up to, though: "Game of Thrones" won't be back until sometime in 2019.