FX's Border Crime Thriller 'The Bridge' Targets Latino Market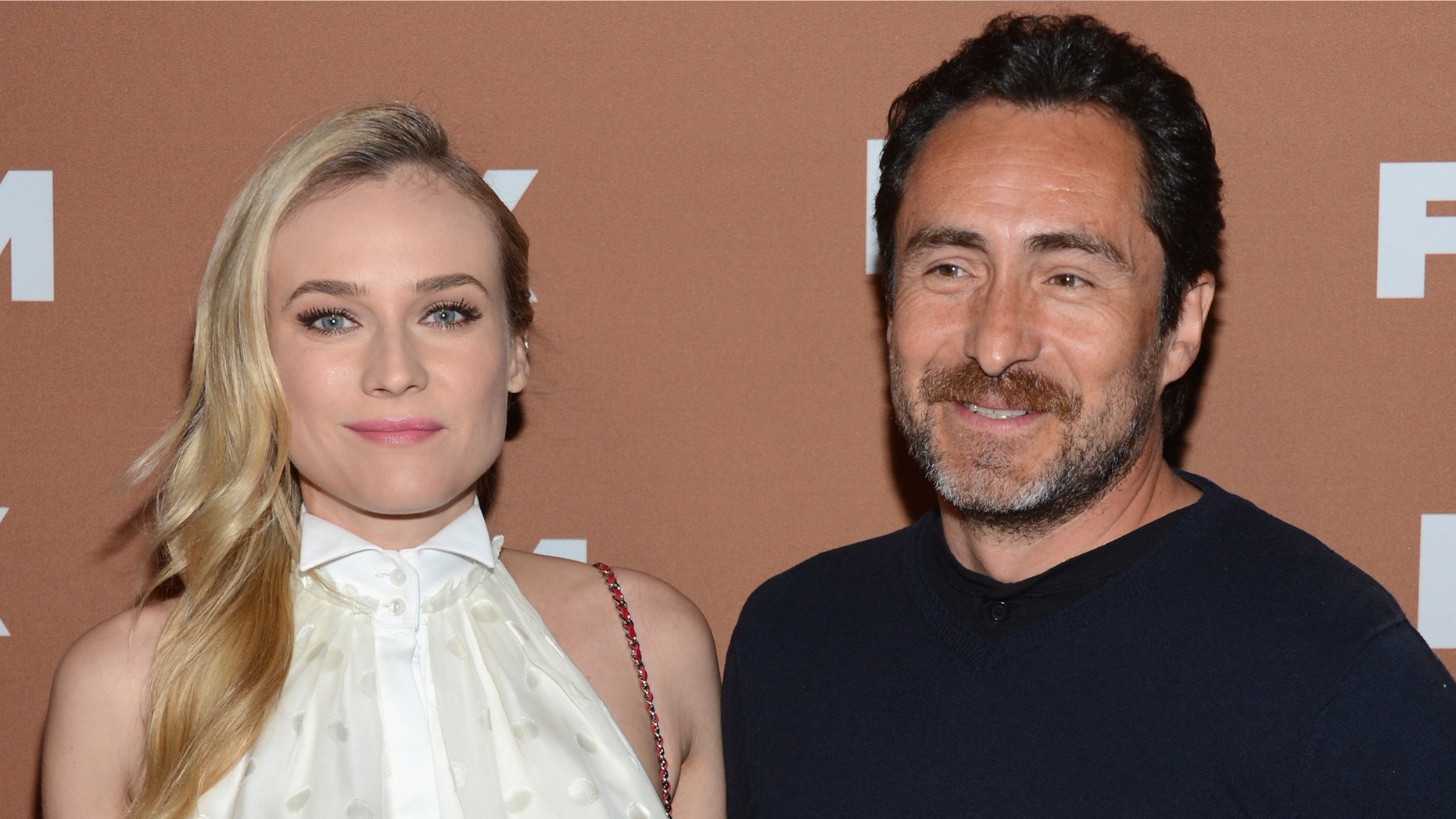 Cable T.V. is recognizing the power of the growing Latino audience.
Television network FX has launched a hyper targeted campaign to attract Latino viewers to its new border crime thriller "The Bridge," which premieres July 10.
According to Nielsen, about 48 million TV viewers indentify as Latinos. And FX seems to have recognized what this means in terms of ad sales.
The network has launched a full-scale effort to attract the Latino market, with everything from bilingual media Q&A sessions to planned reruns of the show on MundoFox that will be dubbed in Spanish.
The campaign has also added a creative element. The weekend before the show's premiere, FX will hold a mural contest in predominantly Latino neighborhoods in New York, Los Angeles, Miami, Houston and Chicago.
FX said awareness among Latino viewers on their network is 28 percent, compared to the industry average of 10.5 percent.
"We're trying to reach out to [Latinos] in a way that resonates," Sally Daws, the network's senior marketing vice president, told the Hollywood Reporter. "When we watched this show, we saw the potential to do outreach with a Hispanic audience."
Based loosely on a Scandinavian program of the same name, "The Bridge" follows two detectives, one American and one Mexican, as they investigate a serial killer wrecking havoc along the Texas/Mexico border.
The show also touches on the Mexican government's rampant corruption and the growing power of the violent drug cartels.
Mexican actor Demián Bichir, best known for the film "A Better Life," stars alongside German stunner Diane Kruger in the program named for the Bridge of the Americas, which serves as a border crossing between El Paso, Texas, and Juárez, Mexico.
Follow us on twitter.com/foxnewslatino
Like us at facebook.com/foxnewslatino