'Friends' star in court over fees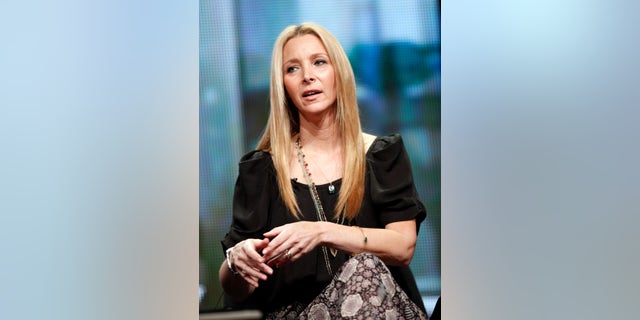 Lisa Kudrow took the stand Thursday to defend herself in a trial brought on by her former manager, reports TVGuide.com.
The case was first written about by The Hollywood Reporter. The "Friends" star's former manager, Scott Howard, claims Kudrow owes him five percent of her earnings after they entered into an oral agreement in 1991. Howard alleges that Kudrow is obligated to pay him more than $50,000 in fees from her earnings on "Friends" and other projects, even though their working relationship ended in 2007.
During Kudrow's testimony, it was revealed that Kudrow initially made $13,500 per episode on "Friends," but after five different contract negotiations, she went on to make $1.04 million per episode with $5 million in back-end compensation. She continues to receive residuals from the show, which airs in syndication across several different networks, including TBS and Nickelodeon.
However, Kudrow testified Thursday that she once told Howard she wanted to pay commission only on the first round of residuals and not beyond that. Although Howard initially refuse to agree to Kudrow's request, she testified that he eventually acquiesced.
Over their 16-year working relationship, Howard made more than $11 million in commissions.
Kudrow most recently appeared on "Scandal."