Former 'Sabado Gigante' host Don Francisco signs new deal with Telemundo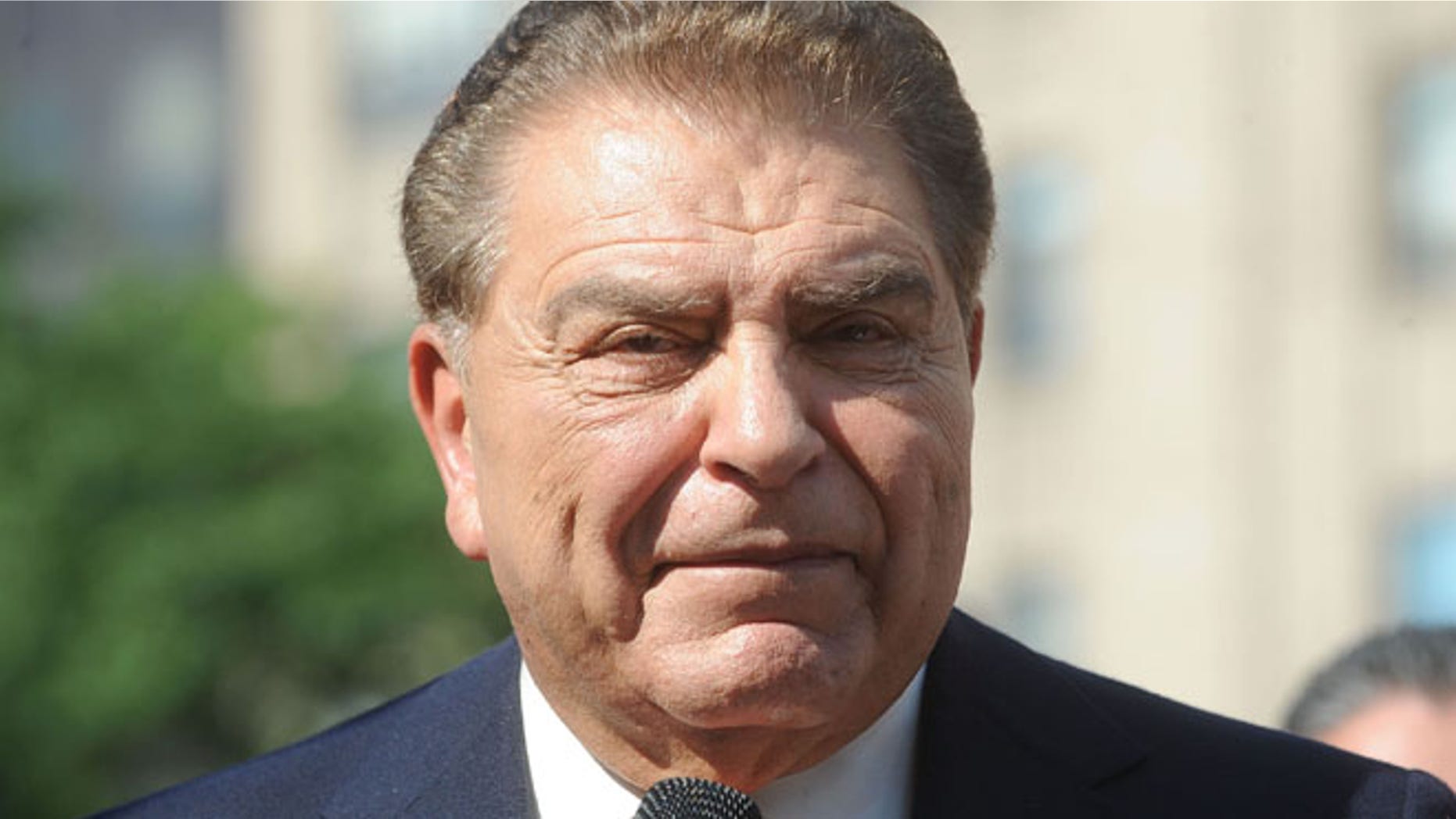 Don Francisco's break from television didn't last very long.
The veteran TV host, who headed Univision's iconic variety show "Sabado Gigante" for 53 years, has signed on with rival Telemundo to serve as senior news correspondent, Variety reported.
The network's deal with Francisco, whose real name is Mario Kreutzberger, includes the launch of a joint production company that will develop and produce original content and formats for U.S. Hispanics across multiple platforms.
"Mario has such a unique understanding of the Spanish-language audience both here in the U.S. and abroad," Cesar Conde, chairman of NBCUniversal Telemundo Enterprises and NBCUniversal International Group, told Variety. "He knows how to adapt and create innovative content that connects with Spanish speakers around the world; that's why we're so excited to be working with him."
In a statement to Fox News Latino, a Univision spokesperson said: "We wish Mario all the best as he embarks on the next chapter of his career."
Kreutzberger, who turned 75 in December, ended his iconic variety show last September, bowing out with the show's fourth highest ratings in its history when 3.4 million tuned in.
He told Variety that he is energized by the opportunities he now has with Telemundo, adding that he fielded several offers from different outlets – including Univision – before agreeing to this new deal.
"At the end of the day Telemundo has been the fastest-growing Spanish-language producer in the U.S.," he said. "And since what I know is how to produce, it's an honor and a challenge [to embark on this new venture]."
He added: "I am at Telemundo's disposition, am open to doing whatever they need from me."