Don Francisco wants Hispanics to be more aware of diabetes, the 'silent disease'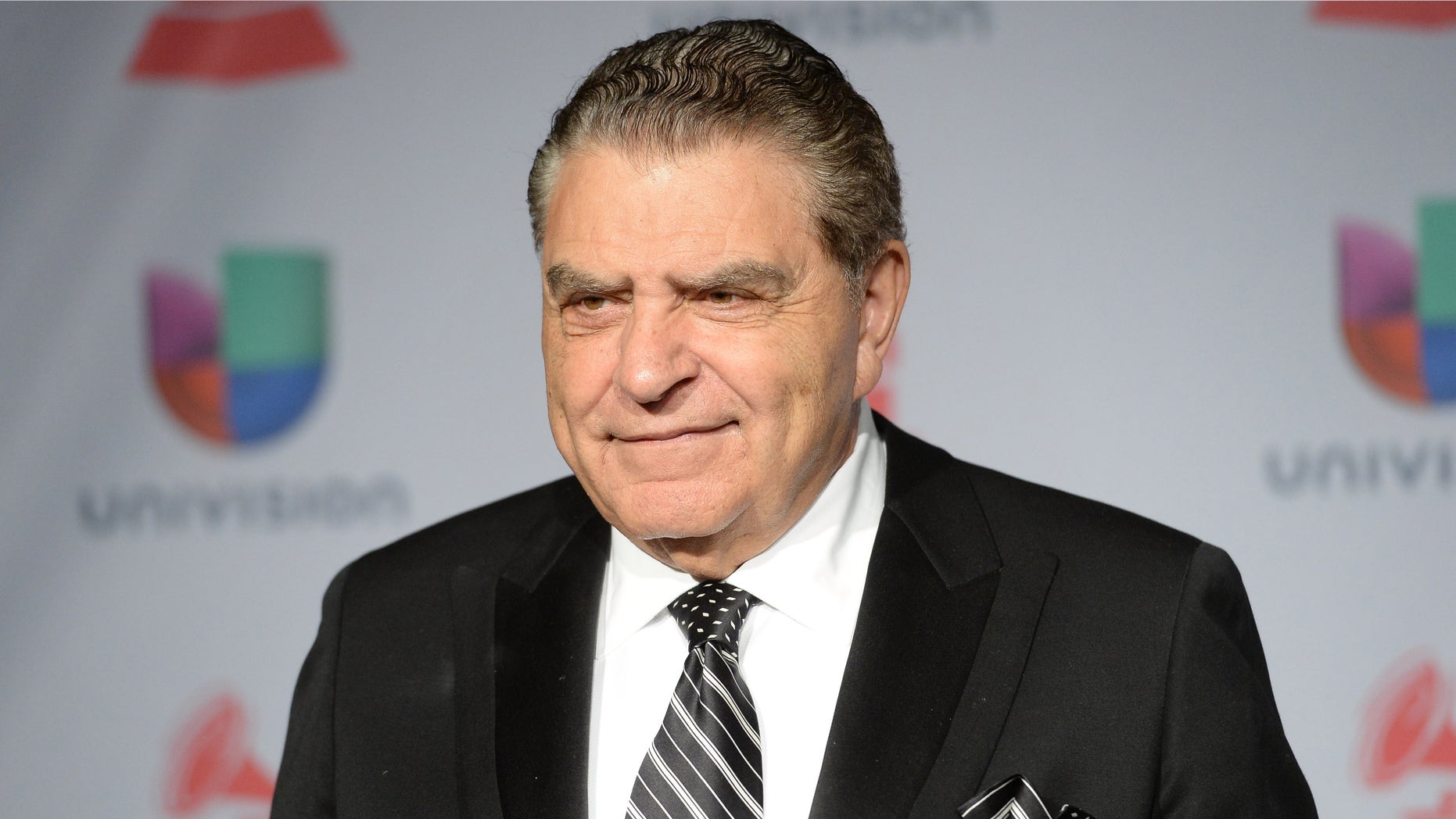 At the height of his career Don Francisco believed that he was doing everything to stay healthy. So when he was diagnosed with Type 2 diabetes, it shocked him to the core.
The Chilean talk show host, who's real name is Mario Kreutzberger, was diagnosed with the disease about 14 years ago – "late in life" he says – and it forced him to change.
"I was disappointed," Kreutzberger told Fox News Latino recently. "I thought I was doing everything possible to be healthy."
Changes needed to be made. Instead of flying to his native Chile nearly every week after taping the long-running "Sábado Gigante" in Miami, he now goes only about once a month. And he changed his eating habits too.
"Now I eat only vegetarian, five, six small meals a day and exercise every day – because I need to, not because I want to," he said. "All this helps me maintain my sugar levels in check."
All this has motivated him to speak about the perils of diabetes and is now urging people – especially Hispanics – to learn about the disease, how to prevent it and how to change one's eating habits.
"Diabetes is a silent disease," Kreutzberger said. "We (Hispanics) are a community that is highly predisposed to diabetes, and there are a lot of people who don't know that they have it."
According to the Centers for Disease Control and Prevention, more than 9 million Latinos in the United States are living with diabetes.
In his efforts to spread awareness, Kreutzberger has helped launch the new website, "Cuida tú Don" ("Take Care of Your Gift"), whose mission is to inform Hispanics about the disease.
"It's an epidemic," he said. "With this site, we tell people all about diabetes, how to figure out if you have it, about nutrition."
Don Francisco said the changes he has made since the diagnosis have altered his life for the better.
As for his show, "Sábado Gigante," the 74-year-old host revealed he has thought about retiring. Asked about when he might leave a job he has held for more than 40 years, all he would say was, "Soon."