'Fixer Upper' star Joanna Gaines tells Instagram followers 'you are made ready' in uplifting post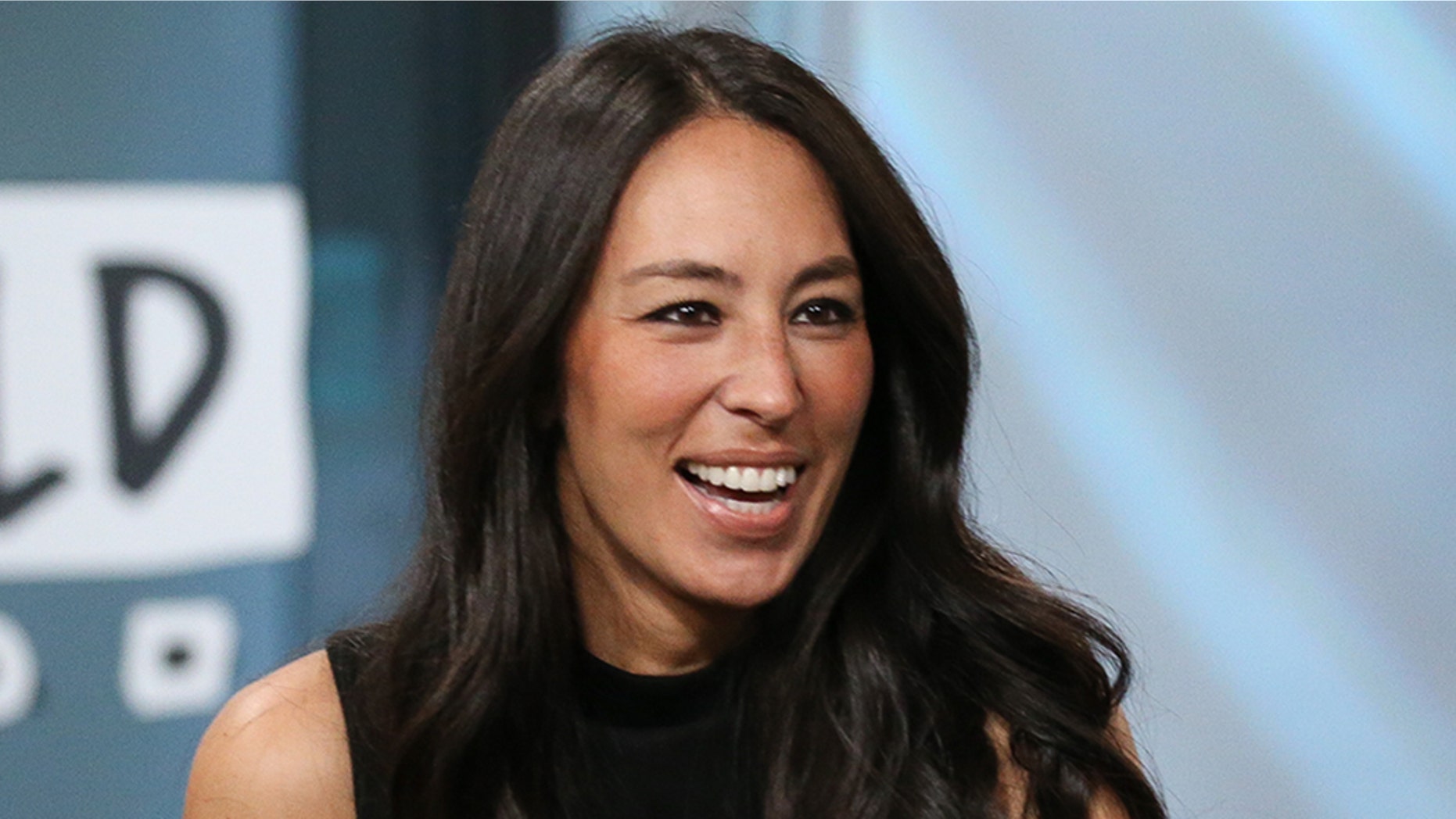 Joanna Gaines believes we can do it.
"I believe that we're all made ready," she wrote Tuesday on Instagram, while sharing the cover image of the fall issue of "The Magnolia Journal."
She continued, "Whatever season you're in, whatever life may throw at you, whether it feels like success or like failure, expected or unexpected, you are made ready."
The "Fixer Upper: Behind the Design" star added, "Made ready to learn, to celebrate, to endure. To handle all of the things that get thrown your way in every season and to know yourself and take stock of your resources — of all the beautiful things you're already made of."
Gaines expressed similar sentiments in a Tuesday blog post, where she told readers she hoped the latest issue of the lifestyle magazine — whose theme is "Made Ready" — would remind readers they're able to tackle anything.
SPORTS ILLUSTRATED MODEL ROBYN LAWLEY REVEALS SHOCKING FACIAL SCARS AFTER FALLING DOWN STAIRCASE
In the fall issue, the mother to Drake, 13, Ella, 11, Duke, 10, and Emmie Kay, 8, discussed how her recent pregnancy with baby Crew — who was born in June — was different from any other in an essay called, "Made for This."
"I am 40, and pregnancy this time was different," she wrote according to People. "I have always really enjoyed being pregnant — I tend to feel my best during those nine months. This time I felt a little more worn out than usual."
'LOVE ISLAND' STAR MEGAN BARTON HANSON WANTS LEAKED WEBCAM VIDEO TAKEN DOWN
The HGTV star admitted in the essay that getting pregnant with her fifth child came as a shock because she "truly believed she was done" having kids after the birth of her fourth child, Emmie Kay. But despite what she had originally thought, Gaines expressed her joy of adding another member to the family.
"It's sweet how, even in the most unpredictable ways, we're given exactly what we need for that exact moment in time," she wrote. "It wasn't something I could have anticipated. But being pregnant and 'forced' to slow down has been a gift."
Fox News' Morgan M. Evans contributed to this report.