First Trailer Released For Spielberg's "War Horse"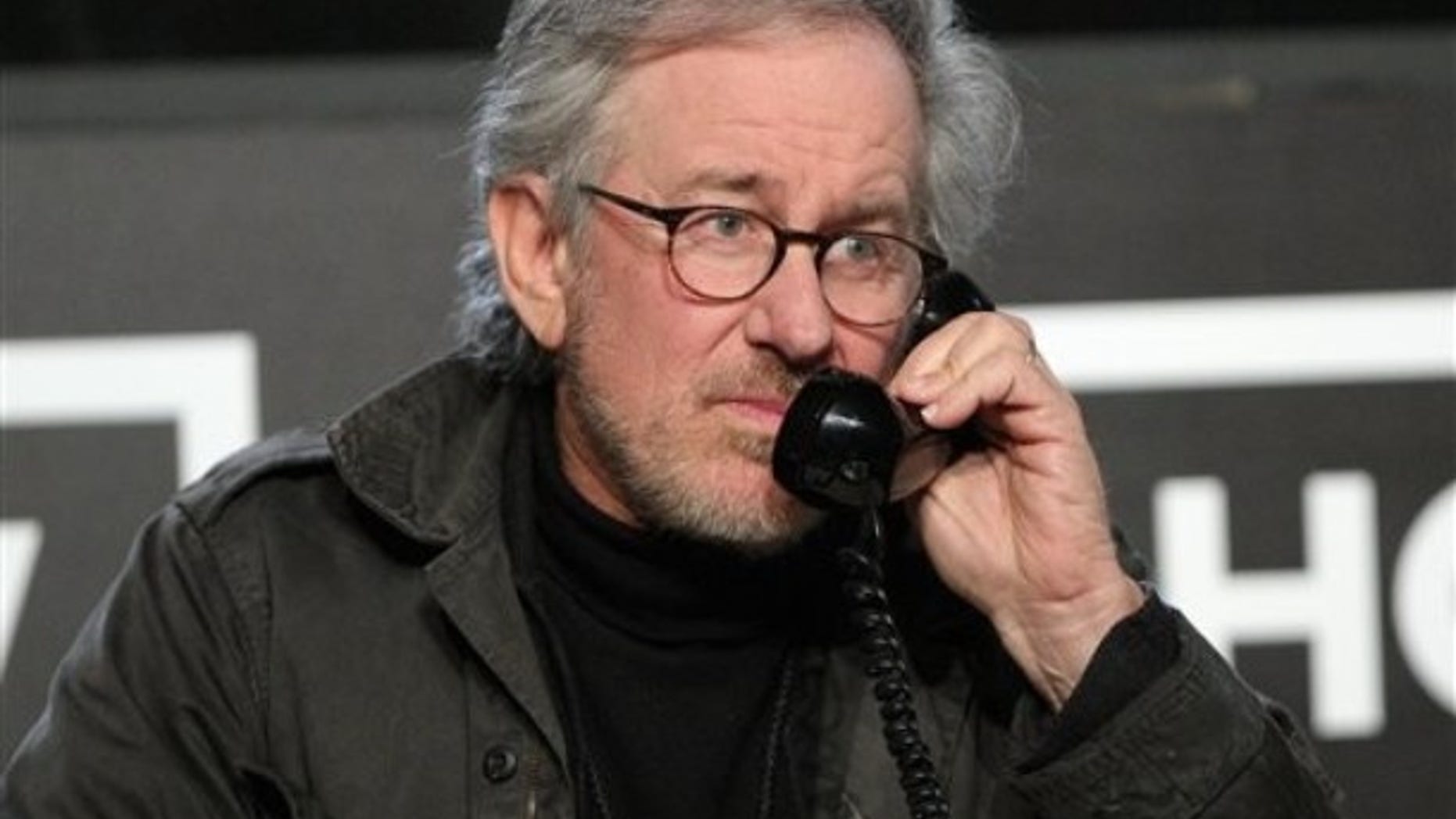 The World War I novel has already been turned into a smash-hit play and is currently wowing audiences on Broadway and in London's West End.
Earlier this month "War Horse" picked up a total of five Tony Awards.
Now "Jurassic Park" director Steven Spielberg is taking Morpurgo's story to the big screen with a cast that features newcomer Jeremy Irvine in the lead role, alongside more familiar names such as David Thewlis, Benedict Cumberbach, Emily Watson and Tom Hiddleston.
"War Horse" is set against a backdrop of Britain and mainland Europe in the war and tells the tale of the amazing friendship between a young man called Albert (Irvine) and his horse Joey.
The two are separated when the beast is sold into the British Army and the film follows Joey's journey around Europe during the conflict.
"War Horse" is scheduled for release in the US on 28 December 2011.