'Extremely close': 'Killing Fields' true crime series could help solve Carrie Singer's grisly 2004 murder
On July 1, 2004 a farmer scouting his fields for crop damage in Isle of Wight County, Virginia made a grisly discovery when he spotted the half-naked body of Carrie Singer, a 28-year-old who was brutally beaten to death.
Residents of the isolated farmland community are still haunted by the unsolved murder nearly 14 years later. But now, one investigator is hoping a TV show will help police finally capture their killer.
Discovery Channel's "Killing Fields" is a hit true-crime series that explores sprawling places across America hiding stories of gruesome murders.
The show, which is co-produced by Oscar-winning film director Barry Levinson of "Rain Man" and "Good Morning, Vietnam" fame, is shot in real time as investigators re-examine critical evidence from the crime scene.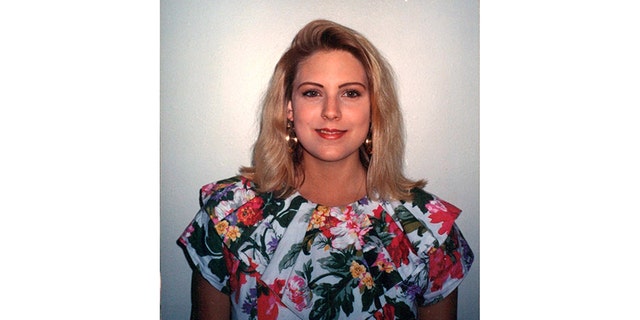 Season 3 will closely dig into Singer's life and demise.
Lieutenant Tommy Potter is confident "Killing Fields" will help raise awareness about Singer's untimely death, compelling someone with information to come forward.
"When the show approached us about doing this, one of the things that really intrigued us was that we have always felt that the person responsible for Carrie's death wasn't still here in the area," Potter told Fox News. "So we felt this was a good way to get national exposure to this case in hopes that wherever this person's at, maybe they shared something with somebody or told somebody about something… it just brings us one step closer to solving this case."
For over a decade, Potter has been tormented by what could have happened to Singer right before she died.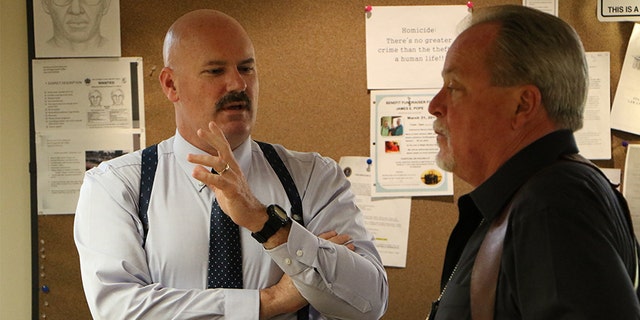 "All homicide cases are extremely difficult to investigate," he explained. "Carrie's case was even more difficult because her body had been exposed to the elements. Not only was Carrie a victim of whoever savagely beat her and killed her, but Carrie was also a victim of the elements. Carrie was left in this field for only a short time, but based on the weather and the animals, they ravaged her body. So because of that, we were never able to determine if Carrie was sexually assaulted."
And Singer's final days were horrifying.
"We found Carrie's body on a Monday afternoon," said Potter. "So we know on Friday evening before Carrie was killed, she was in a pretty violent, domestic argument with her boyfriend. She actually was the primary aggressor. She and her boyfriend had an on-again, off-again relationship.
"The night before, we know Carrie stayed at a local hotel, which is not far from her residence. She was seen there… She went to a local 7-Eleven. She withdrew money out of the ATM... And then after the withdrawal of that money, that's when it just seems that Carrie disappeared."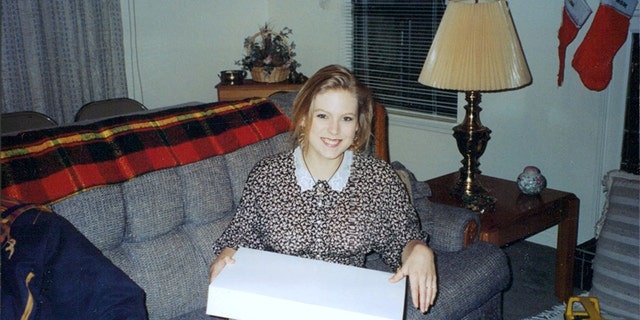 "Killing Fields" revealed that while Singer's boyfriend Robert Dezern was initially questioned by investigators, he passed a polygraph test and was ultimately ruled out as a suspect.
"… He fully cooperated with investigators," said Potter. "He did some things that a person who is normally guilty for this type of crime, they would not do. He kept in contact with her family. So no, it does not surprise me that he passed the polygraph. He was a suspect for a number of years, but based on the most recent investigation, we were able to eliminate him as being a suspect."
Virginia's Daily Press reported in 2013 Dezern, 61, died after falling off a ladder.
Potter said Singer, who previously lived in Jacksonville, Florida, had resided in Virginia with Dezern for about three months before her slaying. Her limited circle of friends and acquaintances in the area also made it difficult for investigators to discover why anyone would want her dead.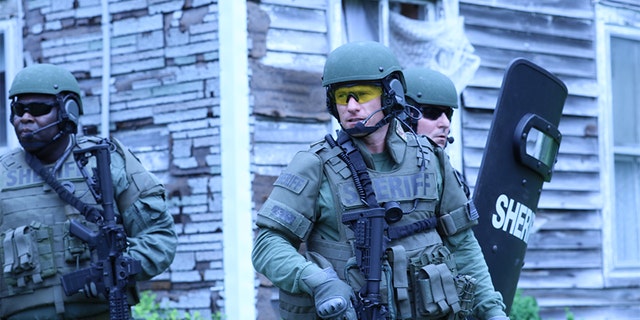 "What I do know is that the killer, he definitely knew Isle of Wight County," he said. "Where Carrie was living… it was nowhere near where her body was recovered. I don't know if her death was a random act of violence. I don't know if she knew her killer. But I do know that whoever did this to Carrie, they knew their way around our county. You just don't find this field randomly."
"Killing Fields" will also unveil how modern technology is helping police crack the mystery that has long plagued its residents.
Potter stressed his team are currently "extremely close now" to solving Singer's murder.
"The production company that has been working with us for Discovery has been very good about letting us do our job," said Potter. "So if it means having to put information out there for the public, utilize our crime lines here in the area — they want us to do that. They understand the investigation is first and foremost. That's the priority. Then everything else is secondary to that."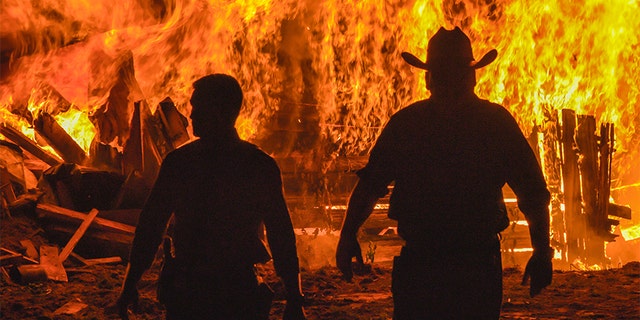 Potter insisted he's determined to provide closure for Singer's family in Florida. And he believes documenting her case on "Killing Fields" will help investigators serve justice quicker.
"Isle of Wight County, it is a great place to live, to work, to raise kids," he said. "This is a small, tight-knit community. We are an oasis… We don't have a lot of murders. When something like this happens, especially when it goes unsolved for this long, it does shake the foundation a little bit.
"People want to know if someone's trying to take advantage of our quiet way of life here. The field had to have been known by somebody… It kind of reminds people this can happen here. This kind of gruesome crime, it can happen in our backyards."
"Killing Fields" premieres Thursday, January 4 on Discovery.