ESPN analyst Ed Cunningham left network over player safety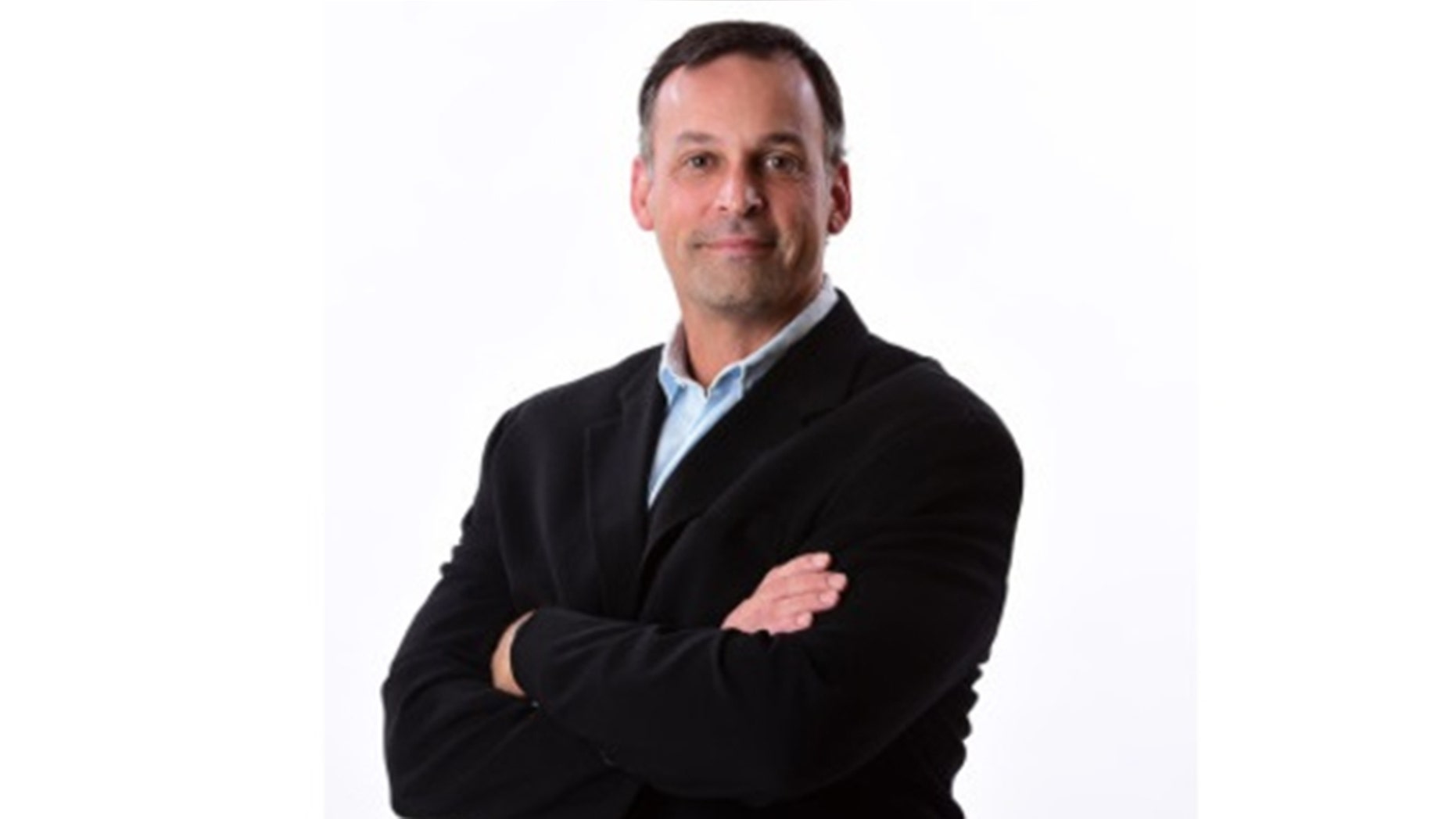 College football analyst Ed Cunningham has left ESPN in part due to his concern over injuries to players, especially brain trauma.
Cunningham told The New York Times he left his job following the April layoffs of dozens of ESPN on-air staffers. He said he told ESPN he was leaving to focus on his family and other work projects, not revealing initially that ethical concerns were another main reason for leaving.
He told the Times he doesn't "currently think the game is safe for the brain."
ESPN spokesman Derek Volner told The Associated Press that Cunningham "was in good standing at ESPN when he let us know his decision to leave."
The 48-year-old Cunningham was a standout offensive lineman at Washington and played five seasons in the NFL. He told the Times he could no longer continue supporting football in his analyst role, saying he "can just no longer be in that cheerleader's spot."
The Associated Press contributed to this report.