Eddie Murphy Signs on to Host Academy Awards in 2012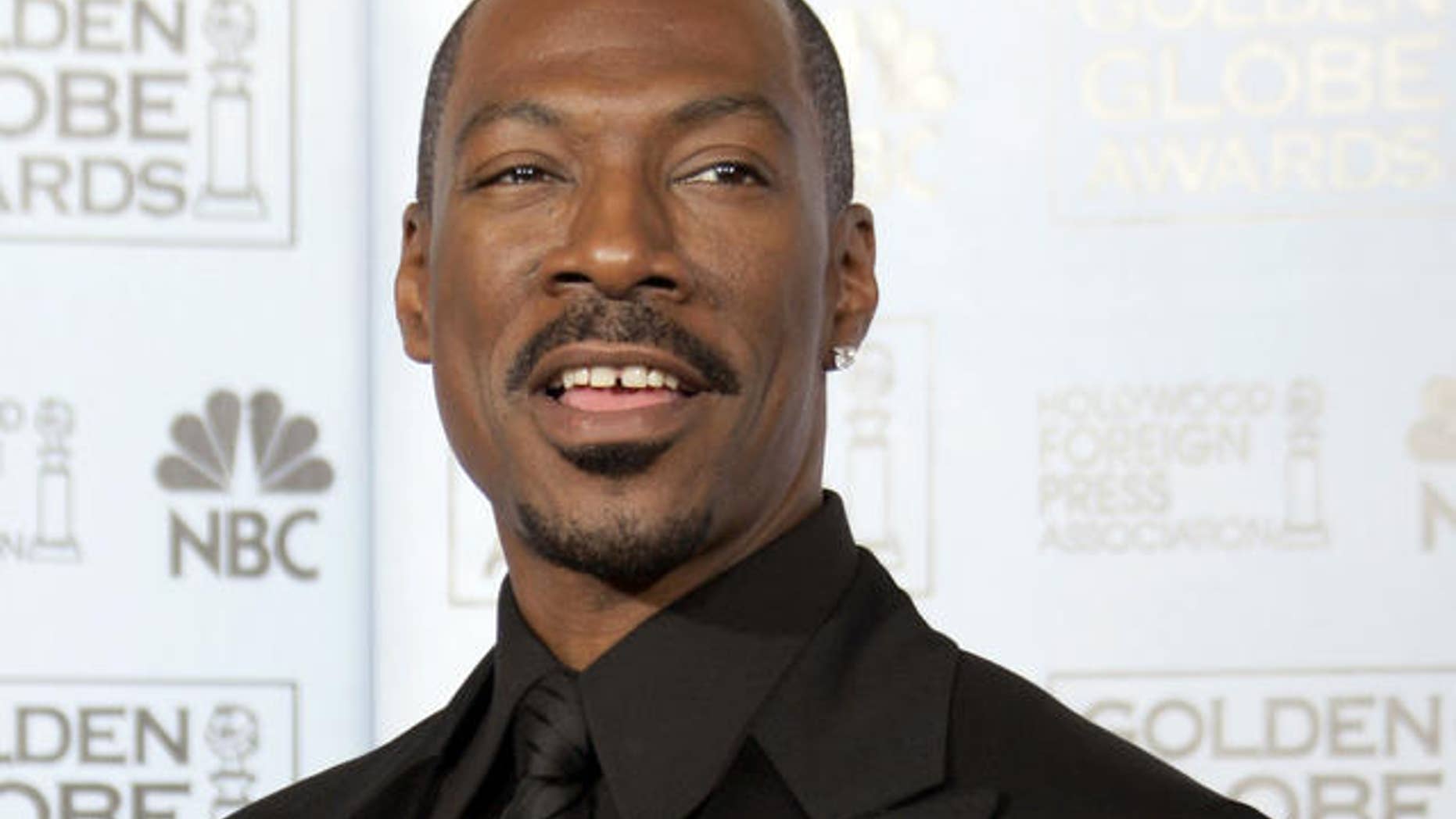 Eddie Murphy has officially signed on to host the 84th annual Academy Awards.
It will be Murphy's first time hosting the show.
Murphy was producer Brett Ratner's top choice to host the ceremony. "Rush Hour" director Ratner recently directed Murphy in the upcoming movie "Tower Heist."
"Eddie is a comedic genius, one of the greatest and most influential live performers ever," said Ratner. "With his love of movies, history of crafting unforgettable characters and his iconic performances – especially on stage – I know he will bring excitement, spontaneity and tremendous heart to the show Don and I want to produce in February."
Murphy was nominated for an Oscar in 2006 for his role in the film "Dreamgirls."
Billy Crystal, who hosted the awards show eight times between 1990 and 2004, was also rumored to be in the running for hosting duties.