Duane "Dog" Chapman's daughters Bonnie and Lyssa are speaking out about his engagement.
On Monday, it was revealed that the 67-year-old reality TV star is engaged to girlfriend Francie Frane. The news comes roughly 10 months after his wife of many years, Beth Chapman, died due to throat cancer.
"They're very happy and looking forward to a long life together," a spokesperson for Chapman previously told Fox News in a statement.
DUANE 'DOG' CHAPMAN IS ENGAGED TO GIRLFRIEND FRANCIE FRANE 10 MONTHS AFTER WIFE BETH CHAPMAN'S DEATH
Chapman also shared the engagement news -- an article from The Sun -- to his Instagram, which prompted Bonnie to comment, defending him from nay-sayers.
"My father has gone through so much this past year without my mother. It's been extremely difficult to see one parent pass, and the other so intent on following. My father deserves to be happy," she wrote in the comments section of her father's post (via People magazine).
She continued: "He's still got my mother's name on his chest. He'll never forget her and the love she gave him. She would be happy my father is in love and finding peace.
COUNTRY STAR DWIGHT YOAKAM MARRIES FIANCÉE EMILY JOYCE IN SOCIALLY DISTANT WEDDING
"Life has never been easy for my dad, but love is something that comes naturally to him," Bonnie added.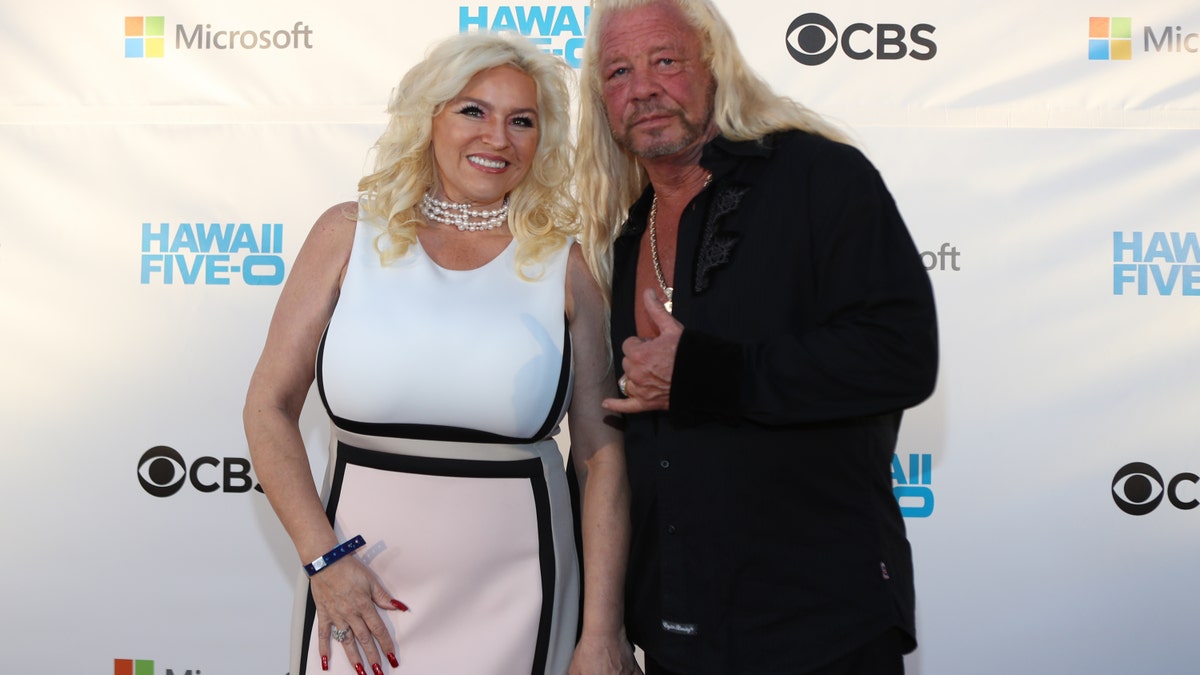 Bonnie went on to say that "as usual no one can replace my mother" but that "it's okay to let new people in." She also called Frane, 51, "a wonderful woman."
She said that Beth "had so much love for my father, she would never want him to be alone." "My mom wanted him to be happy no matter what," Bonnie said.
KRISTIN CAVALLARI, JAY CUTLER REACH CUSTODY AGREEMENT IN ONGOING DIVORCE PROCEEDINGS, REPORT SAYS
She concluded: "There is always going to be one and only one Mrs. Dog. Welcome to the pack, Francie."
Meanwhile, Lyssa took to her Instagram Story on Monday, also sharing her dad's engagement news and simply writing: "WELCOME TO THE FAM FRAN!"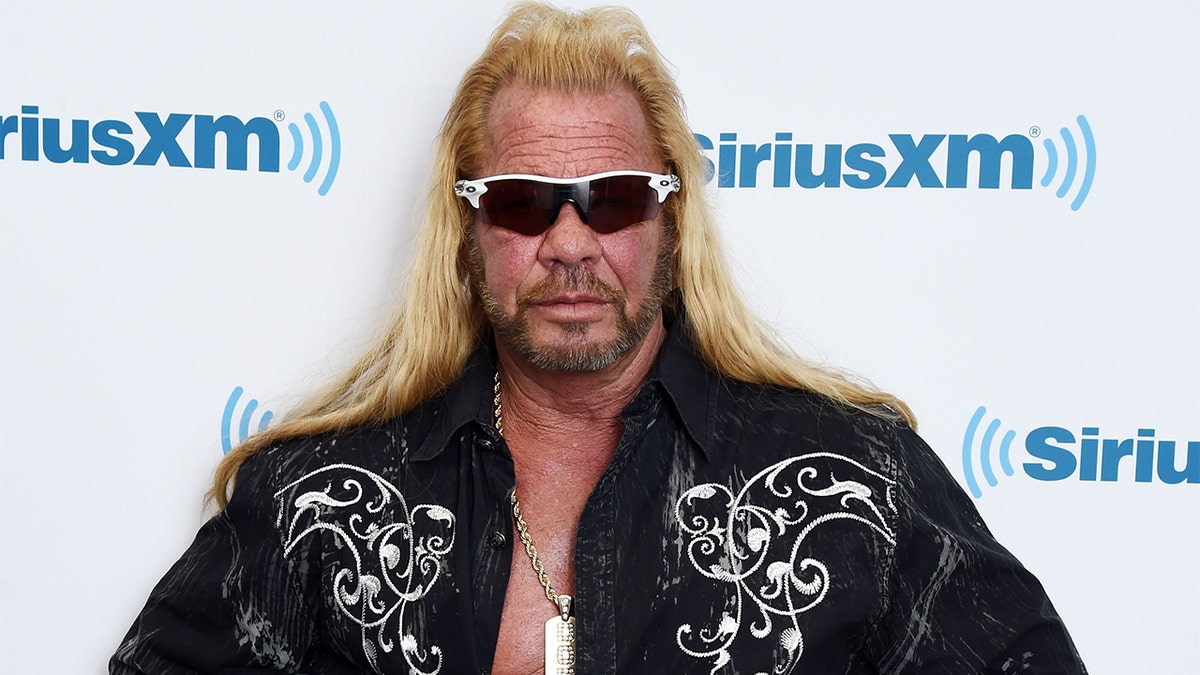 Speaking to The Sun, the happy couple shared some insight with fans as to how Chapman went about popping the question. The acclaimed bounty hunter opted for a romantic candlelit proposal ahead of a dinner at their home in Colorado, where they've been quarantining together amid the coronavirus pandemic.
And although it may seem soon after the death of Beth to get engaged, the couple shared that they both actually bonded over their mutual grief. Frane lost her husband of many years to an illness recently as well.
"And you know there's always going to be haters, and I probably arrested half of them," Chapman joked.
CLICK HERE TO GET THE FOX NEWS APP
Frane added: "I think too that there's always going to be people who say we did this wrong or we did that wrong or we've moved on too quickly or too fast. But the truth is that both of us have spent three years walking alongside our spouses sick and we know that God brought us together and that's why we don't believe that it's too soon.
"And because we both have done our share of screaming and crying and asking why. Then for us to come together the way that we did and build this friendship because of what we've been through, that turned into a love story. We don't believe that it's too soon," she noted.
Fox News' Tyler McCarthy contributed to this report