DiCaprio urged to give back money tied to Malaysian embezzlement scandal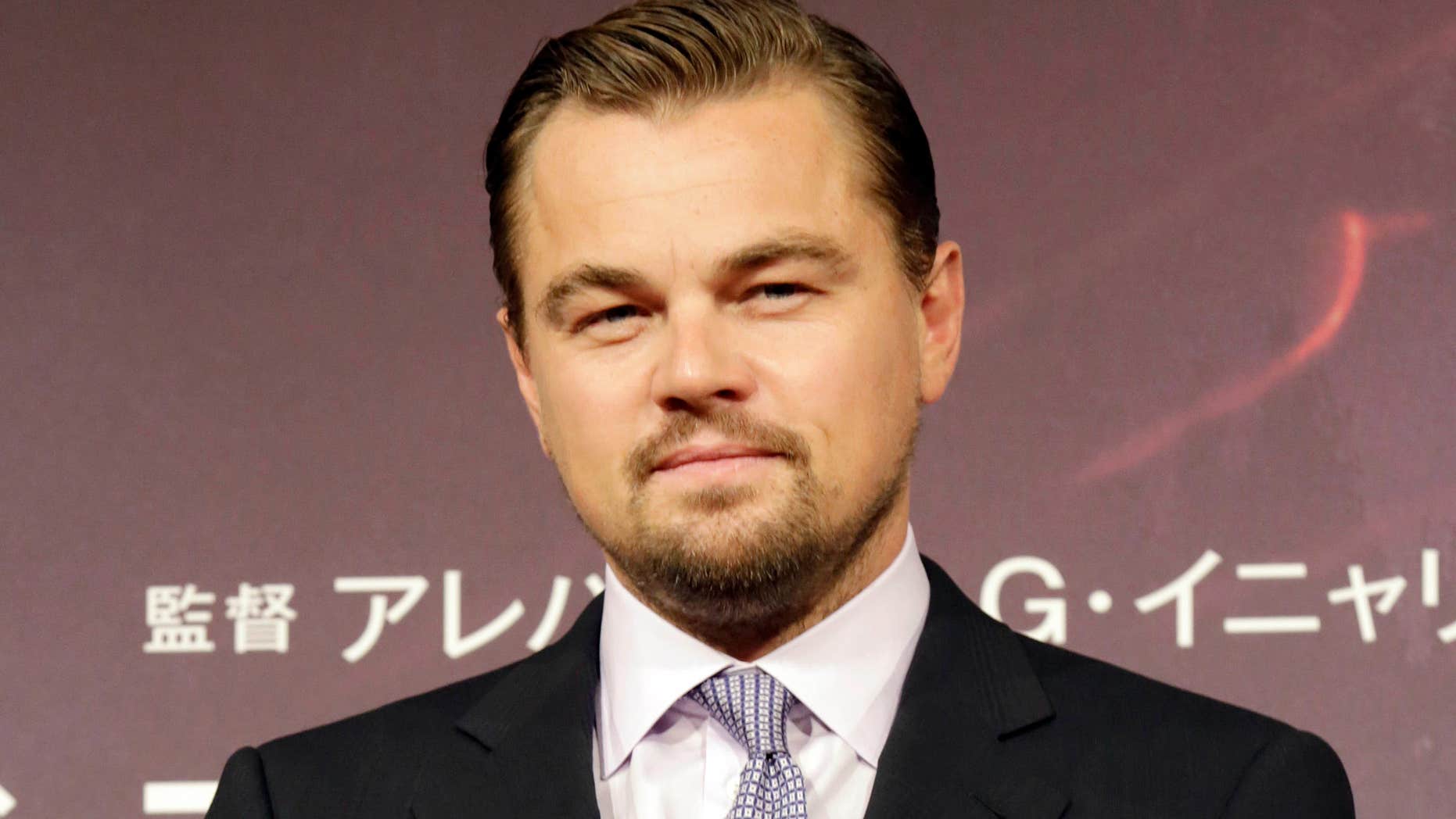 Leonardo DiCaprio's charity has been urged to repay money linked to a Malaysian fund that backed his feature film "The Wolf of Wall Street."
The Justice Department is investigating the Leonardo DiCaprio Foundation over its alleged ties to a $3.5 billion embezzlement scandal whose "misappropriated" funds were used to finance the 2013 movie.
The Telegraph reported Wednesday that DiCaprio is being called to give the money back. The Justice Department says that certain donations to the environmental charity came directly from the Malaysian sovereign wealth fund IMDB.
According to a complaint filed in Los Angeles by the Justice Department, at least $1 billion traceable to the embezzlement scandal was laundered through the U.S. and used to purchase several "assets."
The newspaper reported that the IMDB, owned by the Malaysian government, had raised more than $8 billion, but a little less than half of the money was "misappropriated" between 2009 and 2015. Jho Low, a Malaysian businessman and a DiCaprio buddy, is accused of spending a third of the funds on himself.
The complaint also alleges that millions were funneled to Riza Aziz, the stepson of the Malaysian prime minister whose production company financed "The Wolf of Wall Street," according to The Telegraph.
The rainforest charity, the Bruno Manser Funds, sent a letter to DiCaprio this week calling on him to return the money from those linked with the IMDB. The charity said DiCaprio has an obligation to help stop corruption as a designated UN Messenger of Peace.
DiCaprio also skipped a fundraiser for Democratic presidential candidate Hilary Clinton due to a scheduling conflict, but questions were raised as to whether it had to do with the Malaysian scandal.