David Spade honors Kate Spade by donating $100K to mental health organization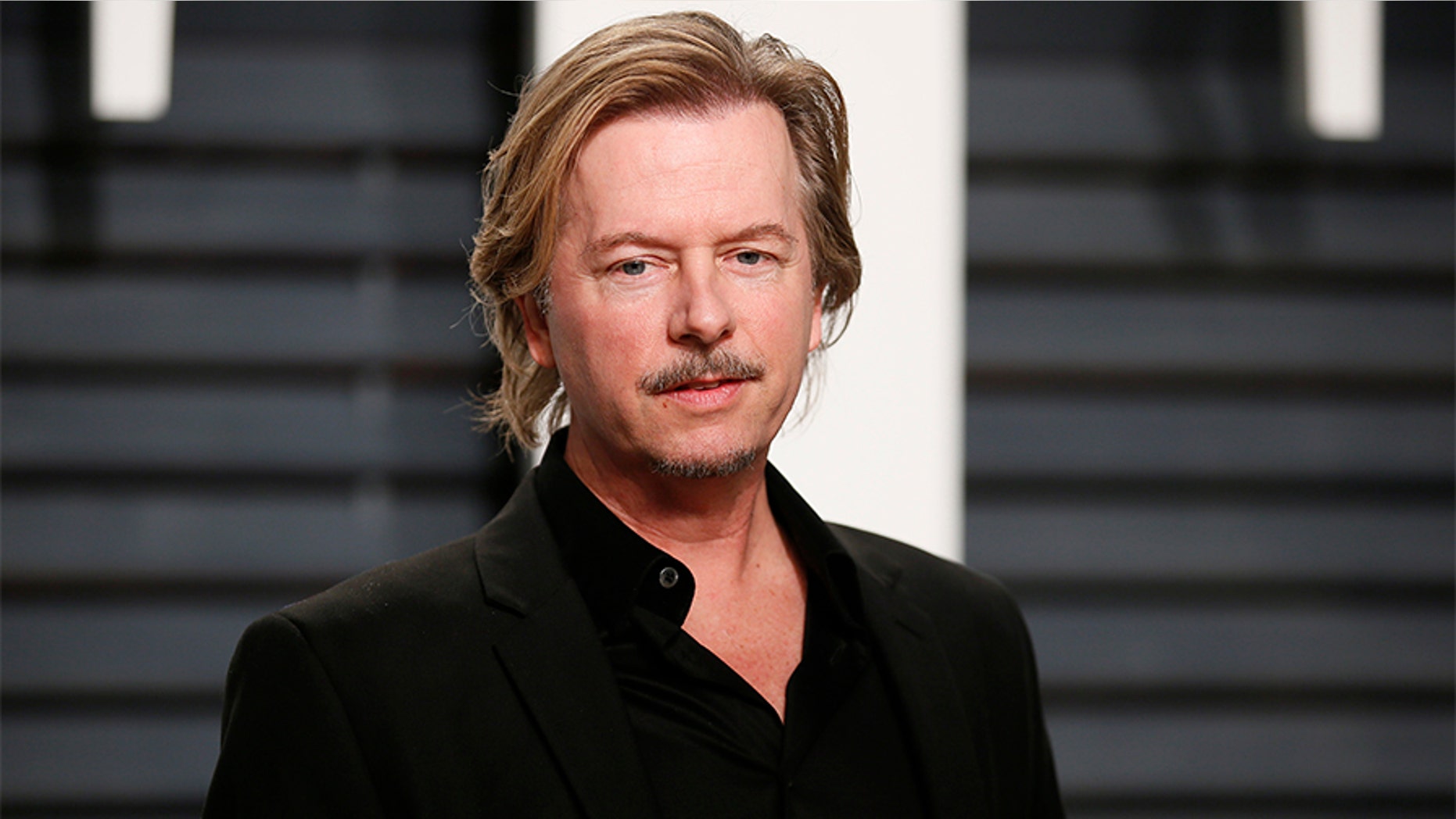 David Spade honored his late sister-in-law, Kate Spade, after her suicide with a $100,000 donation to the National Alliance on Mental Illness.
"More people suffer from mental health issues than we may realize but no one should ever feel ashamed to reach out for support," the 53-year-old comedian told People on Thursday night.
"If you or anyone you know is in need of help or guidance please contact the national suicide prevention hotline at 800-273-8255 or go to nami.org to learn more and help those who may be in need."
The National Alliance on Mental Illness (NAMI) is a grassroots organization providing aid to Americans suffering from mental illness and raising awareness to eliminate the stigmas associated with psychological and psychiatric patients.
Fashion designer Kate, who was in a troubled marriage to David's brother, Andy, died by suicide on June 5.
Andy said in a statement after her death, "Kate suffered from depression and anxiety for many years. She was actively seeking help and working closely with her doctors to treat her disease, one that takes far too many lives.
"We were in touch with her the night before and she sounded happy. There was no indication and no warning that she would do this. It was a complete shock. And it clearly wasn't her. There were personal demons she was battling."
David returned to the comedy stage on June 9 since Kate's death, saying only that it was a "rough week."
After Kate's passing, he posted a heartfelt tribute to her on Instagram, writing, "She was so sharp and quick on her feet. She could make me laugh so hard. I still can't believe it. It's a rough world out there people, try to hang on."
This article originally appeared on Page Six.