Charlie Sheen Suing 'Two and a Half Men' for $100 Million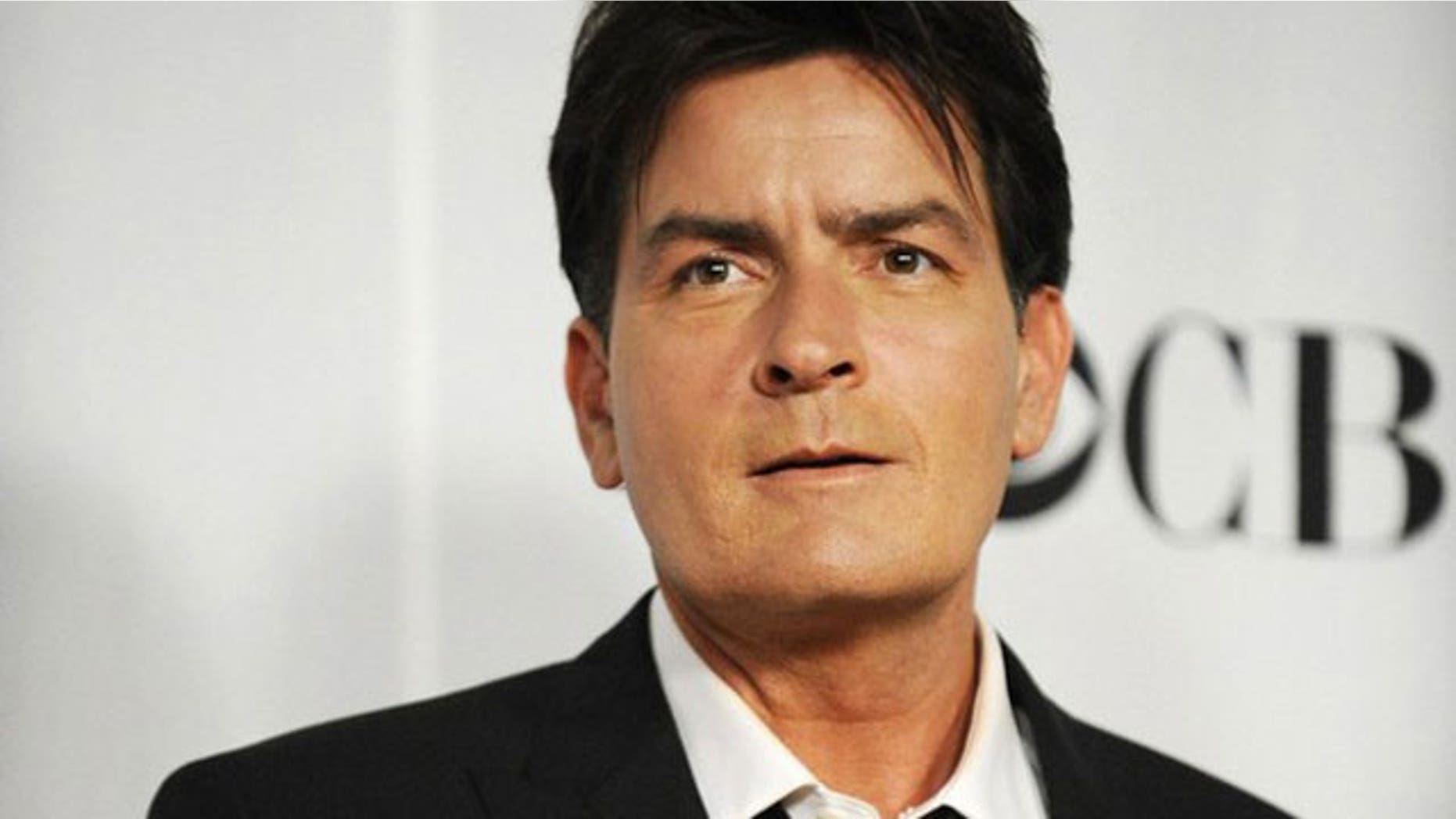 FOX411 reported Wednesday that Charlie Sheen stands to make another $100 million from "Two and a Half Men" reruns alone.
Now it looks like he's trying to double his money and get some cash thrown in for his ex-crew, too.
Sheen filed a lawsuit Thursday against Warner Bros. and "Two and a Half Men" producer Chuck Lorre for $100 million, plus punitive damages, TMZ reports.
Sheen, 45, is demanding he get paid for the eight "Two and a Half Men" episodes that were canceled this year, and he's also suing to gain lost wages and benefits for the show's crew.
Sheen's lawyer Marty Singer drafted the suit, and, according to TMZ, writes in the preamble: "Chuck Lorre, one of the richest men in television who is worth hundreds of millions of dollars, believes himself to be so wealthy and powerful that he can unilaterally decide to take money away from the dedicated cast and crew of the popular television series, 'Two and a Half Men,' in order to serve his own ego and self-interest, and make the star of the Series the scapegoat for Lorre's own conduct."
The suit blames the show's cancellation on "Warner Bros. capitulating to Lorre's egotistical desire to punish Mr. Sheen."
The suit also alleges a conspiracy between Lorre and Warner Bros. to blame Sheen for the show's untimely demise, and claims the decision to cancel the eight episodes was made before Sheen criticized Lorre because the producer wanted to work on his other shows, and because he could not longer stand to work with Sheen.
The suit also claims Sheen was terminated when he was sick, which is a violation of California and Federal law.
Sheen was fired on Monday after weeks of reports of drinking, drug use and partying with porn stars.