Channing Tatum: Working as a stripper 'turned out to be a gift'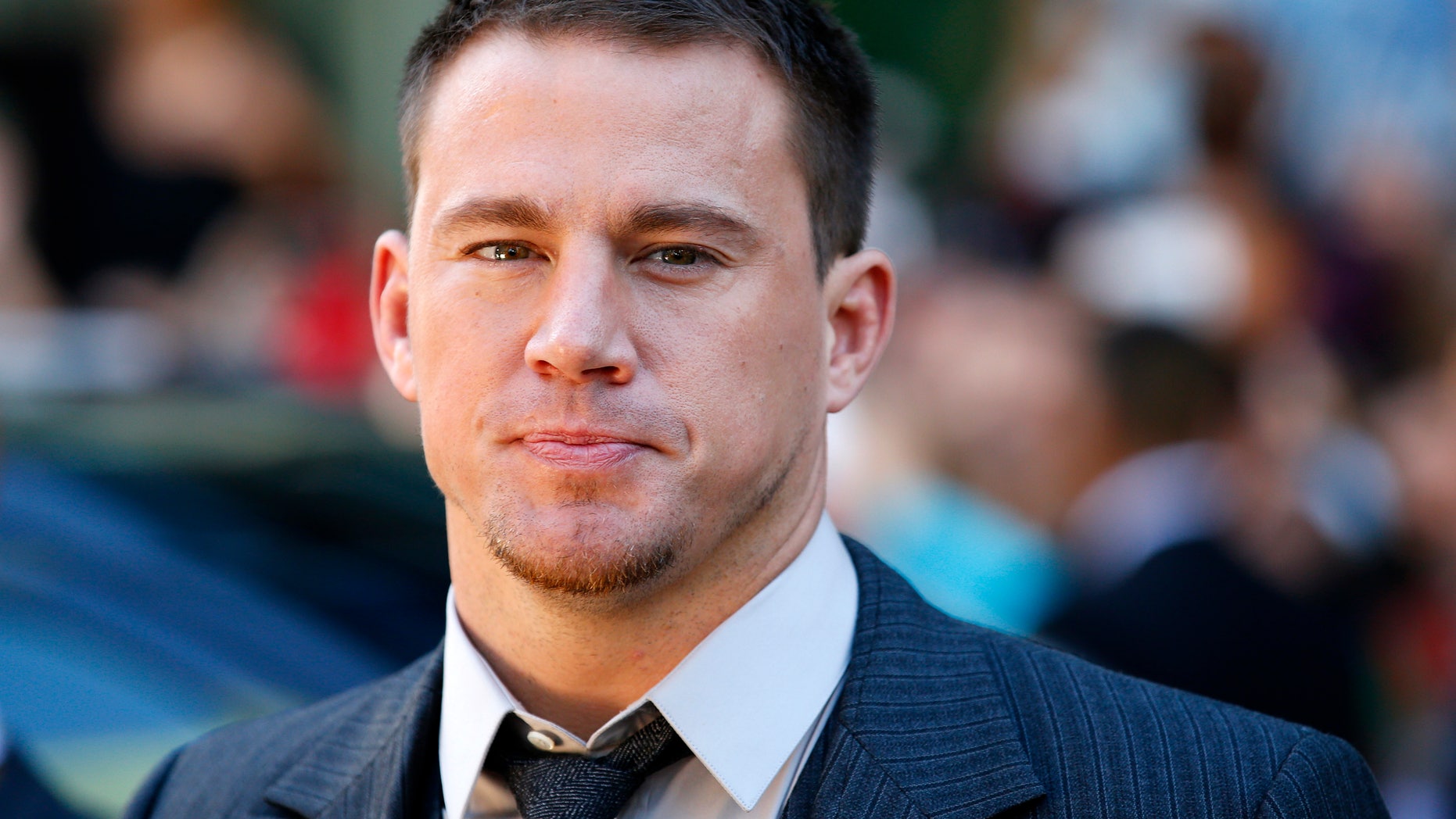 Channing Tatum is a top actor these days, but things weren't always easy for the leading man. He recently spoke about his humble beginnings to The New York Times T Magazine.
Tatum, who starred in "Magic Mike," was a stripper in real life and says that the experience was a very valuable one.
"Being a stripper exposed me to a lot of people I might never have met, and that has turned out to be a gift," he explained. "There are lots of characters I feel I can play as a result. So when people tell me they want to act, I'm like, 'Okay, if you want to act, go see America. If you can afford gas money, go talk to people and see how they really live.'"
The 34-year-old actor, who is receiving rave reviews for his part in the upcoming drama "Foxcatcher," revealed that he was diagnosed with ADHD and dyslexia as a child, which presented a lot of challenges for him.
"I have never considered myself a very smart person, for a lot of reasons," he told the magazine. "You get lumped in classes with kids with autism and Down syndrome, and you look around and say, 'Okay, so this is where I'm at.' Or you get put in the typical classes and you say, 'All right, I'm obviously not like these kids either.' So you're kind of nowhere. You're just different. The system is broken. If we can streamline a multibillion-dollar company, we should be able to help kids who struggle the way I did."
The "21 Jump Street" actor added that he didn't have a lot of money growing up, but it helped shaped him.
"Sure, you can go to theater class at a young age. That's not how I did it," he said. "I would have loved to learn things earlier than I did, but then maybe I wouldn't have gone and done the things that gave me insight into what it is to be human — to have fears and wants. Like the fear of asking a girl out on a date when I can't afford dinner at Chili's, so instead maybe we go to Checkers and I make it cool by turning it into a picnic, put the burgers in a basket of my mom's and try to make it romantic. That's the kind of worry I used to have."