Celebrities Paying Writers, Recent College Graduates to Tweet on Their Behalf, Insiders Say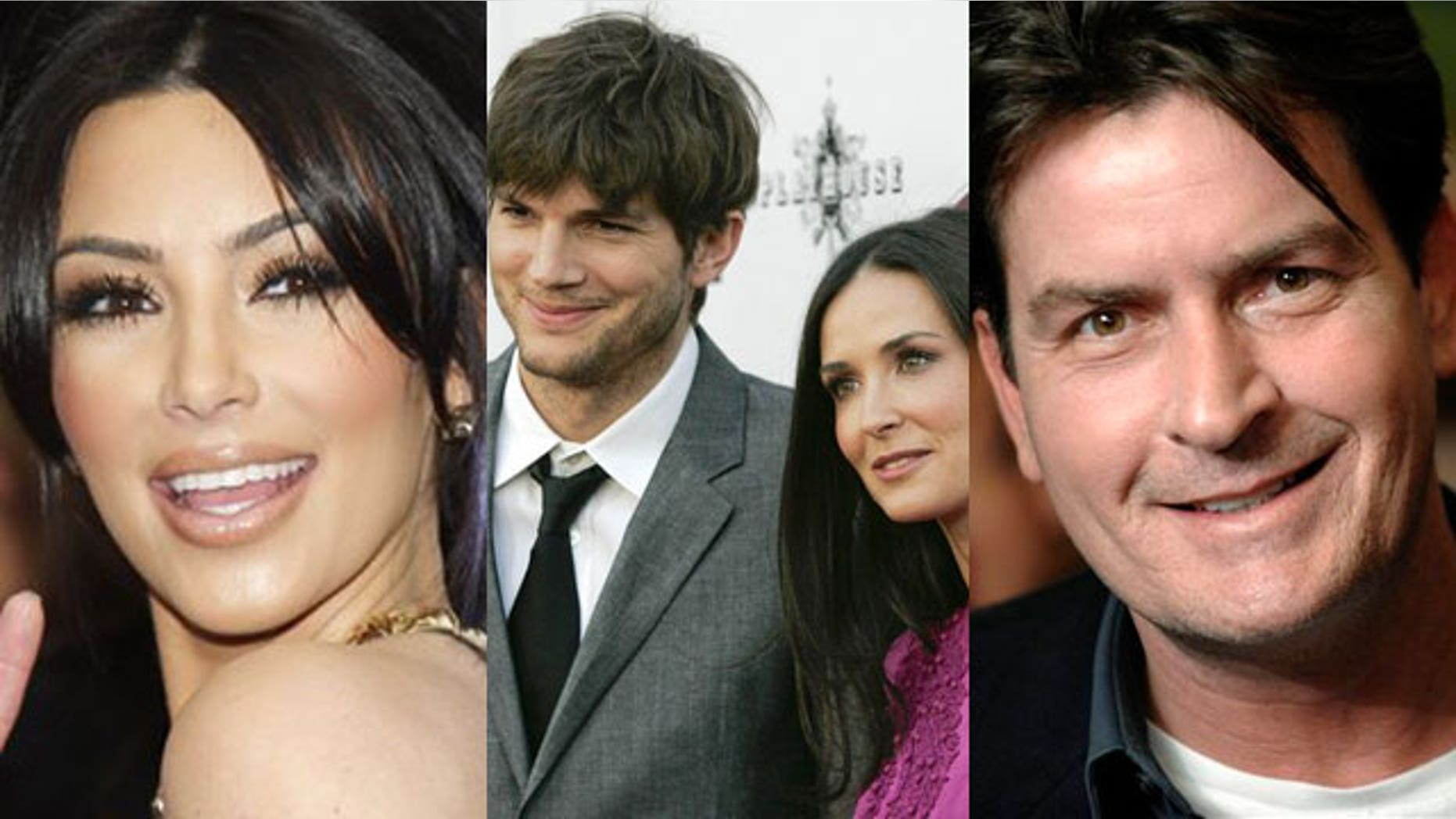 With fans so focused on their favorite celebrity's Twitter feed, it may be a shock to learn that those 140 character missives from Hollywood are more often than not written by someone other than the person whose name is on the account.
In fact, less than half of the tweets that come from accounts bearing a celebrity's name are actually composed and programmed by the celebs themselves interviews with publicists, agents and managers reveal to Fox411.
Insiders tell us that the position of "Celebrity Social Media Manager" has become as institutionalized as the long suffering assistant personal assistant on the celeb pay roll.
And the positions are pretty lucrative, paying tech-savvy recent college graduates, many from Ivy League schools, $50,000 a year just to update Twitter and Facebook on behalf of the rich and famous.
And, if the celeb is getting paid to Tweet , as so many are, the position can pay for itself in less than a month.
Still, the job does comes with its challenges.
Some celebs are so inept at social media that they write out their tweets long hand or phone their ideas for tweets to their ghost tweeter at all hours of the night.
"I'll get calls about tweets that came to my client in a dream at 3am," one ghost tweeter for an A-list actress told Fox411.
In the name of full disclosure, some stars are adding an addendum to their profiles stating that the Tweets don't all come directly from the celebrity.
Young musician Willow Smith's profile notes, "This is the official Twitter account for Willow Smith. This profile is managed by Roc Nation and Overbrook Entertainment."
Similarly, R&B singer Usher's profile states, "The Usher OMG Tour Follow Usher on Twitter for exclusive updates and the latest tour info from Usher and his team."
But many times the line isn't so clear.
Publicists are finding that particularly with older clients, it is easier just to take over their accounts altogether rather than deal with a constant stream of messages about how to use the online platform.
"We manage one country band that is composed of older people and they just don't get the social media thing," says Brian Mayes, the President of the Nashville Publicity group who has worked with clients like Gretchen Wilson and Dierks Bentley. "They kind of have Facebook figured out but they aren't that motivated or interested in Twitter."
Similarly, Author Tony Reynolds started tweeting on behalf of the World Heavyweight champion James "Buster" Douglas when the pair co-wrote a book, Buster's Backyard Bar-B-Q Knockout Diabetes Diet, together in 2009.
Since then, people walk up to Buster on the street and thank him for something he posted on Twitter.
"Then I have to fill him in on what I wrote," Reynolds, who doesn't get paid per tweet but does get paid to market Douglas' book, said.