Carnie Wilson undergoes weight loss surgery for the second time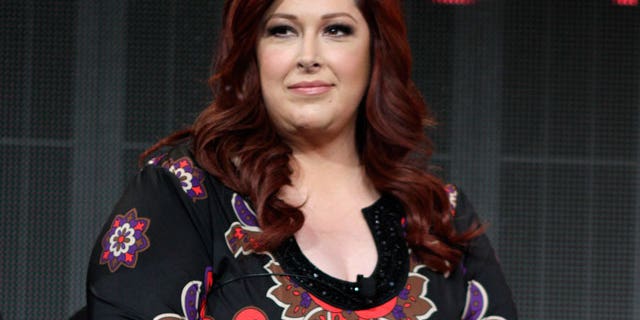 Singer Carnie Wilson has shed 30 lbs from her frame after undergoing weight loss surgery for the second time, according to a report from People magazine.
The singer, who previously lost 150 pounds after gastric bypass surgery in 1999, went under the knife again on January 18. This time, she opted for lap-band surgery, a procedure that involves the placement of a silicone band around the stomach to create a pouch the size of a golf ball.
The 43-year-old told the magazine, "it was the right decision for me and I'm doing really well so far. It's all about taking good care of myself."
Earlier this year, she told Fox411 that her weight was back up again and that it was a daily struggle for her.
"I always think I am one of the the millions and millions of people that struggles with an addiction to food. I don't know how to relax, that's my problem. "
"Having children derailed me a bit," Wilson, who has two daughters with husband Rob Bonfiglio told People. "I'm just frustrated with these pounds."
Wilson is reuniting with her band Wilson Philips to promote their new album "Dedicated" and a new reality show on TV Guide Network.