Carnie Wilson Suing Game Show Network for Big Bucks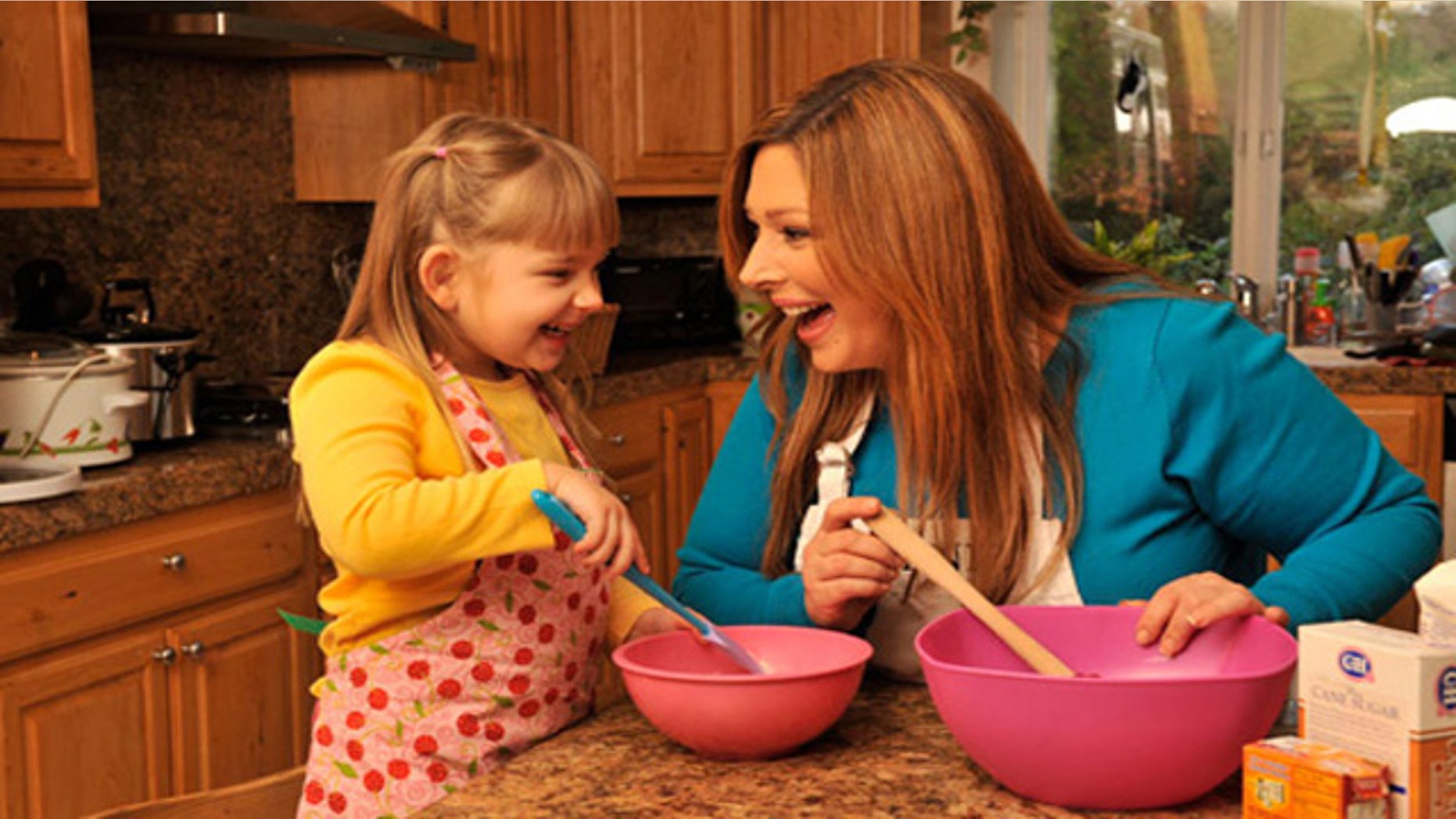 Carnie Wilson opened up her life for the reality TV show "Unstapled" earlier this year, and not for cheap.
She apparently got $5,000 per day.
But now the Wilson Phillips singer-songwriter wants more money for what she says is a breach of contract by the Game Show Network.
Wilson sued Game Show Network for $277,500 on Thursday, according to Hollywood Reporter.
The daughter of Beach Boy Brian Wilson wants extra pay for extra hours spent filming the reality series.
Wilson's attorney, Jay M. Coggan, denied reports that stated the lawsuit is related to reports of being let go from hosting the network's "The Newlywed Game."
Coggan told Fox411.com that those allegations are "absolutely unfounded and untrue" but that this is about "failure to pay her the amount agreed to for 'Unstapled.'"
"Carnie has turned this over to a first class litigator, she has no comment. (The complaint) speaks for itself," Wilson's manager Mickey Shapiro told Fox411.com.
A GSN spokesperson told Hollywood Reporter: "We are not aware of any lawsuit by Carnie Wilson against GSN."
According to the complaint, Wilson's contract granted her $5,000 per day. "Defendant GSN owes to (Wilson) the additional amount of $277,500 with legal interest thereon from the final day of shooting," the complaint says.
- Deidre Behar contributed to this report.