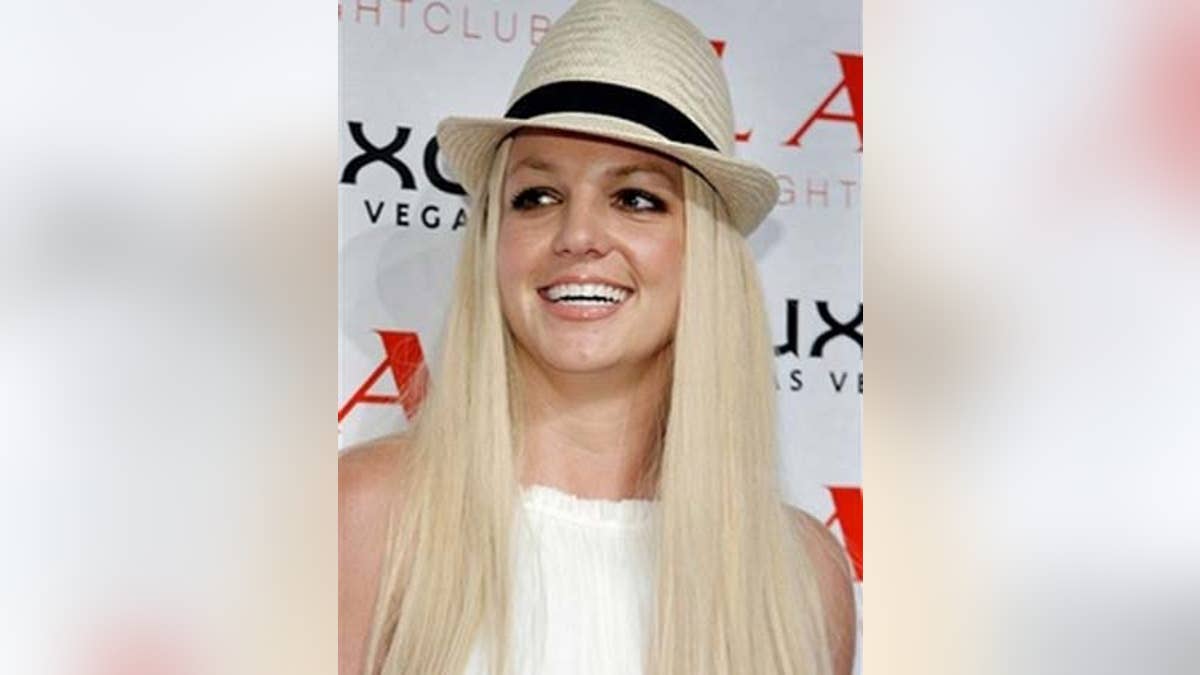 LOS ANGELES – Britney Spears' former manager and friend Osama "Sam" Lutfi filed a libel and defamation lawsuit Tuesday against the singer and her parents.
Lutfi's lawsuit came just three days after a judge granted Spears and her parents a restraining order against Lutfi, paparazzo Adnan Ghalib and a lawyer who the Spears family claim tried to regain control of the singer's life.
The lawsuit, which does not seek a specific dollar amount, provides pages of Lutfi's version of events, including his claim that he urged the singer to reconcile with her parents and that he was acting in her best interests.
Spears' family has contended otherwise. Lynne Spears once accused him of grinding pills into her food to control her, a claim he denies in his lawsuit.
The 27-year-old Spears has a resurgent career with a new album and tour planned, both of which have occurred since a court granted her father, Jamie, control over the singer's personal and financial affairs.
An e-mail and phone call sent to Spears' publicist seeking comment was not returned.
Lutfi also alleges that Jamie Spears punched him in the chest last year after accusing him of making a rude remark to the singer's mother, Lynne. Lutfi claims the incident happened in the midst of Britney Spears' downward spiral, just days before her father was granted the conservatorship.
A phone message left with Jamie Spears' conservatorship attorney was not immediately returned.
Lutfi's libel and defamation claims heavily cite Lynne Spears' recent book, "Through the Storm," and says it's filled with "false statements."
He claims the Spears' actions have caused him to suffer "humiliation, mental anguish and emotional and physical distress." Lutfi's lawsuit also claims he has received death threats and "has been subjected to unfathomable amounts of ridicule and public scorn."
Lutfi is also seeking unspecified damages based on an oral contract he claims he and Britney Spears forged in 2007. The suit states the agreement called for him to serve as Spear's manager for four years and receive 15 percent of her earnings. He claims the singer confirmed the contract in a text message.
Spears renounced her friendship with Lutfi last year in a statement issued through her court-appointed attorney. The remarks came after an agreement was apparently reached that Lutfi wouldn't try to contact Britney Spears.
Attorneys for Spears' father claimed in court filing last week that Lutfi sent text messages to Spears and her father recently, and that he, Ghalib and attorney Jon Eardley engaged in a campaign to try to take control of Spears' interests in the conservatorship.
A hearing on whether the restraining order should be extended is scheduled for later this month.