Blake Lively and Leonardo DiCaprio Split, Report Says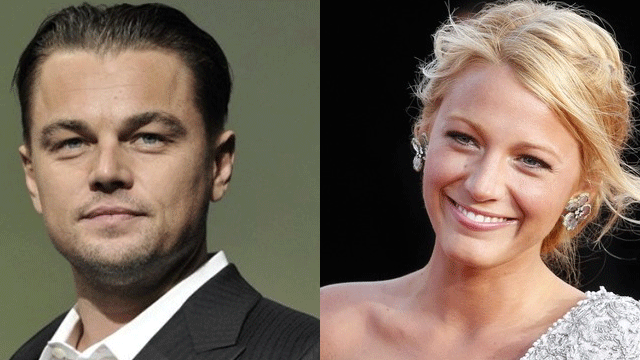 LOS ANGELES – The whirlwind, transcontinental romance between Blake Lively and Leonardo DiCaprio has ended, representatives for the pair confirmed to Us Weekly Tuesday.
Though the couple has parted ways after five months, their reps affirm they will "remain friends."
The pair tried to keep their summer affair under wraps but they were spotted getting cozy at the Cannes Film Festival in May, shortly after the "Titanic" star split from his supermodel girlfriend Bar Refaeli.
After the star-studded movie fest, DiCaprio, 36, and Lively, 24, traveled along the French Riviera before stopping in Italy.
The "Gossip Girl" star then returned to her home base of New York, where she was photographed bike riding with DiCaprio.
When the Academy Award nominee traveled to Australia in August to begin work on his title role of Jay Gatsby in Baz Luhrmann's film adaptation of "The Great Gatsby," Lively traveled Down Under for a visit, where the pair celebrated her 24th birthday.