'Big Little Lies' star Reese Witherspoon claims she hit Meryl Streep with ice cream during filming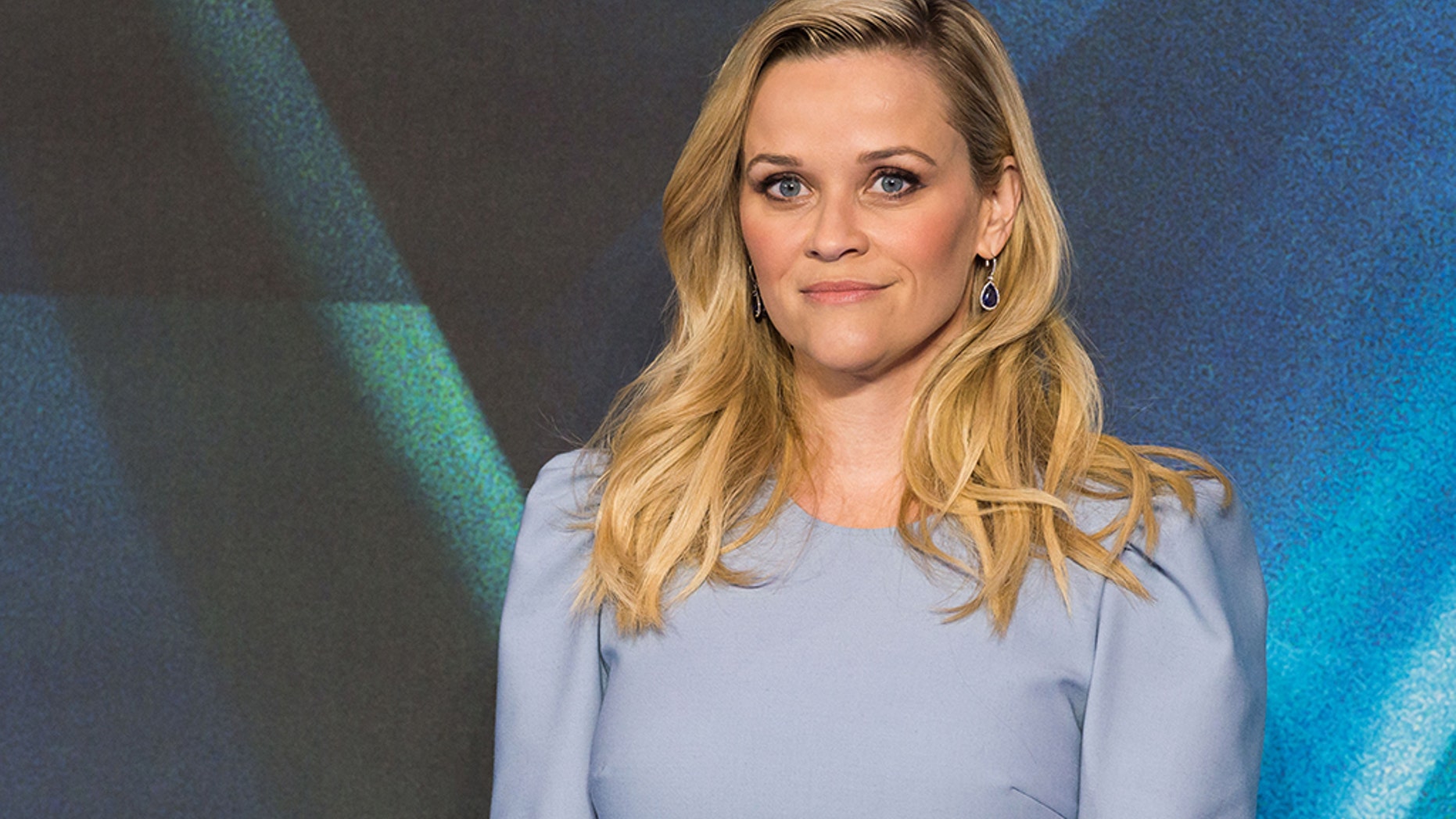 Reese Witherspoon has quite a throwing arm — and the actress wants people to know she's not afraid to use it.
The "Big Little Lies" star responded Wednesday to a Twitter user who shared an image of her apparently throwing an ice cream cone at Meryl Streep.
Witherspoon, 42, and Streep, 69, are both set to appear in the second season of the HBO show.
"I am praying Reese pelts Meryl with that ice cream. #BigLittleLies," @mattybooz tweeted.
Witherspoon, who plays Madeline Mackenzie on the show, assured him her aim was spot-on.
JENNIFER ANISTON REVEALS SHE 'FANTASIZES' ABOUT A 'FRIENDS' REBOOT: IT'S THE 'GREATEST JOB I EVER HAD'
"Oh Matt! No need to pray. I got her!" she wrote, including an emoji of an ice cream cone and a dart hitting a bullseye.
@mattybooz replied to the actress's message, too, with several emojis and the words, "Yaaaasss #TeamMadeline."
However, the incident may just be for show.
HBO also joined in on the fun, poking fun at Witherspoon with a tweet that stated, "Your talent knows no limits."
"There's apparently a scene in which Reese Witherspoon's character throws an ice cream cone at Meryl Streep's character," People reporter Dave Quinn confirmed in a tweet.
'THE WALKING DEAD' STAR ANDREW LINCOLN EXPLAINS WHY 'IT WAS TIME' TO LEAVE HIT AMC SHOW
Details about Streep's new role in the show set in Monterey, California, emerged earlier this year.
"The three-time Oscar-winner will star as Mary Louise Wright, grieving mother of recently deceased Perry (Alexander Skarsgård), who comes to the secretive suburb in search of answers after her son's death," HBO said.
The networks has also revealed the new season will consist of seven episodes.