Bes'Dam soup from scratch!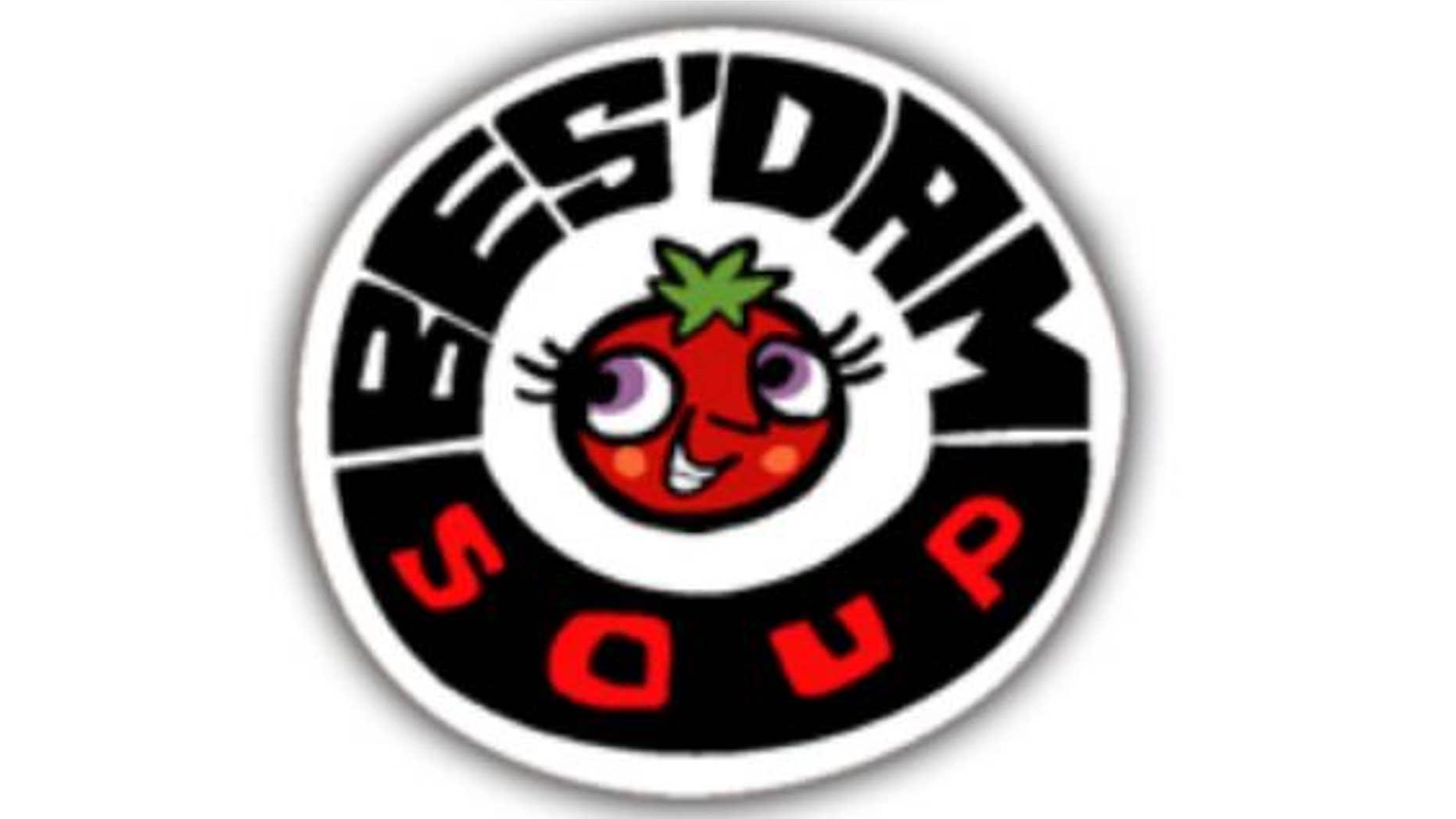 It can be hard to get a homecooked meal while you're out on the campaign trail. Even when he's at work in Washington, presidential candidate Sen. Ted Cruz admits he has dozens of cans of soup in his DC pantry. But Ed Covino of Bes'Dam Soup says Sen. Cruz should kick the can and make his soup from scratch, using these easy recipes!
CREAMY SPINACH SOUP
Makes about three 8-ounce Servings
Ingredients:
1 ½  c. chicken or vegetable broth
1  tbsp. butter (optional)
1  tsp. onion powder
1/8  tsp. ground nutmeg
1  8oz. package fresh, washed spinach
4 tbsp. crème fraiche or heavy cream
Sea Salt and Pepper to taste
Instructions:
On stovetop, bring the broth, butter, onion powder and nutmeg to a boil over medium-high heat. Add the spinach and stir for about 30 seconds or until wilted.  Remove from heat.
Pour into a blender with crème fraiche or heavy cream and cover loosely. Start blending on lowest setting to start, then increase to high for about 30 seconds
Season to taste, pour into soup bowls and enjoy!
Note: Hot liquids in a blender expand when the blender is first turned on.  To avoid splash and scalds, be sure to start on a low speed and only fill the blender about 1/3 full at a time. Depending on your blender size, you may need to prepare this in 2-3 quick blender batches.  Also, don't hold the lid tightly on when turning the blender on.  It's better to just hold it loosely on the top, facing away from anyone to guard against splashing.
-----------------------
LIGHT & EASY CHILI
Makes about ten 12-ounce servings
Ingredients:
2 lbs. ground chicken or turkey
1 small onion, diced
2 red bell peppers, diced
¼ tsp. cayenne pepper
1 tbsp. brown sugar
2 tbsp. ground cumin
1 tbsp. worsteshire sauce
2 tbsp. garlic powder
½ c. ketchup
1 14oz. can diced tomatoes
1 28oz. can tomato puree
16oz. beef broth
3 15oz. cans black beans, drained
Sea Salt to taste
Instructions:
Combine all ingredients in a large pot. Cook on high, stirring often and breaking up the meat as it cooks.  Bring to a boil.
Reduce to medium-lowlow heat, cover and simmer for 45 minutes, stirring occasionally.
Serve and enjoy!