Ben Affleck's reign as Batman may come to an end due to post-rehab insurance costs
Ben Affleck's time as the famous DC comics superhero, Batman, may come to an end.
According to film industry experts who spoke to The Wrap, the actor, who recently returned to rehab for the third time after struggling with alcohol abuse, may no longer be playing the famed Bruce Wayne character in the Warner Bros. films that make up the DC extended universe (DCEU).
"More than likely the studio will replace him because the insurance costs are going to go through the roof," a representative for a completion bond company told TheWrap.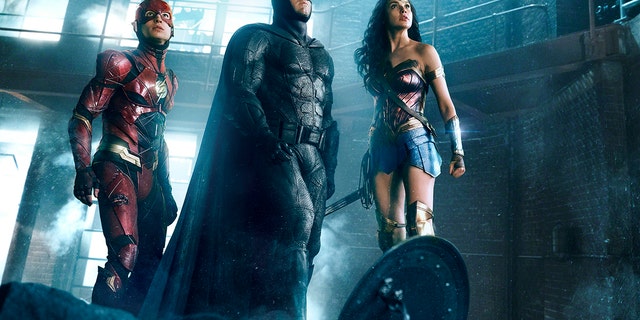 Since checking back into rehab, Affleck may be a liability for the studio.
"He would be bondable, but the deductible would be really high, probably the budget of the film," an attorney who specializes in insurance and bond products also told the outlet.
The price of Affleck starring in the studio's major box office hits such as "Justice League," could drive up the budget of the already pricey superhero franchise. Eventually, it could reach a price studio executives may not be willing to pay.
But the 46-year-old star is not the only one who was seen as a film liability while going through personal struggles.
In late 90s and early 00s, Robert Downey Jr. faced similar issues due to his on-and-off battle with substance abuse.
Mark Burg, Downey's former producer on the 1998 film "The Gingerbread Man," revealed to the L.A. Times in a 1997 interview that, while shooting with the film with Downey Jr., the insurance premium for him at the time would have cost the production $1 million when the film's budget was less than $30 million. But Burg admitted that he decided to take the chance and filmed the movie with Downey Jr. without insurance.
"I could not afford to hire Robert Downey Jr. if I had to pay that exorbitant premium, so I basically just gambled, took a shot," he said.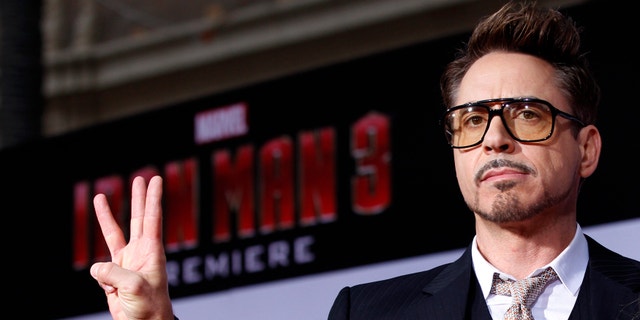 On Wednesday, August 22, Affleck checked into rehab for the third time after his estranged wife, Jennifer Garner, staged an intervention, according to multiple reports.
TMZ was first to report that the star checked into a treatment facility after Garner went to his Pacific Palisades home to sit down with him. Garner reportedly left the home visibly shaken, before returning shortly after with an unidentified woman. After that, all three got in a car and headed for a treatment facility.
With the star's recent rehab return, he has become more of a risk for studios. According to the bond company rep, Affleck would have major on-set conditions he would have to abide by including possibly passing a medical exam and taking a daily drug test administered by a doctor chosen by the insurance company.
But despite what the future may hold for the star, it is possible for Affleck to make a Hollywood comeback.
"In the grand scheme, Affleck has a proven track record of critical and commercial success," the insurance and bon products attorney told The Wrap. "I would expect that there will still be a market for him as an artist."