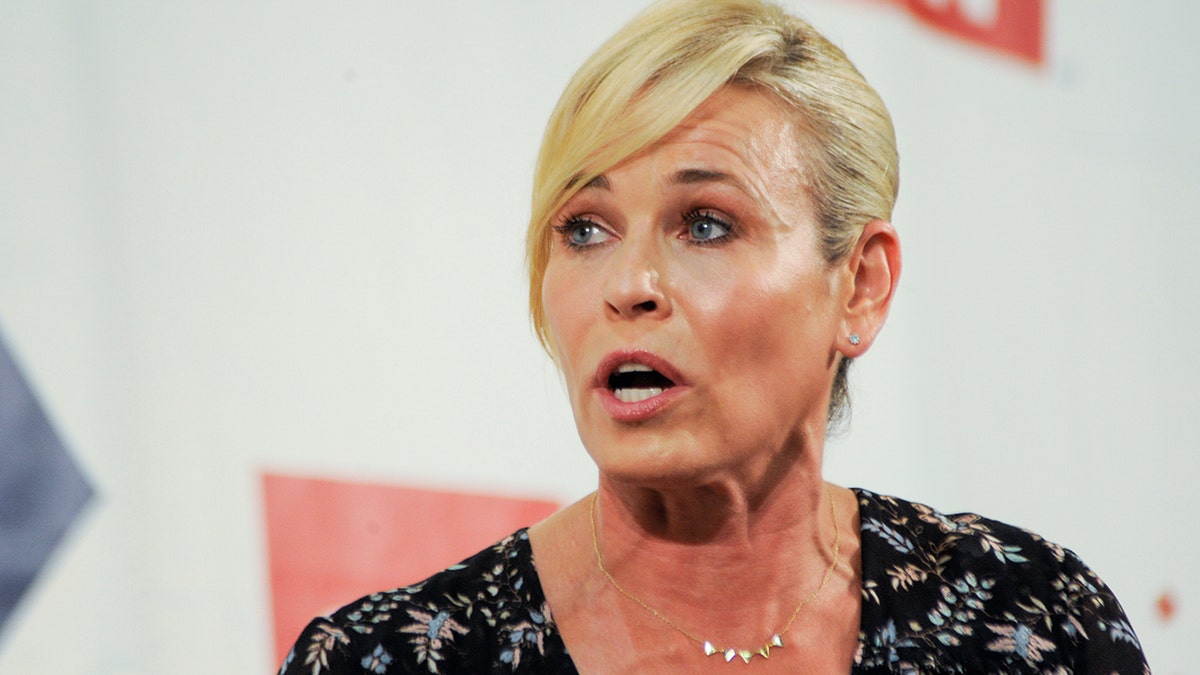 In the first hours after the deadly mass shooting at a Texas church, many details about the massacre and the gunman's identity were still unclear -- but it didn't stop comedian Chelsea Handler from blaming Republicans for the shooting, in a tweet that sparked backlash.
"Innocent people go to church on Sunday to honor their God, and while doing so, get shot in killed. What country? America. Why? Republicans," the former "Chelsea" host, who has gone after the GOP before on issues such as gun control, wrote.
Her comments swiftly received criticism on Twitter with many chastising the star for politicizing the event while it is ongoing.
"The bodies aren't even cold yet and you are politicizing them. You really have a dark heart," one user wrote.
"You're a hypocrite and part of the problem with your constant tweets of hate that separates the country," another said.
"Does your career depend on you being a vile, callous person, or is that a personal choice?" a user wrote.
Others decided not to mince words and simply shared their unabashed thoughts with Handler.
"You are a terrible human being," wrote one.
"Are you really that ignorant?" another said.
As previously reported, Handler chose to end her Netflix talk show recently after just two rocky seasons in an effort to focus on political activism.
"Like so many across the country, the past presidential election and the countless events that have unfolded since have galvanized me. From the national level down to the grassroots, it's clear our decisions at the ballot box next year will mark a defining moment for our nation," she wrote in a statement at the time. "For these reasons, I've decided not to return for another season of Chelsea, and instead devote as much time as I can to becoming a more knowledgeable and engaged citizen and to focus on projects that have significance to me."
As Entertainment Weekly notes, Handler was not the only celebrity to respond to the tragedy. However, she was among the first to challenge Republicans politically on the issue.