'Bachelor' Juan Pablo slammed for more controversial comments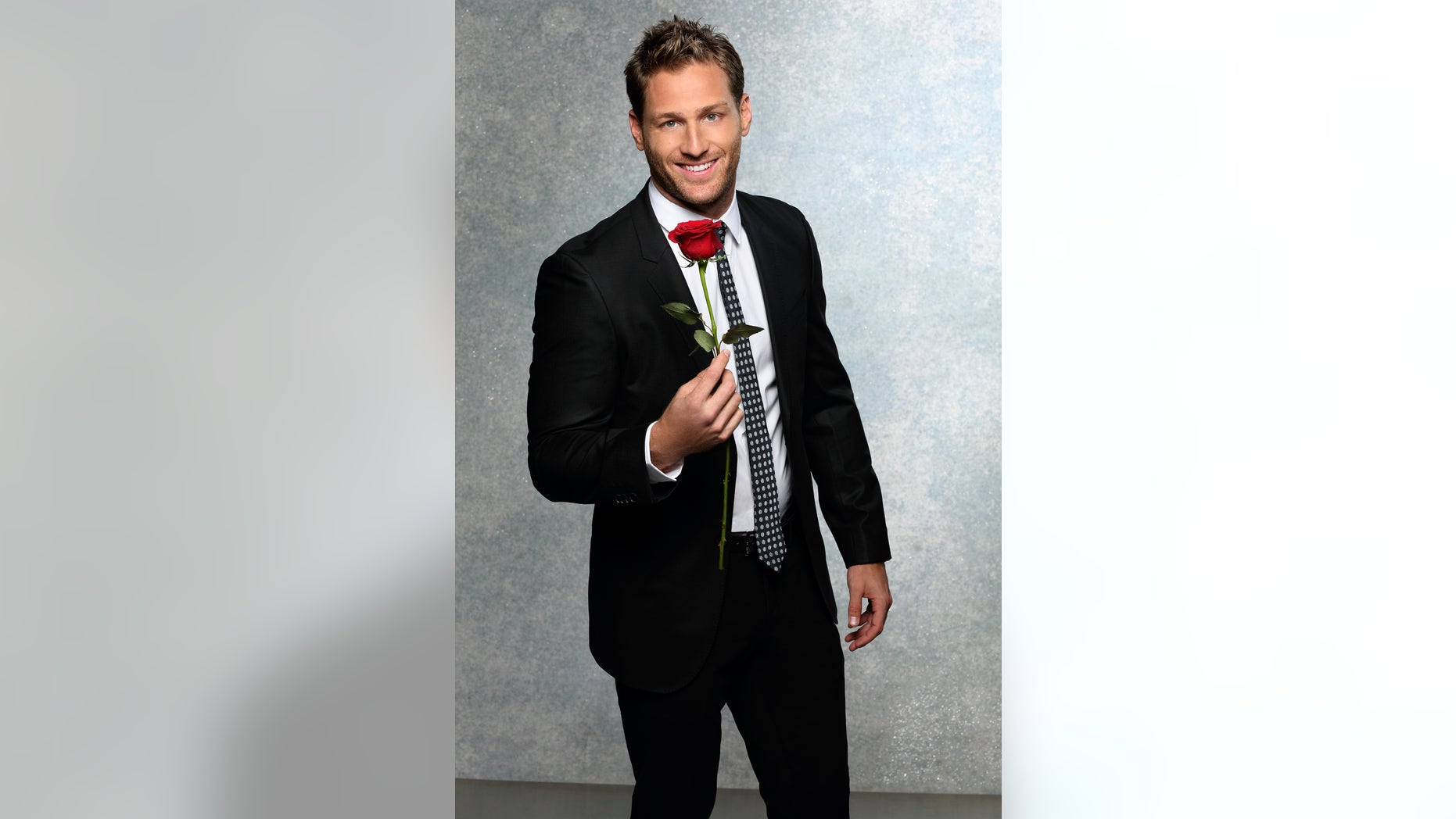 Juan Pablo Galavis is solidifying his stance as the most-hated "Bachelor" star yet.
The Venezuelan-soccer-star-turned-reality-star came under fire again after he retweeted a post that mocked people with mental disabilities.
"Not every flower can save love, but a rose can. Not every plant survives thirst, but a cactus can. Not every retard can read, but look at you go, little buddy! Today you should take a moment and send an encouraging message to a f--ked up friend, just as I've done. I don't care if you lick windows, or interfere with farm animals. You hang in there cup cake, you're f--king special to me, you're my friend, look at you smiling at your phone! You crayon eating bastard you!"
Galavis replied to the profanity-filled post, writing "JAJAJAJAJA LOVED IT...," according to E! News.
Fans immediately took to social media, criticizing the star for the post, and the tweet has since been deleted.
Juan Pablo caused a stir back in January when he told a reporter he didn't think a gay or bisexual Bachelor would set a good example for kids because gays were more, "pervert, in a sense."
The reality star attempted to rectify the situation by blaming the comments on a language barrier, saying that the word "pervert" in Spanish is not as offensive. He used the same excuse this time around, blaming his latest tweet on cultural differences.
"In Venezuela the R word is USED commonly and by NO means is to OFFEND anyone... #Relax #DifferentCulture #Respect," he wrote. "Some people need to TRAVEL and get around the WORLD... The US is a GREAT country but there is a LOT out there... #openyourmind #learnculture"
He posted several other message stating that his English is not that great.
Galavis has been heavily criticized during his season on the ABC dating series, and two women have left the competition, proclaiming they didn't want to date him. "The Bachelor" finale airs next Monday night on ABC.