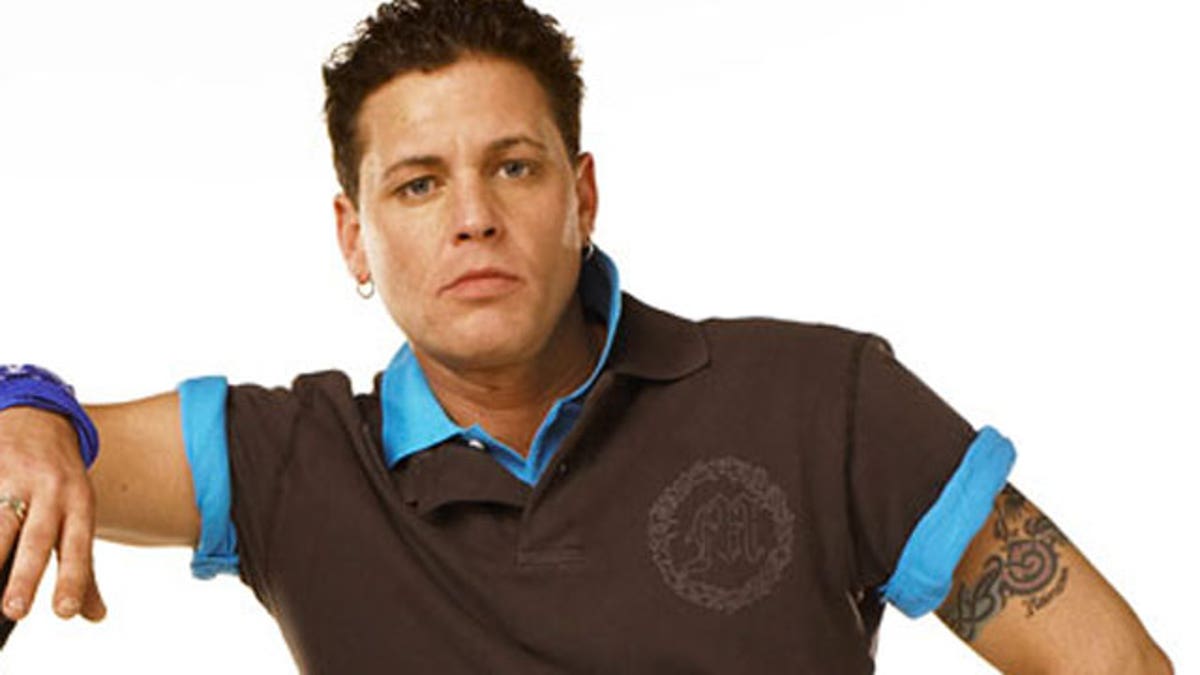 The California attorney general says Corey Haim obtained more than 550 prescription pills illegally in the three months before his death.
Jerry Brown says Haim obtained the meds, which included Valium and Soma, through seven different doctors. Brown says investigators have talked to the doctors and they appear to have been duped.
Haim died March 10 after collapsing in his mother's apartment. The star of 1980s films such as "The Lost Boys" and "License to Drive," Haim struggled with drugs throughout his life. Haim was also suffering from flulike symptoms before his death.
SLIDESHOW: Corey Haim - 1971-2010
Coroner's officials have said they found four prescriptions in Haim's name in the apartment where he collapsed, and all were prescribed by a doctor treating the actor.