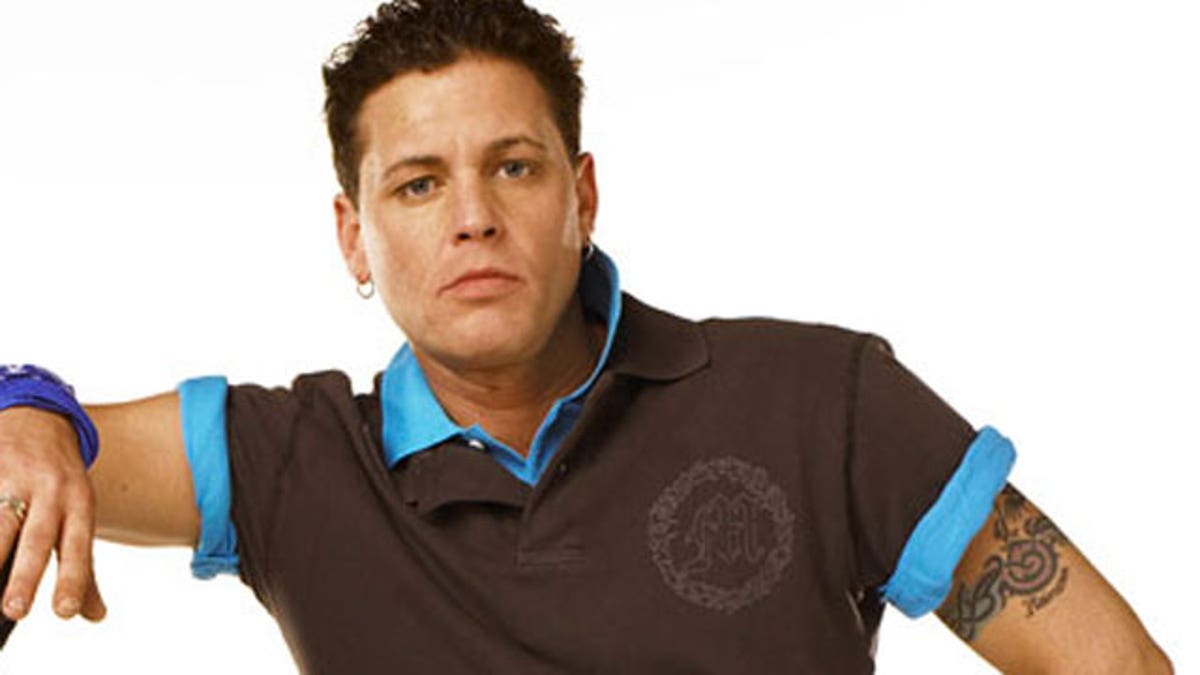 An arrest was made Wednesday in an ongoing investigation of an illegal prescription drug ring tied to Corey Haim, People magazine reported.
A spokeswoman for the California Attorney General confirmed the arrest but said they would not be releasing any additional details. The probe reportedly began long before Haim, 38, died earlier this month.
It is not clear whether the suspect supplied the drugs that led to the actor's death, People reported.
SLIDESHOW: Corey Haim - 1971-2010
Haim is said to have obtained "thousands of pills" from multiple doctors over the course of the last year, according to several reports.
The L.A. coroner found four prescription drug bottles in Haim's mother's North Hollywood apartment where he collapsed and died March 10.
Still, drugs have not been named as the offical cause of death for the "Lost Boys" star. While it was no secret that the former teen idol had struggled with drugs for years, friends say he had been successfully sober for some time until a possible relapse last year.