Arnold Schwarzenegger: Trump's executive order makes America 'look stupid'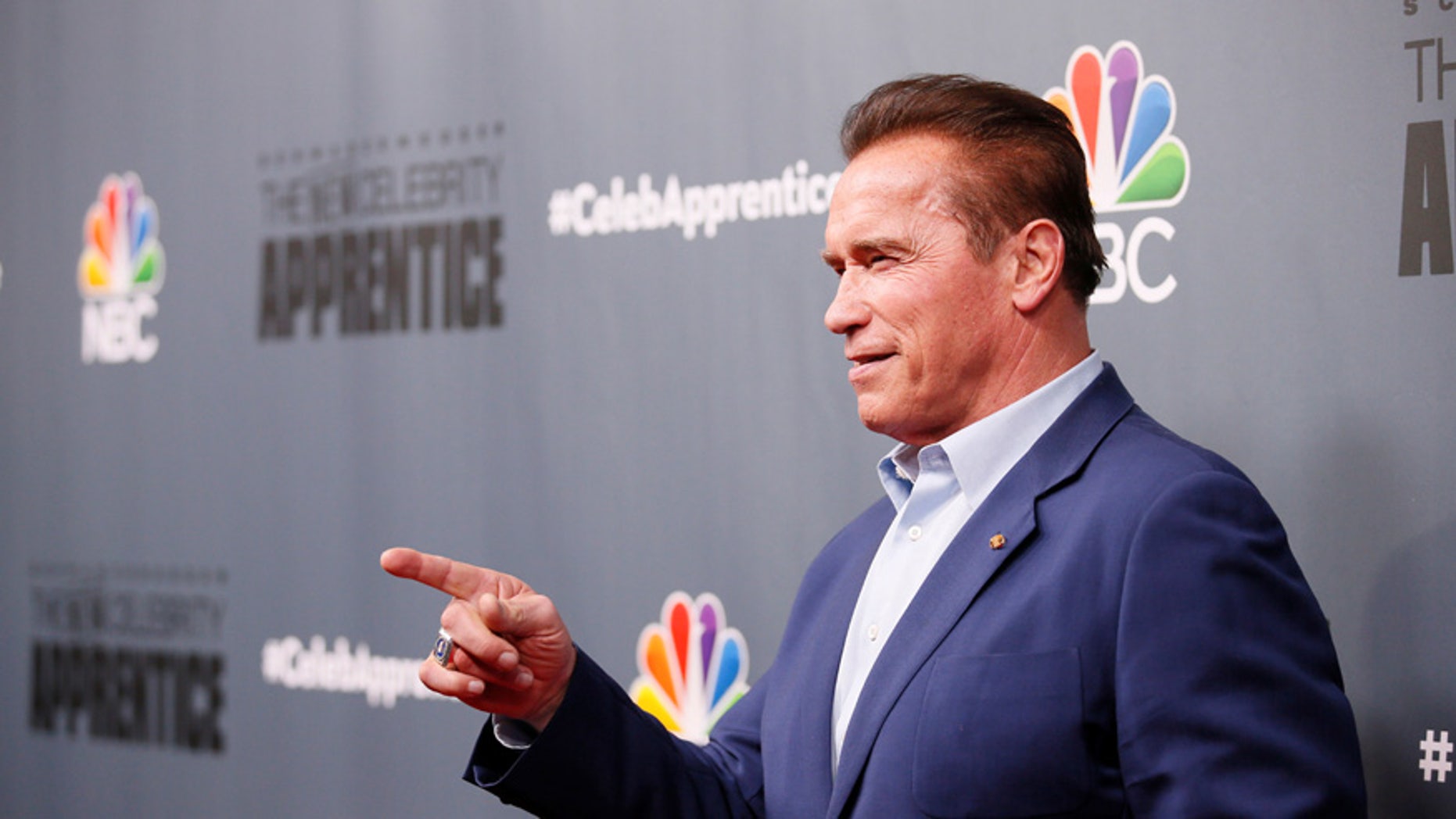 Arnold Schwarzenegger may have taken over for President Donald Trump on "The Celebrity Apprentice," but he isn't standing up for the politician these days. 

Arnold spoke out against President Trump's executive order that temporarily restricts citizens from seven countries from entering the United States.

"I think the real problem is that it was vetted badly," said the 69-year-old former California governor on Monday in an interview with Extra's Mario Lopez, as reported by People Magazine.
The Austrian-born actor added, "If they would run this by the Justice Department and Homeland Security and had the lawyers really study and focus on it and give it some time to do it the right way."
Schwarzenegger reportedly added while he understands the need to keep terrorists out of the United States, he believes there is a better ways to go about it, calling the order "hasty."
Schwarzenegger, who arrived to the United States in 1968 at age 21, said he sympathized with those affected by the order.
"To go and ban people who have a green card, that means that the United States of America has given you permission to work here permanently and you are on the way to permanent citizenship… I was in that position," said the fellow high-profiled Republican. "It's crazy, it's crazy and makes us look stupid when the White House is ill-prepared to put this kind of executive order out there."
Trump administration said on Sunday that "green card holders and other legal permanent residents from the affected countries will be allowed into the United States."
Schwarzenegger took over for Trump this year as host of NBC's "The Celebrity Apprentice." But he's still got plenty to say about politics.
"The laws that stick the longest are the ones when both parties work together," he said.
Trump has commented on Schwarzenegger's criticism.