Ariel Winter poses with firearms after passing her safety test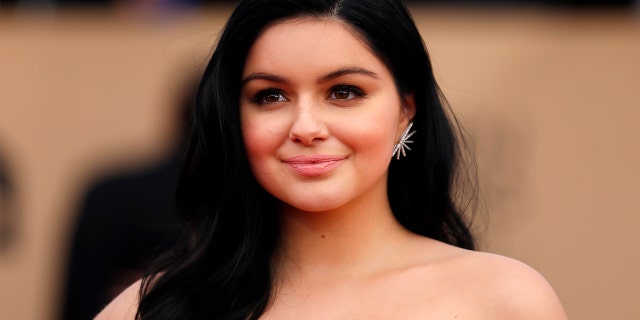 Ariel Winter may be best known on social media for baring her body, but now she is also known for bearing arms.
The 19-year-old "Modern Family" actress posed with with a handgun Sunday on Instagram at the Los Angeles Gun Club.
She captioned the black and white pic: "Prepping for the zombie apocalypse, obviously...💰"
In another shot that was posted on some websites but no longer posted on her Instagram account, she posed with two, much larger guns.
Winter posted on Twitter the same day that she completed a firearm safety class that day.
It's not the first time Winter has shown off her shooting skills. In July she posted a video of her self taking target practice on Snapchat.
The actress' social media followers had mixed reviews of the teen queen packing heat.
One user gushed, "Congratulations, Ariel! Good work...you're taking a big risk with this in anti-freedom Hollywood; hoping you'll inspire others!"
Another one wrote, "Could be one of the hottest pics I have ever seen!!! Love the female guns...and the side arm too."
While another was not impressed, "Guns are not the solution. Not something you should be proud of."