Are Bieber and Selena Gomez Back Together?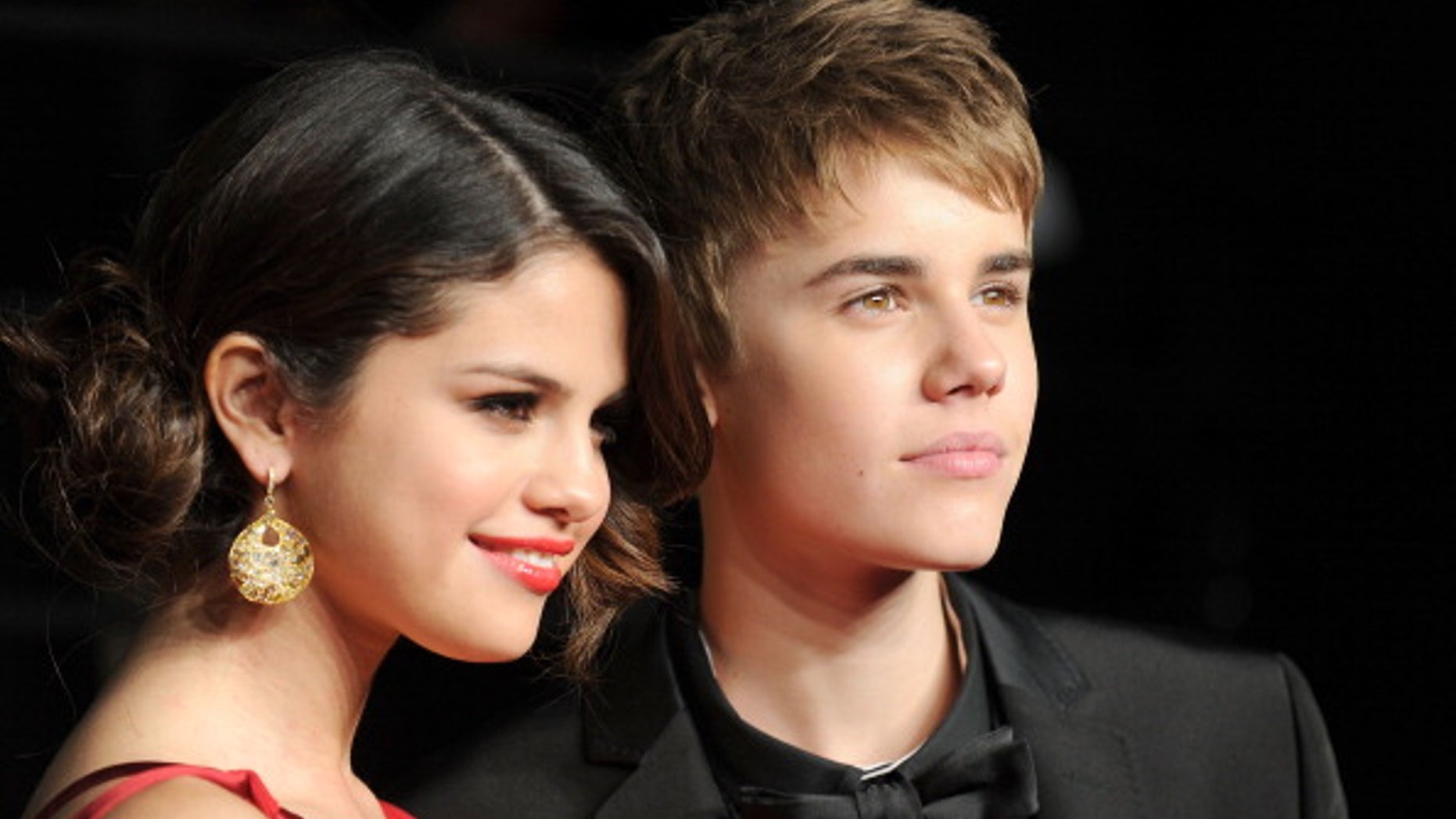 Reunited and it feels so good?
After a swirl of rumors about possible reason why Hollywood's teen power couple, Canadian pop singer Justin Bieber and Disney actress Selena Gomez, called it quits, it looks like the two may be working things out.
TMZ is reporting Bieber had a driver take him to LAX Wednesday night where they picked up Gomez. Afterward, they were spotted driving to her home where Bieber reportedly spent the night.
The next morning, TMZ says the two went on another ride to swanky Beverly Hills hotel the Four Seasons, but entered at separate times "presumably so no one would snap a shot of them together."
However, TMZ managed to take photos of the former lovers entering solo.
Previously, gossip blogger Perez Hilton announced that the teen heartthrob proposed to the Latina starlet twice in the month's leading up to their breakup. However, an undisclosed source told Hilton that Gomez rejected the proposal twice.
Gossip Cop, on the other hand, shot down the source, saying news of the possible marriage proposals were "completely false."
While Bieber nor Gomez publicly announced the reason behind their breakup, gossip entertainment site SugarScape.com reported Bieber may have been texting his ex-girlfriend Jasmine Villegas, who went on tour with him last year as his opening act.
A friend close to the couple also told Hilton, "Justin is texting her (Selena) like crazy trying to stay in her good graces."
"The problem in the first place is that Selena was a little bit of a jealous girlfriend and Justin wasn't really taking her feelings into regard," said the source to the blogger. "Justin doesn't see texting other girls as cheating, but he's promised Selena he'll stop if she takes him back."
When interviewed by the Open House Party radio show last Saturday, Bieber was at a loss for words.
"I don't know what to say," he said, neither confirming nor denying the news about breakup.
"I don't know what's going on in my life. To even assess that it doesn't make sense 'cause I have not made any comment."
And the saga continues!
Follow us on twitter.com/foxnewslatino
Like us at facebook.com/foxnewslatino