Anne Hathaway says she learned this parenting tip from Prince William, Kate Middleton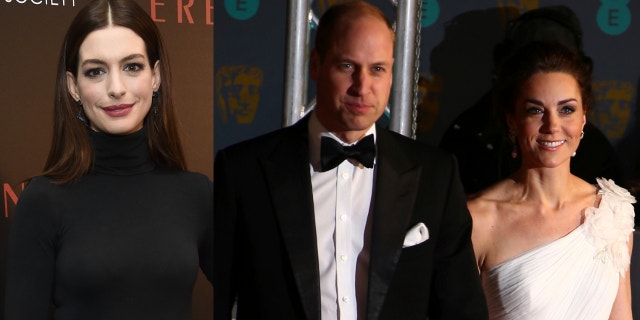 Anne Hathaway is taking a page from Prince William and Kate Middleton's parenting book.
The "Princess Diaries" star told The Sunday Times she began having eye-level conversations with her 2-year-old son, Jonathan, after reading that the Duke and Duchess of Cambridge do that with Prince George, 5, and Princess Charlotte, 3.
SARAH FERGUSON ADDRESSES PERCEIVED RIVALRY WITH PRINCESS DIANA, SLAMS ONLINE ATTACKS
"They get down on the child's level and speak to them eye-to-eye to make the child feel empowered," she told the newspaper's style section. "I thought that was really cool. I started doing that with Jonathan."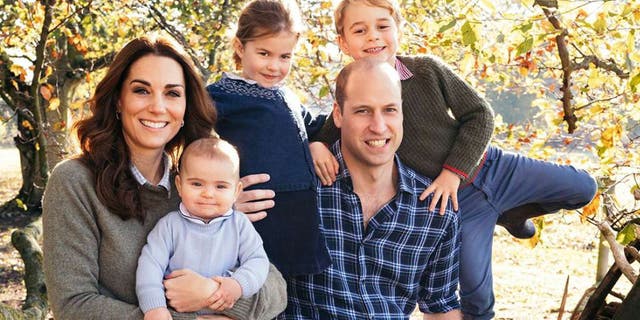 Child psychologists say this parenting technique helps improves a child's self-esteem and communication skills.
Hathaway, 36, opened up about being a working mother who has to travel often for film shoots.
CLICK HERE TO GET THE FOX NEWS APP
"Leaving him is hard," Hathaway said about her son. "I don't want to complain. I love what I do and I'm not ready to stop doing it. I was told that once I had kids, I wouldn't care about my career any more. I was, like, 'Nah.' But I love something so much more now."