'60 Minutes' Lesley Stahl reacts to CBS sexual harassment scandal: 'It has been very painful'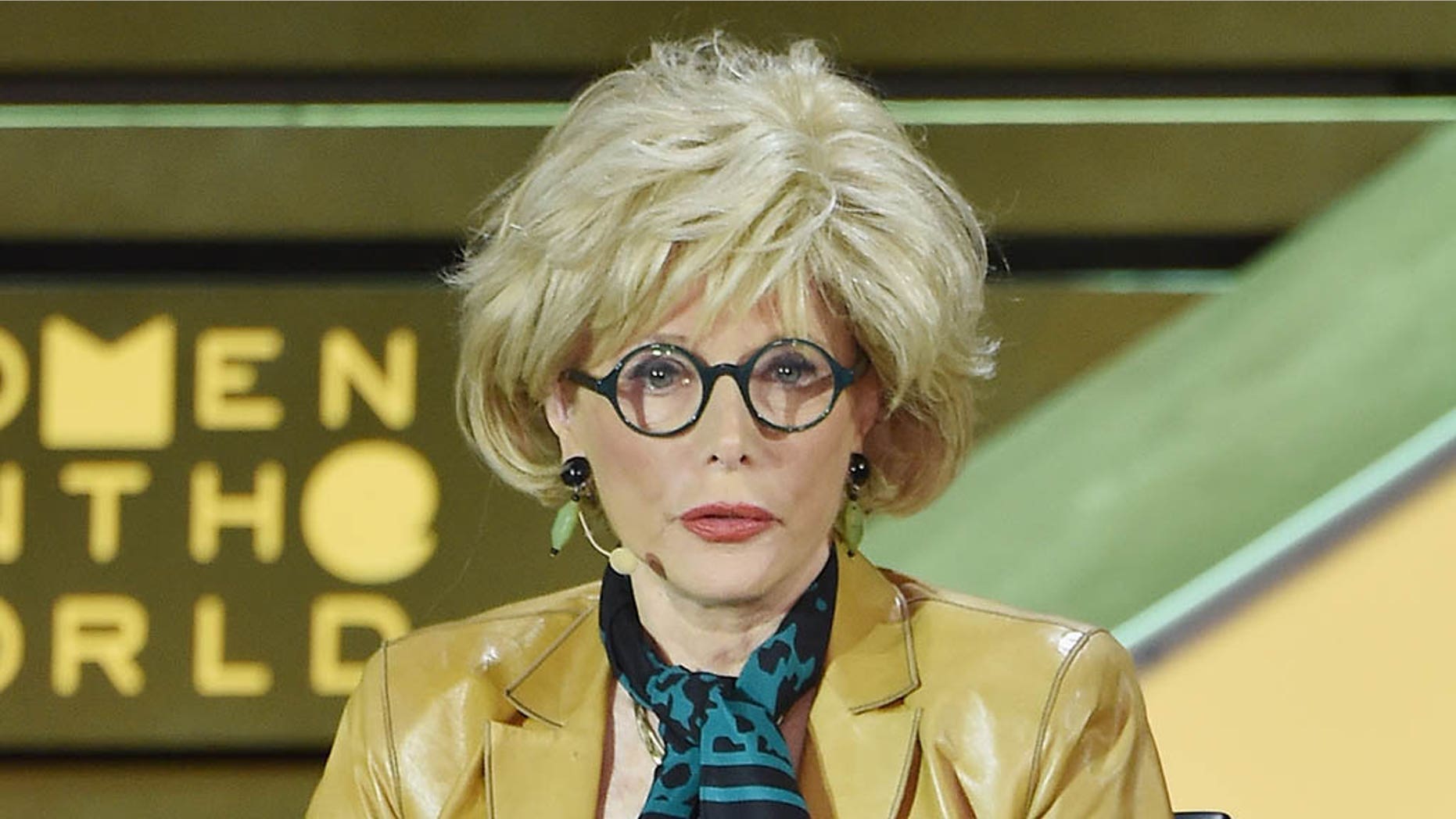 Just weeks after her boss, "60 Minutes" executive producer Jeff Fager, was fired amid sexual misconduct allegations, veteran journalist Lesley Stahl said all of the allegations surrounding CBS have been "very painful."
"It has been very painful, and as a woman, when it hits home, it's so confusing," Stahl said at the Fortune's Most Powerful Women Summit on Wednesday, according to Deadline.
She continued: "I think there have been men who have been accused, and their careers ruined — completely ruined — destroyed and crushed, and they're not Harvey Weinstein."
Stahl, who has been affiliated with CBS News for over four decades and started reporting for "60 Minutes" in 1991, went on to say that there has been no "sliding scale" when it comes to the #MeToo movement.
"There are absolute cases of rape, attempted rape, perpetual assault, that are obviously predatory," she explained. "Over here, there is a category that doesn't need to have their lives destroyed."
Stahl, 76, reportedly did not address any specific allegations against Fager, who was ousted from the company last month, although the network claims his exit was "not directly related" to the sexual misconduct accusations against him.
Per Deadline, she also did not talk about CBS CEO Les Moonves, who resigned his position on Sept. 9, after at least 12 women came forward to accuse him of sexual misconduct in a pair of New Yorker articles.
Fox News' Brian Flood contributed to this report.