2015 a record-breaking year for Hollywood films at the box office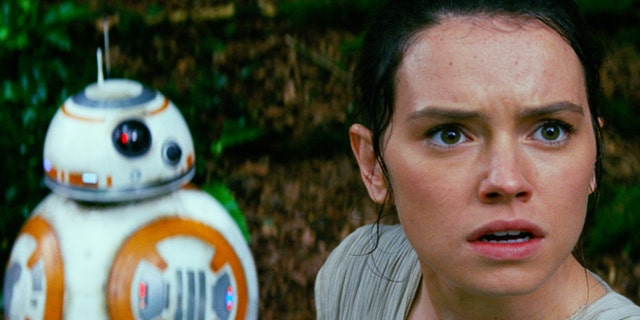 LOS ANGELES (AP) – Thanks to major blockbusters like "Star Wars: The Force Awakens," it has been a record-breaking, $11 billion year at the movies.
Box-office tracker Rentrak said Tuesday that the industry has already reached the benchmark and is expected to end the year with an unprecedented $11.1 billion in ticket sales in the U.S. and Canada.
The previous record of $10.9 billion was set in 2013.
This year heralded numerous record-breaking releases, including "Fifty Shades of Grey," which set a record for February opening-weekend attendance, and "Furious 7" did the same in April. Opening in June, "Jurassic World" scored the biggest debut weekend ever, until it was bested this month by "Star Wars: The Force Awakens," which made it to $1 billion in ticket sales in just 12 days.
"Hollywood built the perfect box office beast in 2015, with one hit movie after the next," said Rentrak analyst Paul Dergarabedian in a statement.