North Korea reportedly bans piercings, jeans, other Western attire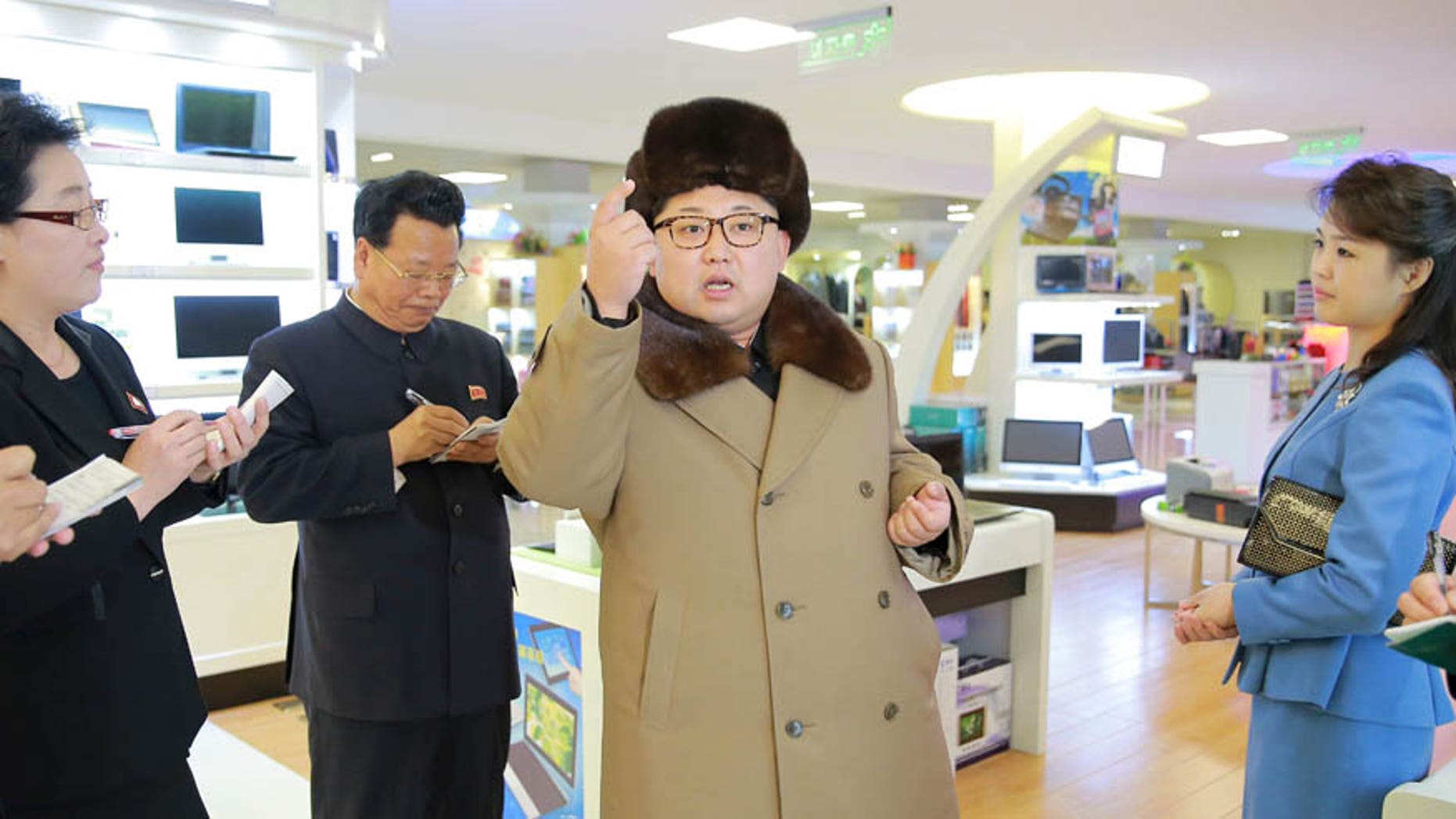 Its not something Kim Jong Un wears, so North Koreans can't wear it either.

Kim's regime has banned piercings and jeans as part of a crackdown on Western culture ahead of its annual workers conference, The Telegraph reported Sunday.
The ban reportedly targets the North Hamgyong and Yanggang provinces which border China, where citizens are believed to have easier access to information and trends from the outside world.
Rimjin-gang, a North Korean news website which uncovered the ban, also reported that "inspection units" of teenagers who have pledged loyalty to Kim are prowling the streets to enforce the dress code.
"They target supposed capitalist tendencies such as length of skirts, the shape of shoes, T-shirts, hairstyles, and clothes," The Telegraph quoted the website as saying.
The regime has been known to send those guilty of "anti-socialist" behavior to labor camps, the newspaper added.