Miami Medical Facility Investigated For Deadly Butt Injections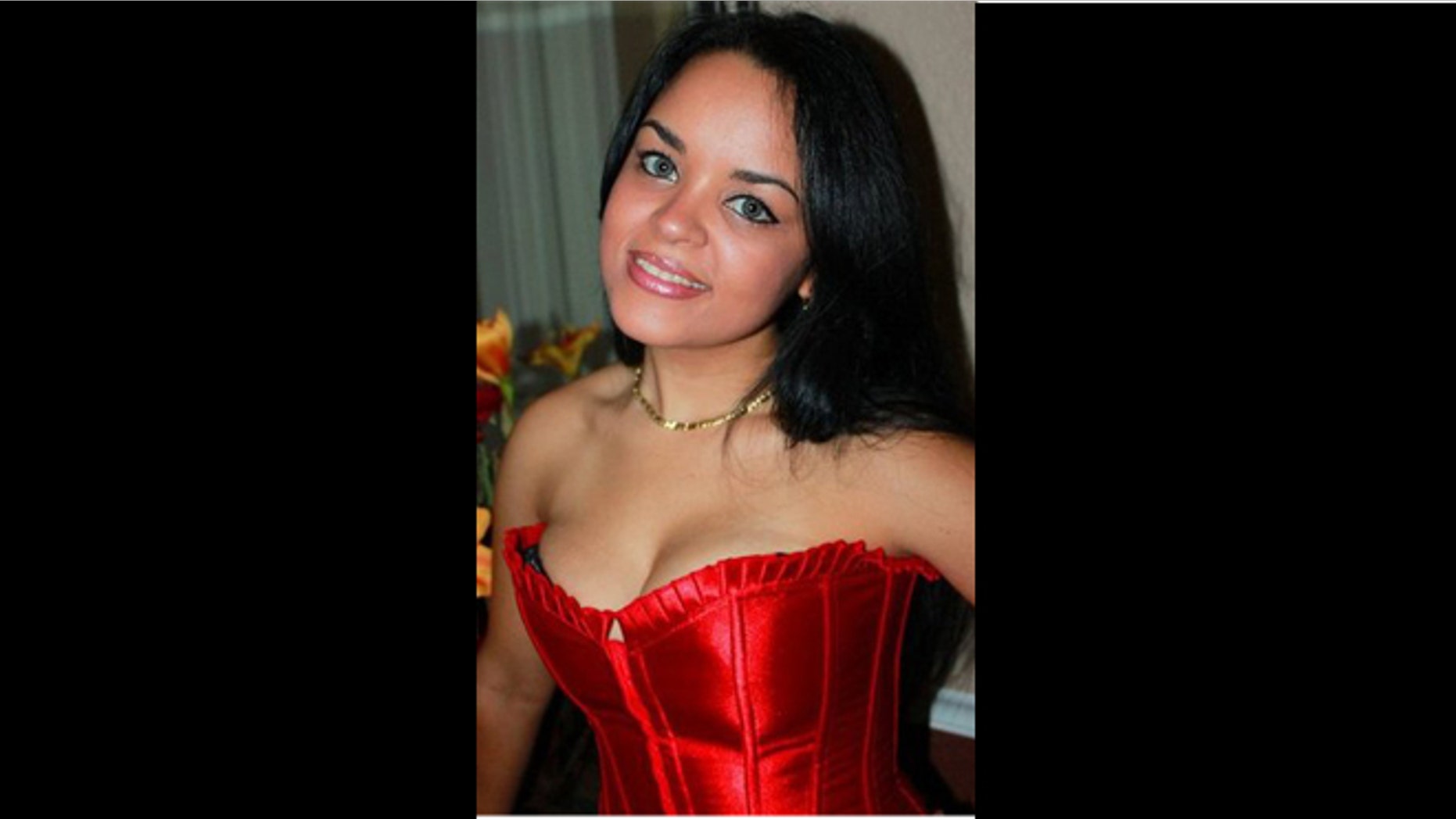 A battery of butt injections gone bad has led Florida officials to open a manslaughter investigation connected to the unlicensed practice of medicine.
Suyima Torres, a 28-year-old mother of two from Miami, died 10 hours after receiving 10 injections to boost her butt size at the Cuerpos Health and Aesthetics. Someone who claimed to be a doctor from Venezuela charged her $2,300 for the service.
After leaving the so-called medical facility, Torres stumbled into a strip mall, where she appeared to be disoriented and trembling despite the hot weather.
"I was looking at her, and she fell down so I went outside, I picked her up, I asked her where's her car," a neighboring business owner told South Florida's NBC 6.
Torres was then rushed to the hospital in the company of Cuerpos owner Ruth Planas. The medical facilities owner never told doctors that Torres had received the butt injections.
Torres died soon after, but her family believes had Planas told the doctors of the injections their daughter might still be alive.
"Maybe if that woman would've told them early, my daughter would still be here," said Coralia Espinosa, according to The New York Daily News.
While Miami-Dade police are investigating the incident and have seized records, medications and computers from the center as well as questioned Planas, so far Cuerpos' owner has not been named a suspect in the case.
Planas has remained mum on the subject of the alleged Venezuelan doctor and there is some speculation that the man may have fled the country.
Torres' death on April 11 came only days after 20-year Dailen Garcia was hospitalized following a butt implant surgery at the same center. Garcia was admitted to the intensive care unit for vision problems and bleeding lungs.
The death of Torres is also part of a string of deaths related to botched butt procedures. In 2011, another Miami woman died after having mixture of cement, mineral oil and flat-tire sealant injected in her butt.
Follow us on twitter.com/foxnewslatino
Like us at facebook.com/foxnewslatino