Family, Friends of Miami Teen Shot on School Bus Prepare for Funeral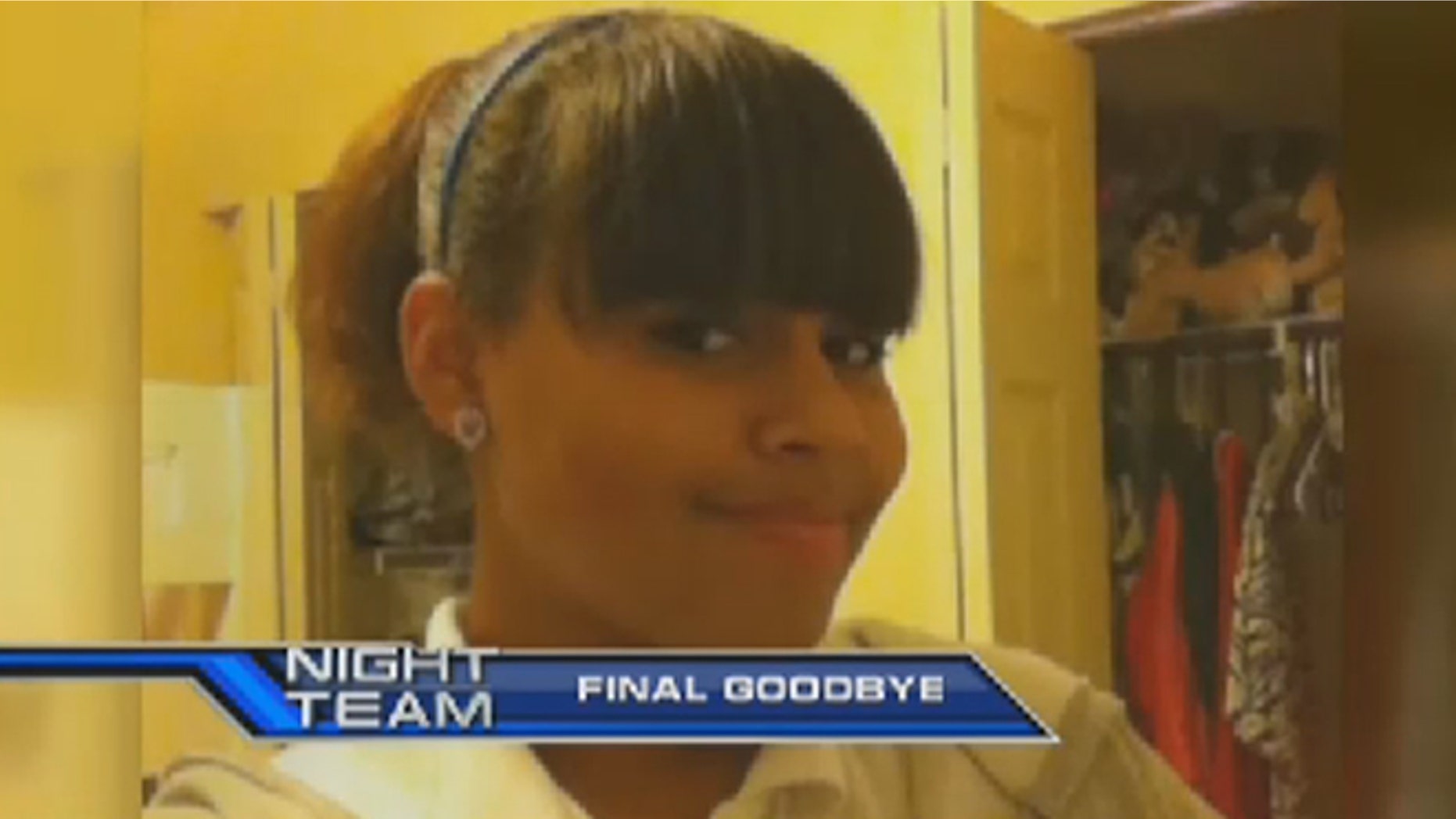 Lourdes Guzman's, 13, life was taken in an instant after a student shot a gun on a school bus.
Guzman was on the way to school Tuesday morning when Miami-Dade Police said 15-year-old Jordyn Howe took a gun out of his bookbag. As he was showing it off, a bullet rang out and accidentally struck Guzman in the neck. Howe says it was an accident.
Just a week ago, no one who knew Guzman could imagine they'd be attending her wake. "Her mother is devastated," said David Font. "It's a situation no parent would ever imagine."
But Sunday night, Lourdes' mother, family and friends mourned the teen they called bright, cheerful, and outgoing at the Caballero Funeral Home. Lourdes' cousin spoke on behalf of mourners and the teen's mother. "She's very aware of everyone that has come through and have given support," said Font.
Southwest 137th Avenue in Homestead where the bus came to a halt has been transformed into a memorial for the Palm Glades Academy student.
There has been an overwhelming amount of support for Guzman's family. "I'm just over here supporting the Guzman family," said Carlos Aguilar who's son Christian Aguilar was also murdered recently.
He too knows the pain of losing a child. "She's in a position right now where nothing that you can say will make a difference. And that's the same way we felt when we found out about my son."
The funeral is set for 2 p.m. Monday at the Caballero Funeral Home. Jordyn Howe is being held at the Juvenile Detention Center in Miami.
For more stories from Miami, Florida go to WSVN.com. 
Follow us on twitter.com/foxnewslatino
Like us at facebook.com/foxnewslatino