Domestic cats reportedly facing potential ban in New Zealand town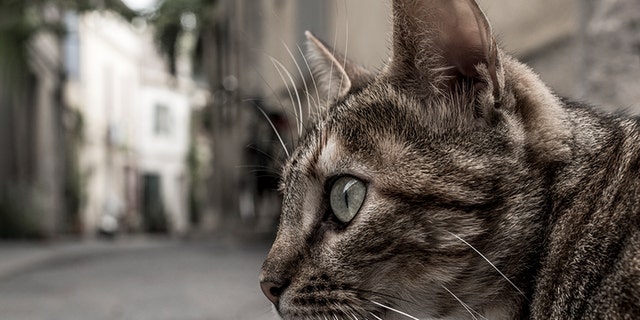 NEWYou can now listen to Fox News articles!
Domestic cats may no longer be welcome in a New Zealand town if a new ban goes into effect.
Environment Southland, a government organization in the country, entered a proposal for a pest management plan on Tuesday that could affect the domestic cat population in Omaui, located in the Southland region, the Otago Daily Times reported.
UTAH DEPARTMENT OF WILDLIFE DROPS FISH FROM PLANE FOR 'EXTREME RESTOCKING' OF LAKE
The proposal details plans to spay and/or neuter current cats while prohibiting new ones, Environment Southland biosecurity operations manager Ali Meade told the Daily Times.
The plan has drawn criticism from at least one Omaui resident, who reportedly vowed to fight back.
Nico Jarvis told the Daily Times that having her three cats at home is how she manages a rodent issue and without them, "it almost becomes unhealthy for me to live in my house."
She reportedly believes that she would have the backing of fellow residents in launching a petition against the proposal.
WASHINGTON STATE SEES 12TH FELINE MUTLIATED AMID FEARS OF A SERIAL CAT KILLER
"The community here do understand the conservational side of things, absolutely, but I think long-term, the ramifications of this are not something that even non-cat-owners will be comfortable with," Jarvis told the outlet.
However, John Collins, the Omaui Landcare Charitable Trust chairman argued that banning felines would promote sustainability for animals inherent to the area.
''We're not cat haters, but we want our environment to be wildlife-rich," he told the Daily Times.