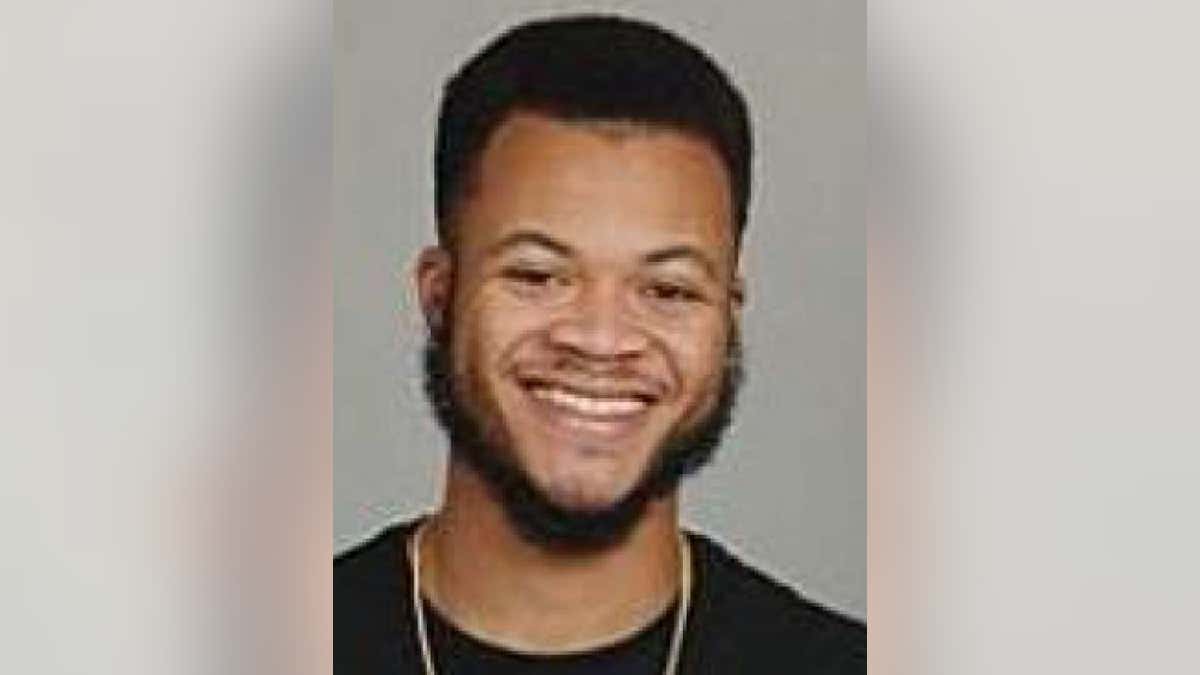 The youngest son of Michigan Rep. John Conyers was reported missing Wednesday night in Houston, Fox News confirmed.
Carl Conyers, 21, is a student at the University of Houston. He was last seen Tuesday afternoon by his roommate at their apartment, police said.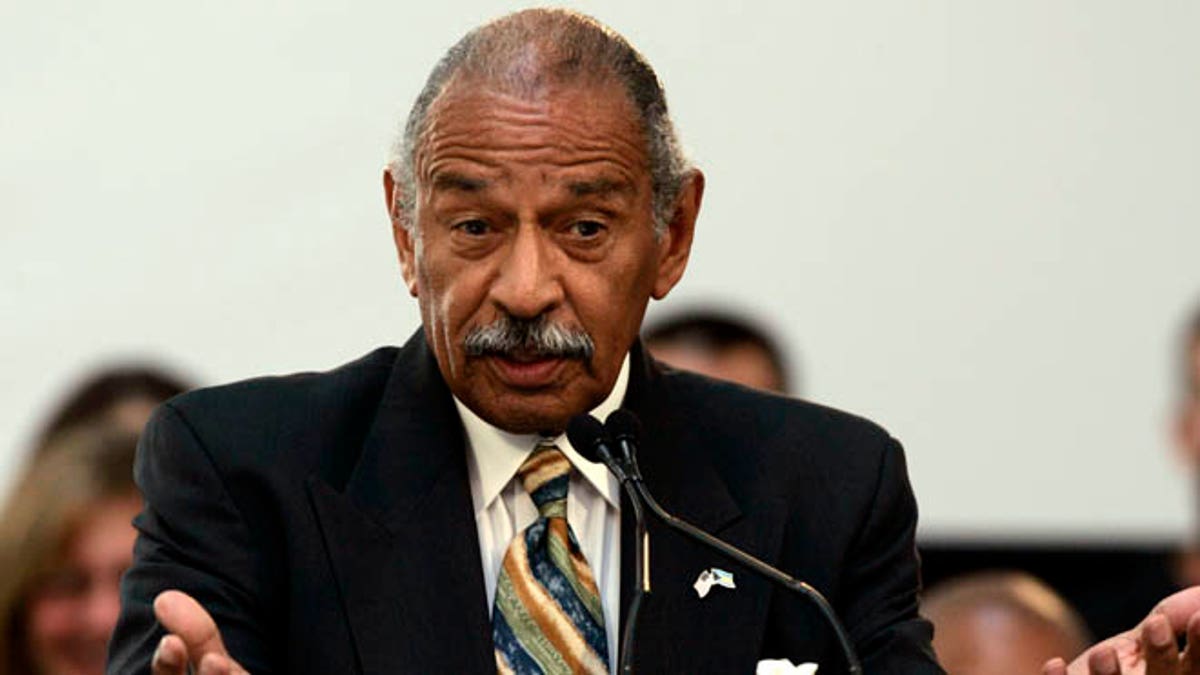 Carl Conyers' girlfriend, Daisha Lewis, told WWJ Newsradio 950 in Detroit that she was supposed to meet him on campus Wednesday, but that he never showed. When she and friends checked his apartment they found some clothes and other items missing.
"Rep. Conyers and his family ask for privacy as they work through this situation of uncertainty and ask that anyone with knowledge of their son's whereabouts, contact the Houston Police Department immediately," a spokesperson for Conyers said in a statement.
Congressional officials were monitoring the search. A senior House Democratic source told Fox News that they were "worried" about the younger Conyers and that the situation may be serious.
Houston police are working with the FBI, Secret Service and a private search group to locate Carl Conyers.
Released images of Carl Conyers show him with a beard, although investigators said he recently shaved it.
The 87-year-old Rep. Conyers, D-Mich., is the longest-serving member of the House. First elected in 1964, Conyers won his 27th term last week.
Fox News' Chad Pergram and The Associated Press contributed to this report.